CASPERS BLOG !!!
HOP ON THE UFO
This is the blog of the solar systemz silliest green little guy, Casper !!!!! He's the son of my bestest friend Alastor. in his big fat ass he stores silliness and mischief !!!! this page is 2 document the adventures + art of the little guy.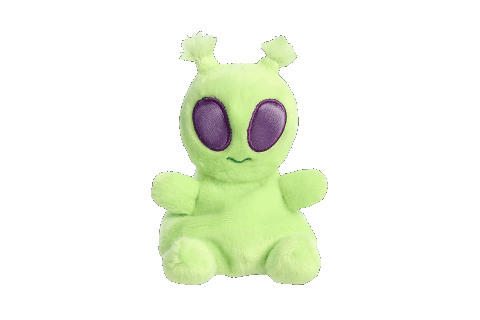 [10/10/23]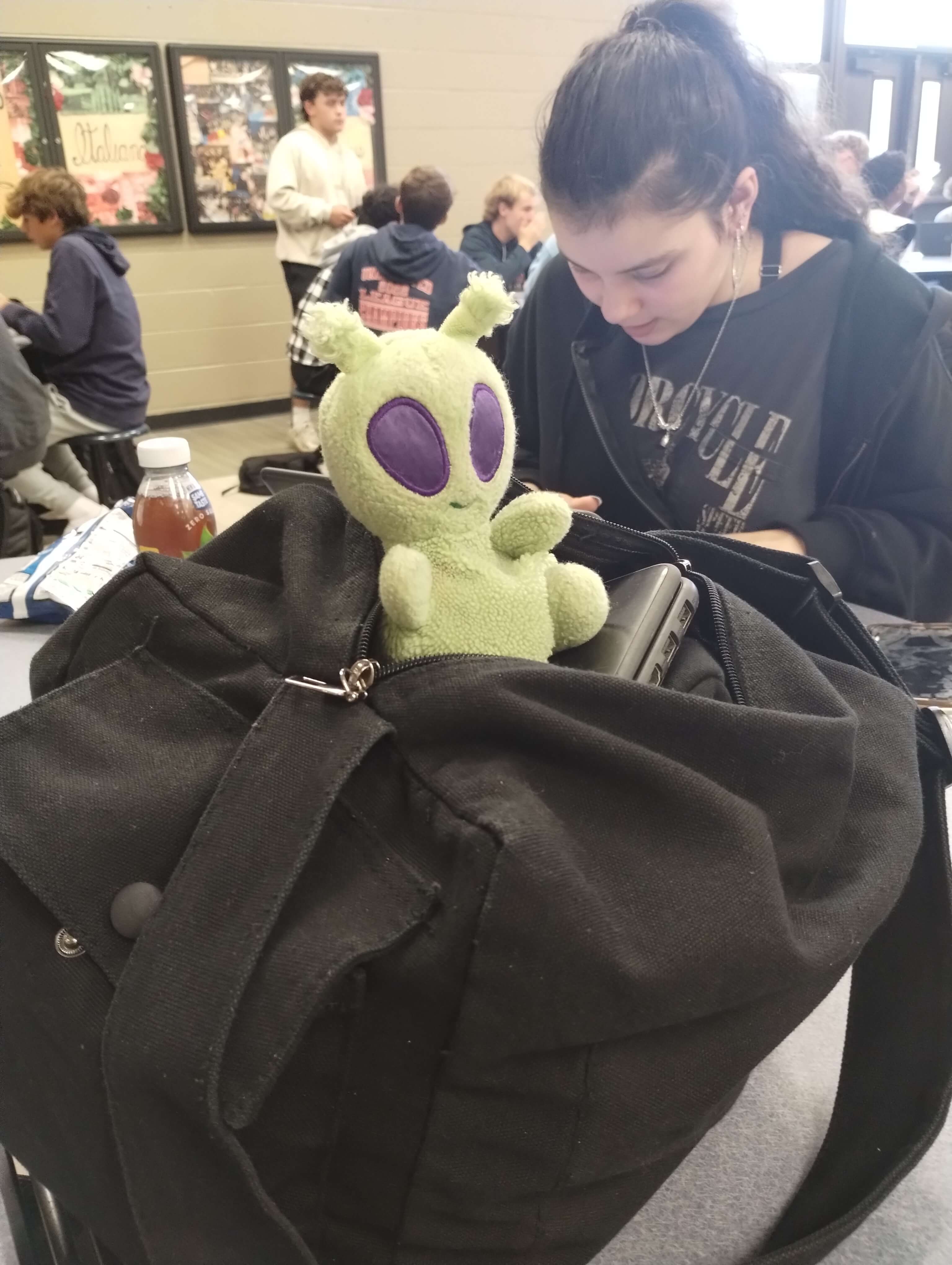 silly man likes 2 snoop !!!!!!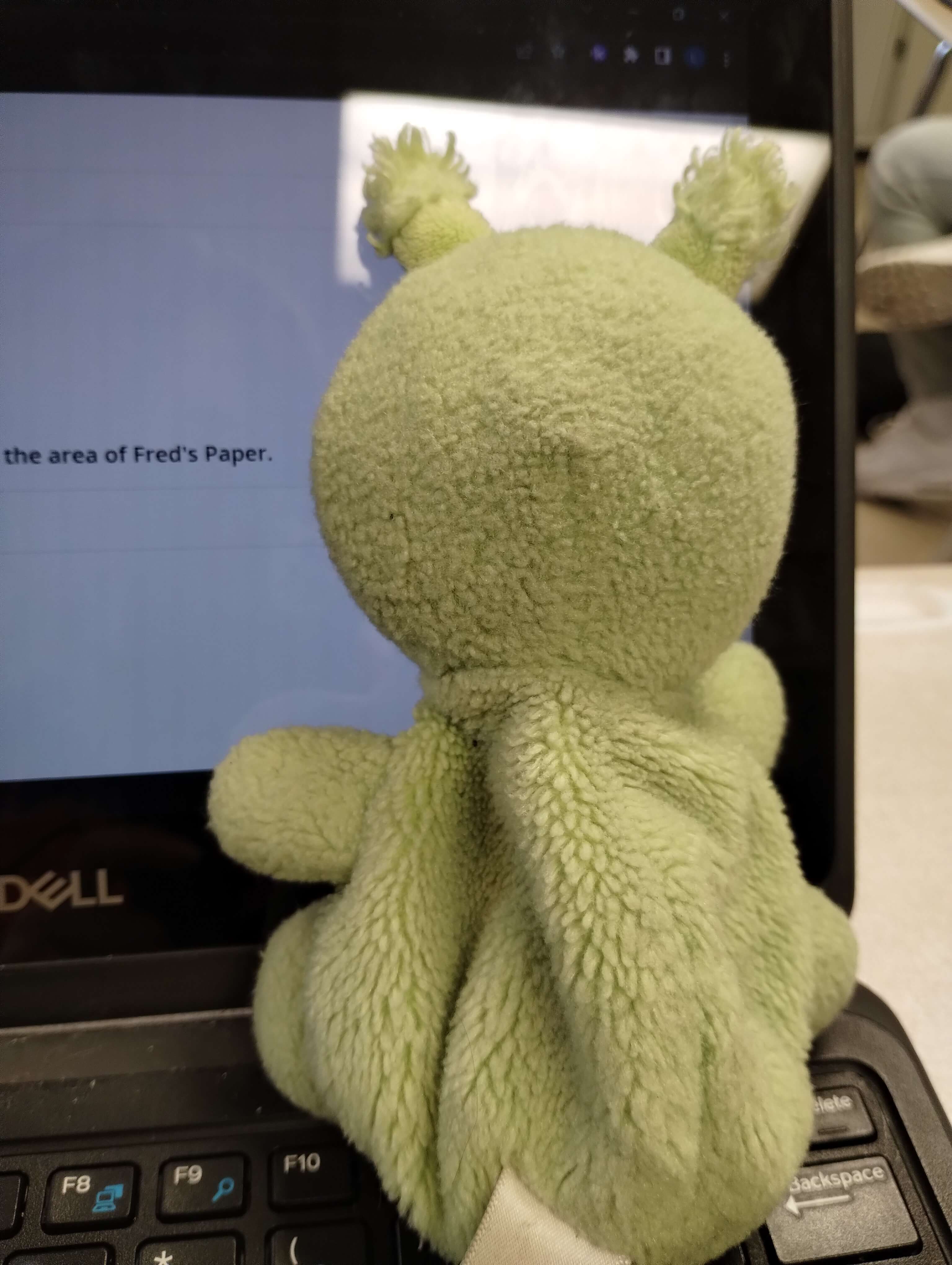 SNOOOOOOORK mmimimimimimi

[9/20/23]
silly man loves his music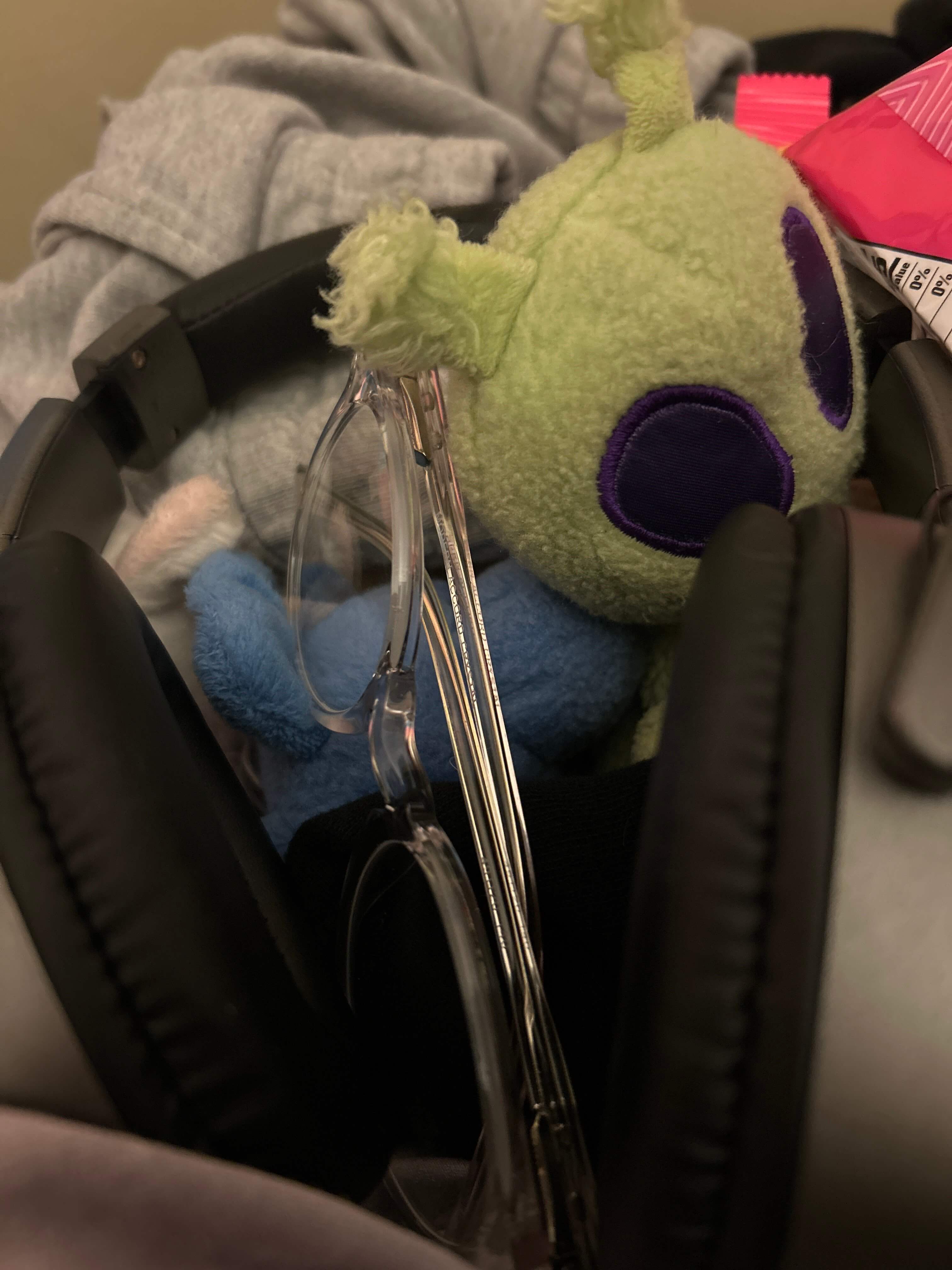 REALLY loves his music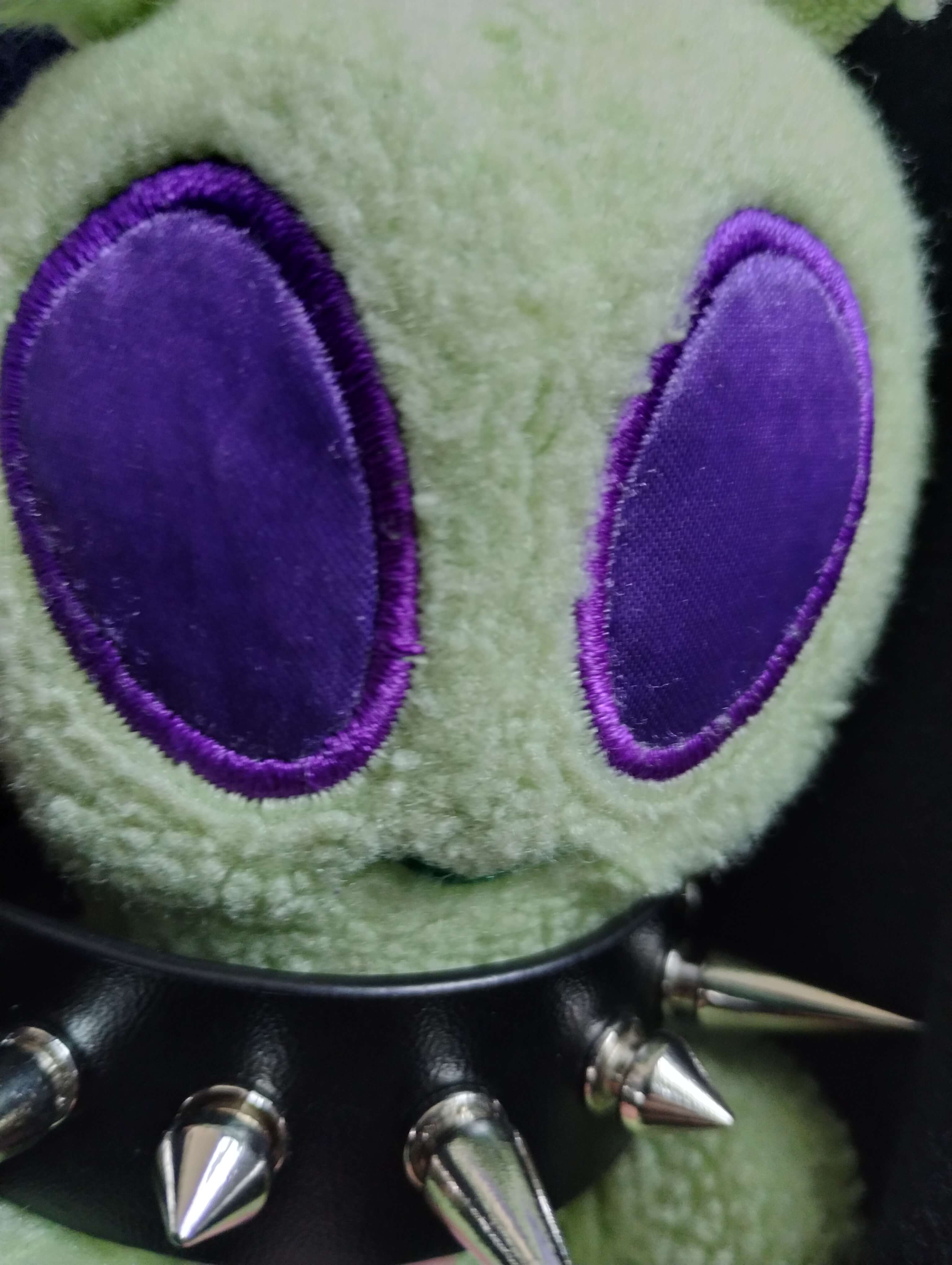 AA !!!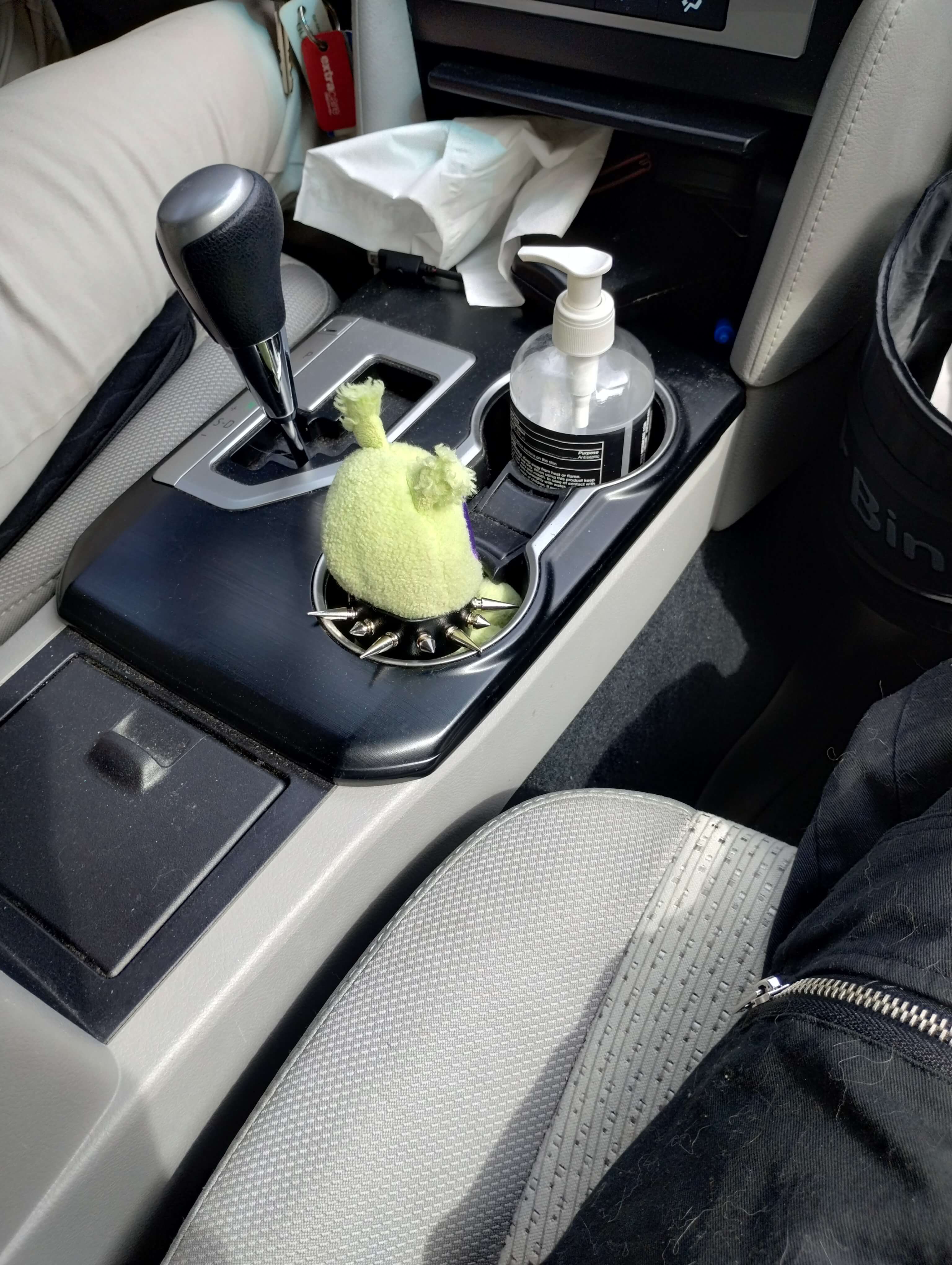 he had his own little seat :3
sorry for the lack of casper updates lately, been busy with school stuff and feeling a little silly

[9/14/23]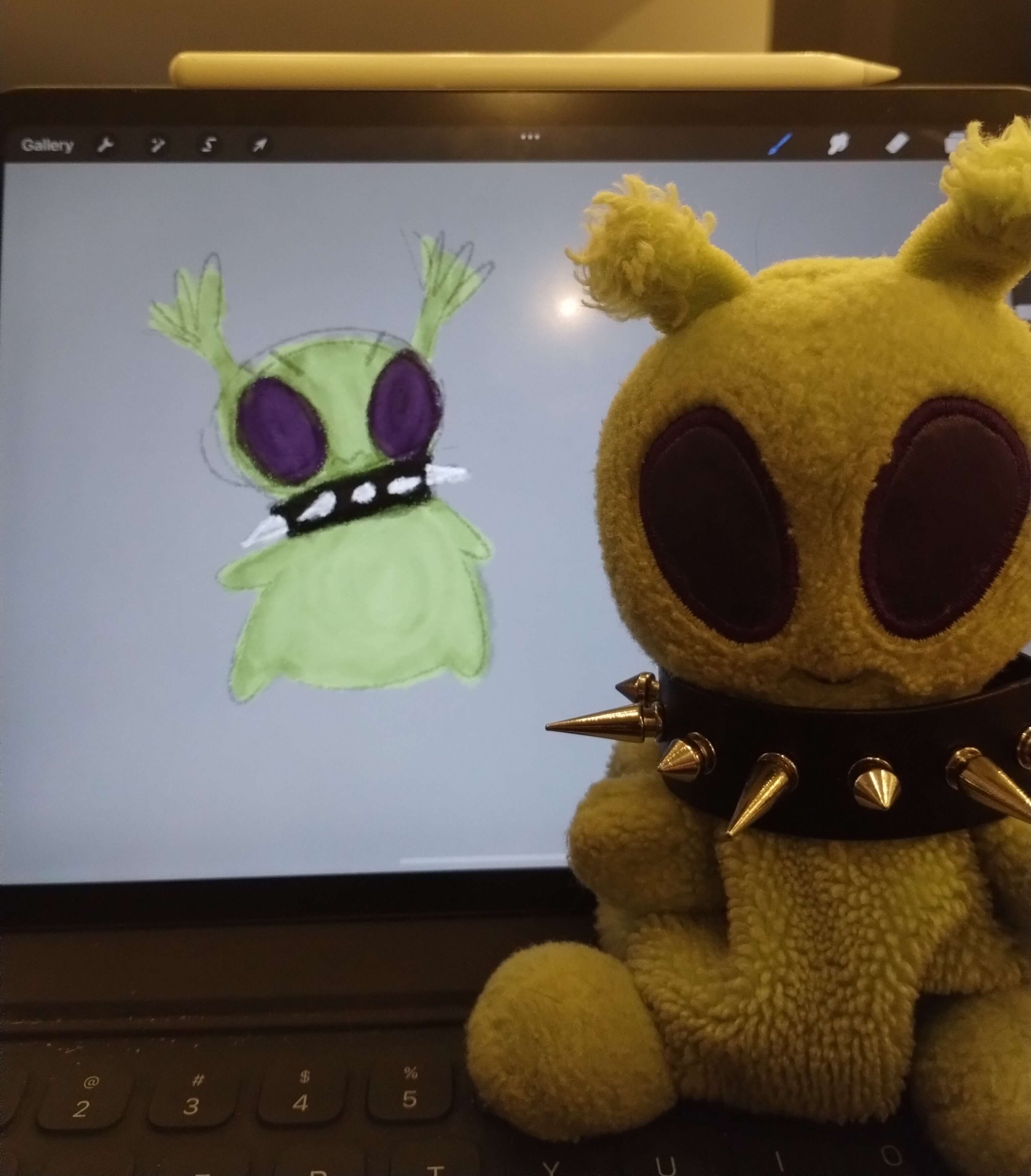 the boy and his portrait ! his boytrait ? maybe

[9/5/23]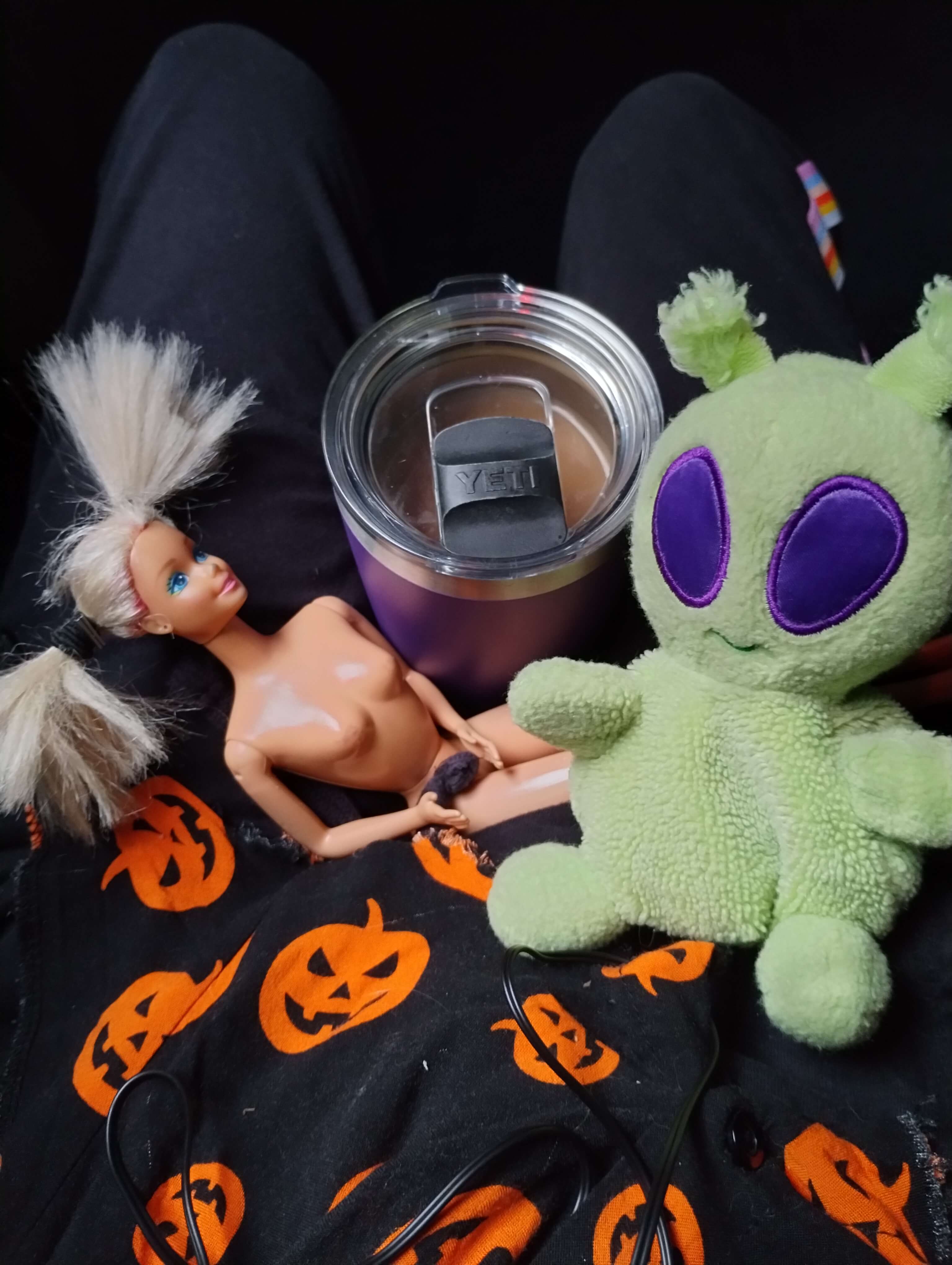 HAPPY 100 CASPER BLOG IMAGES !!!!!!!
the boy goes to school !!!
hes very very smart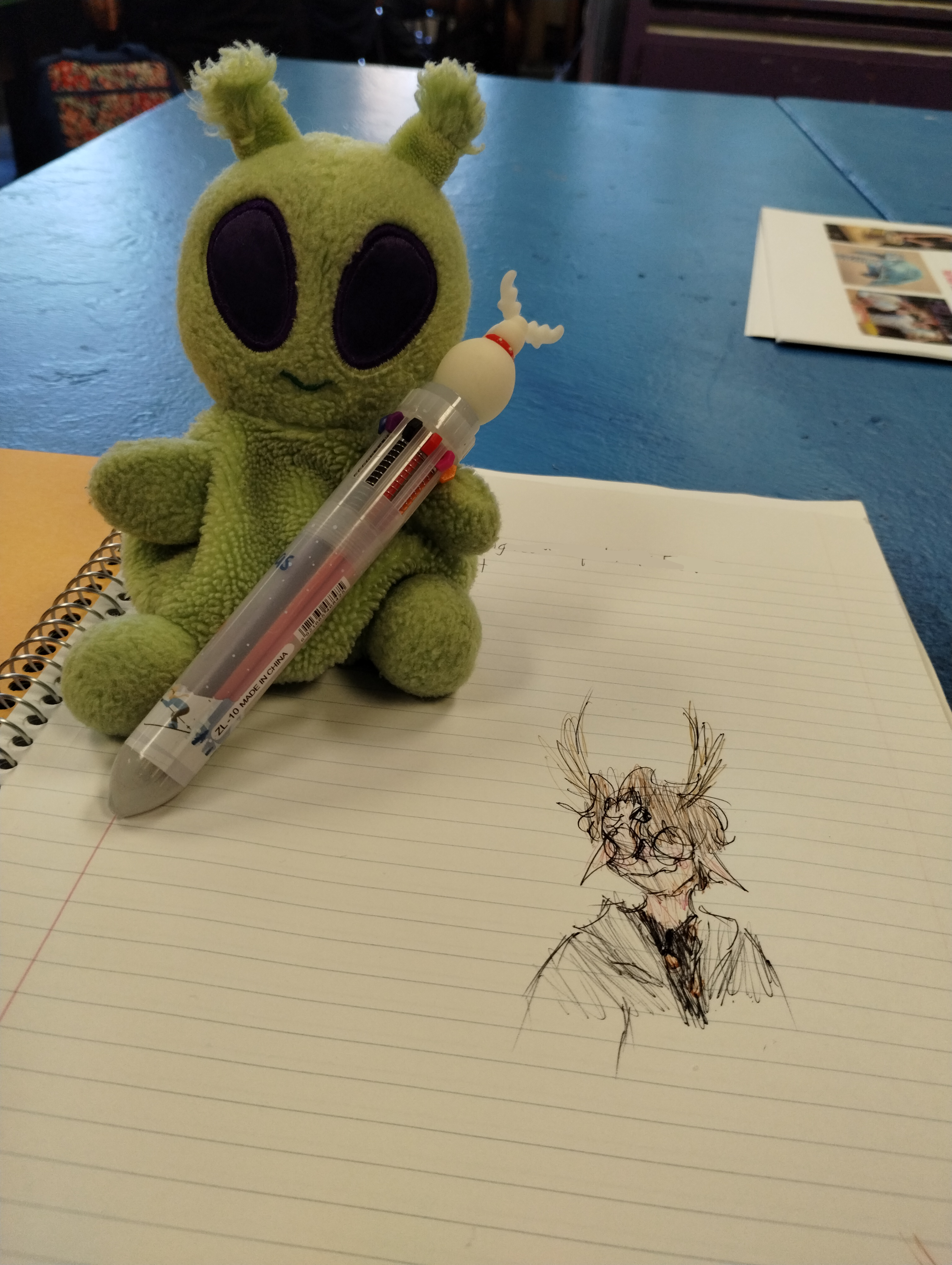 he is an ARTIST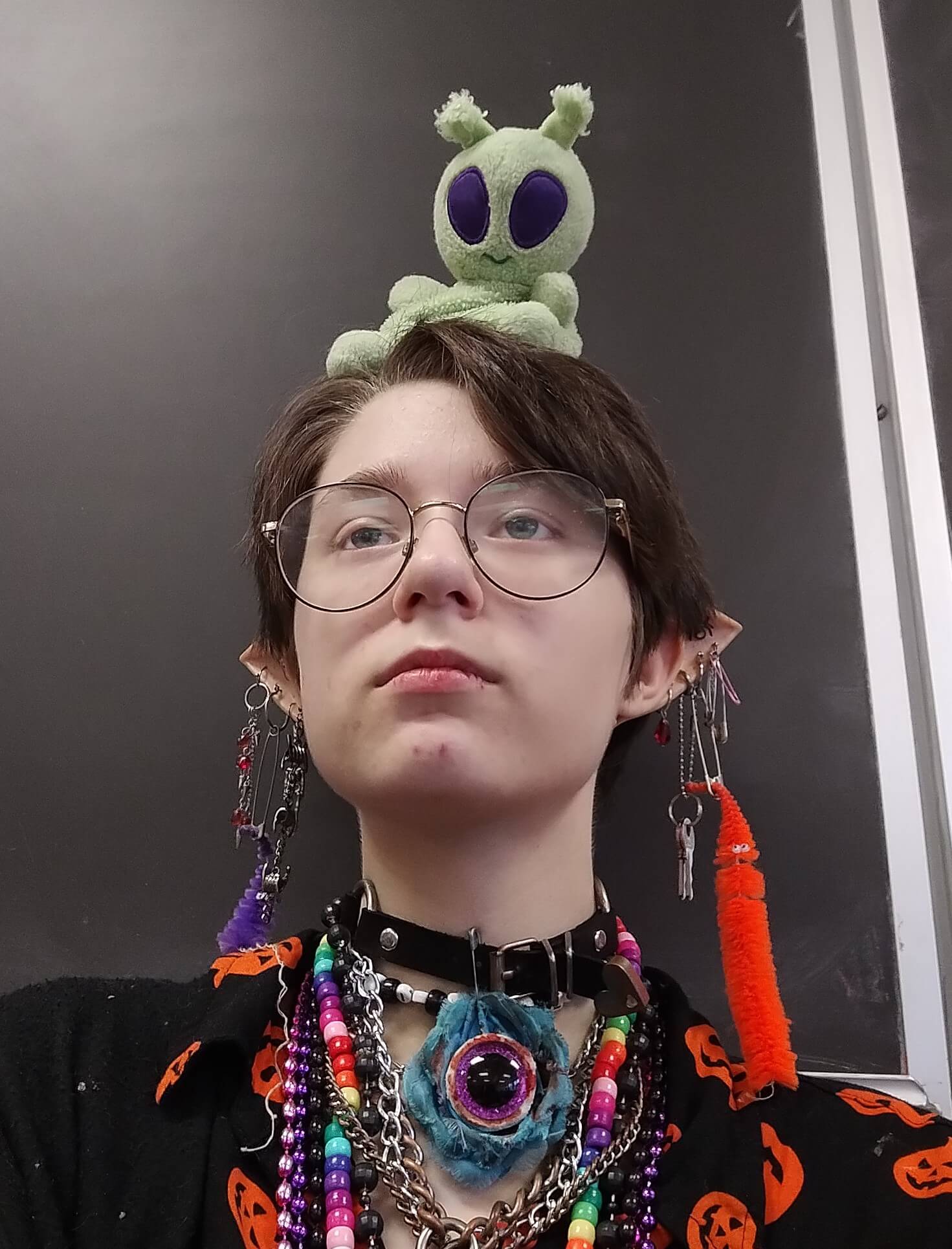 we payed very close attention in algebra ,,,

[9/4/23]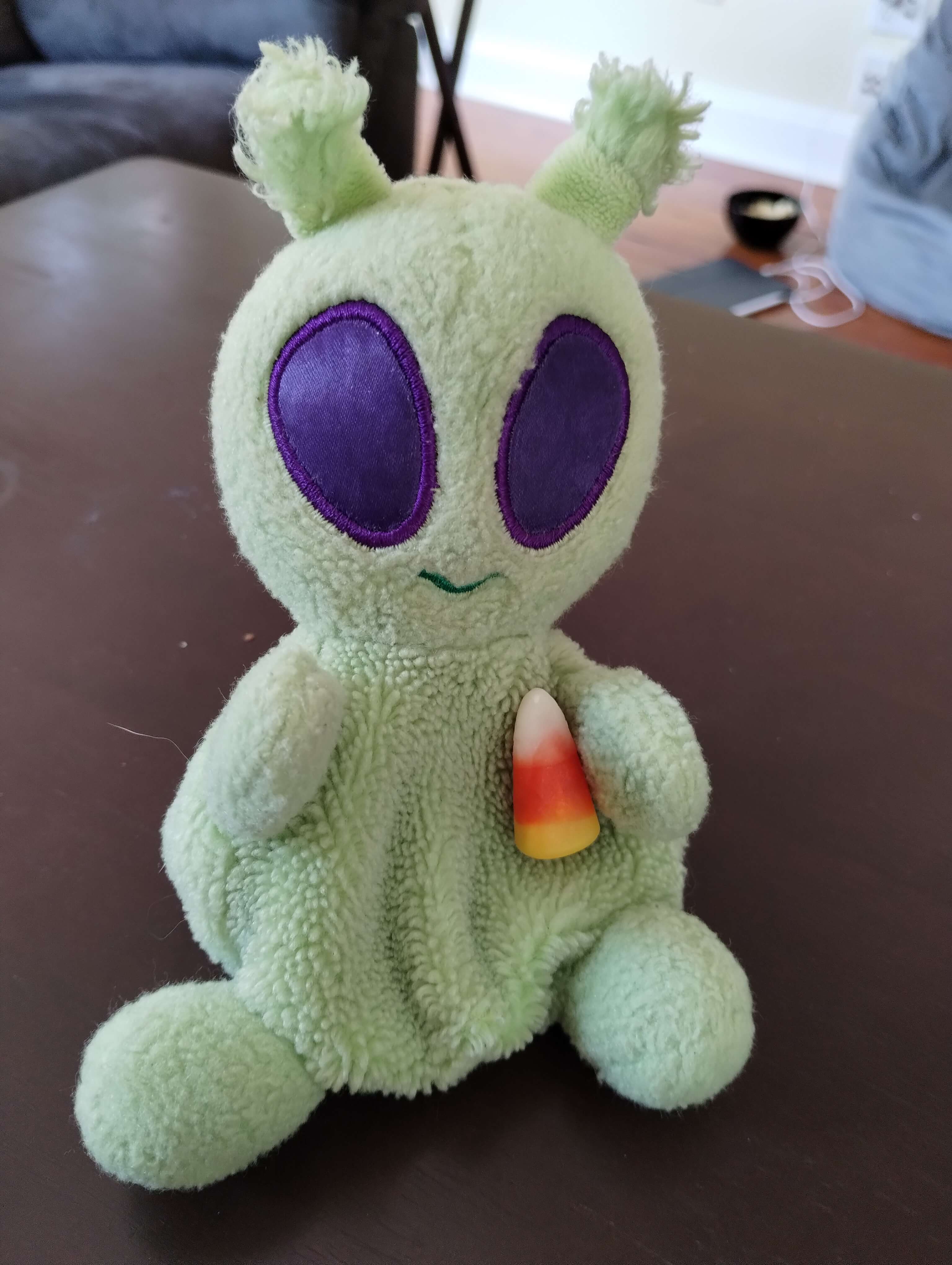 he likes candycorn !!!!!!!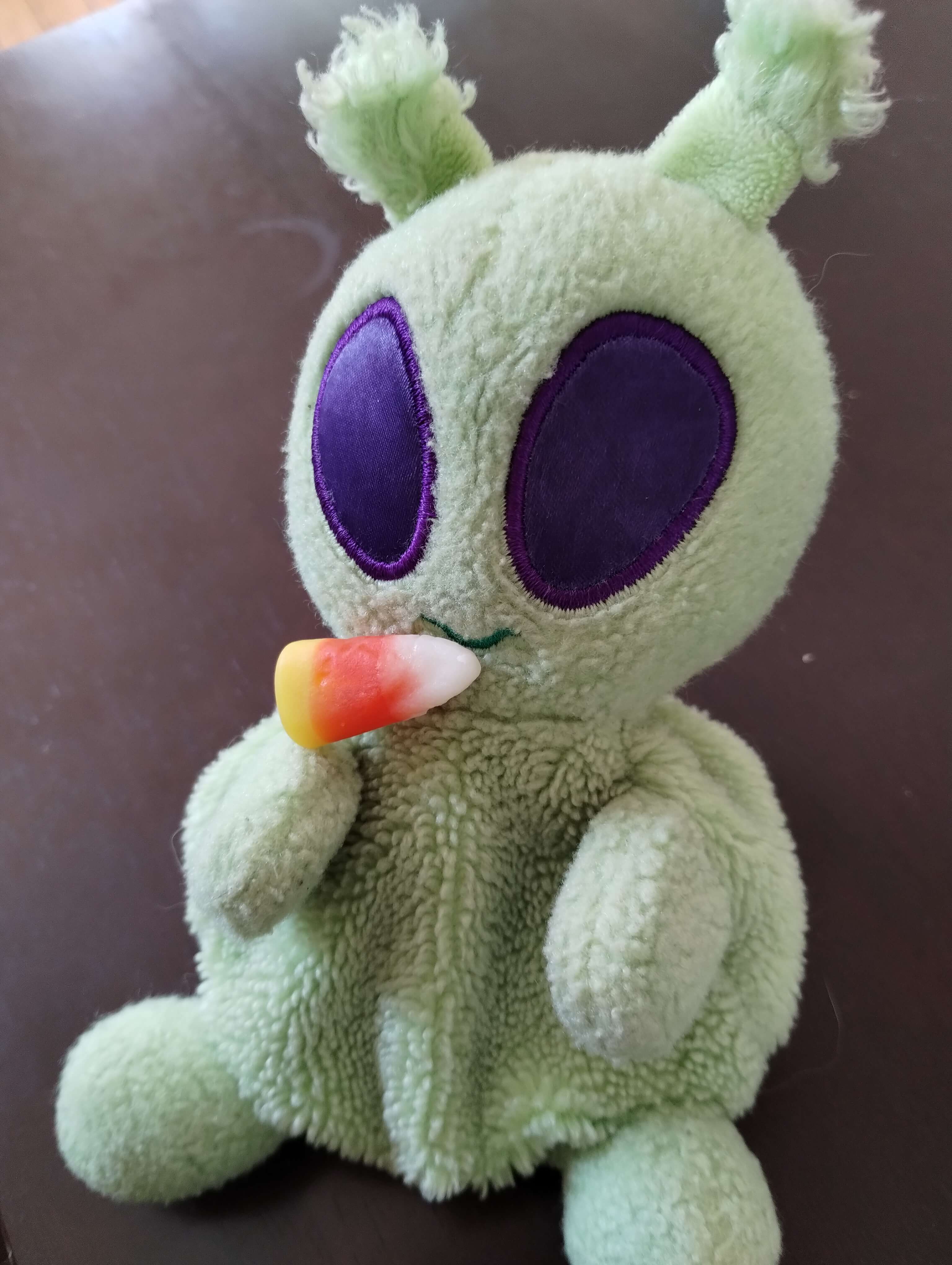 this boy eats too much sugar smh my head

[9/3/23]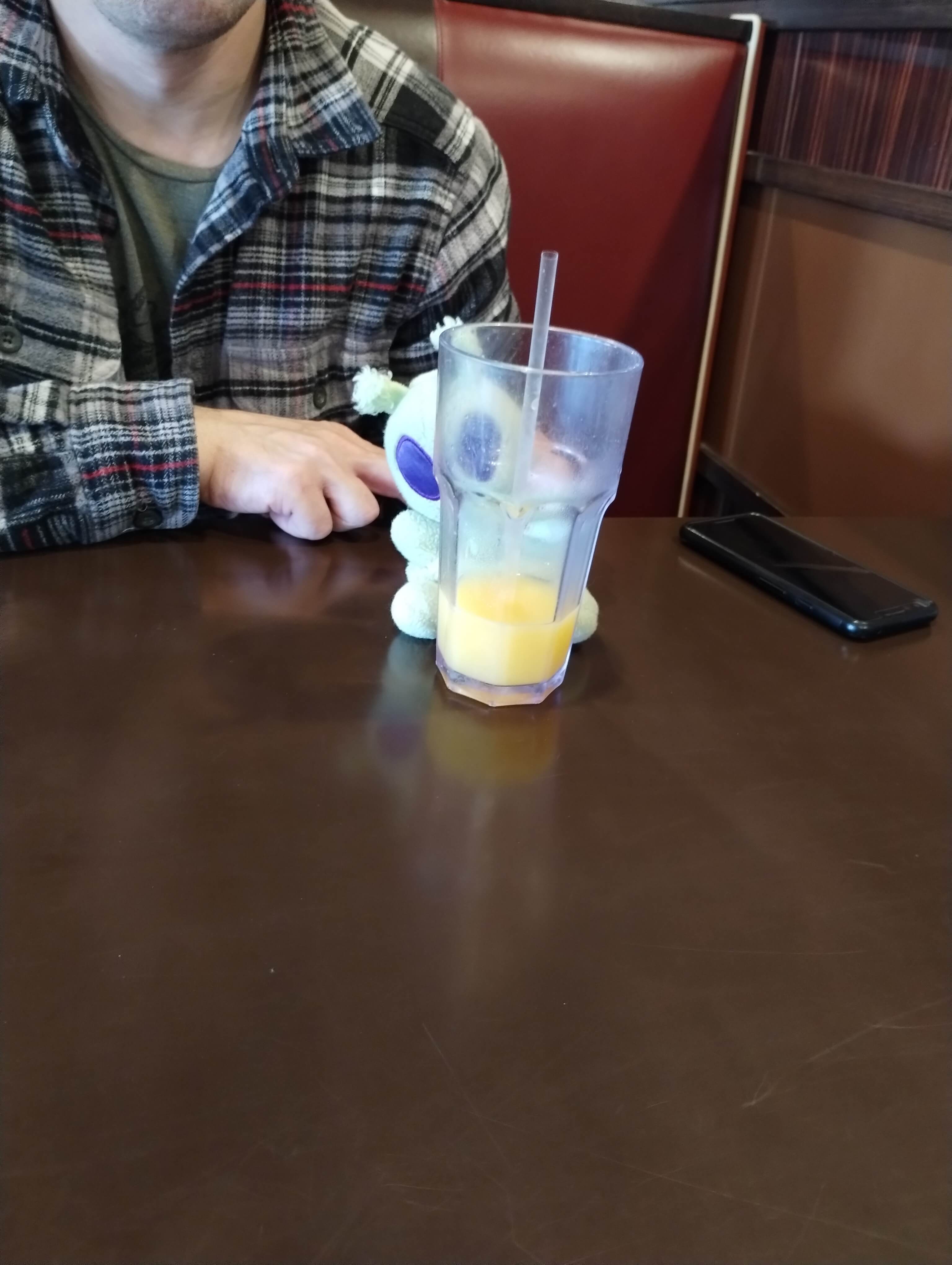 so dad was being SUPER MEAN to casper at the start of our adventure ,,, but they became friends . eventually . here they r playing hide n seek :3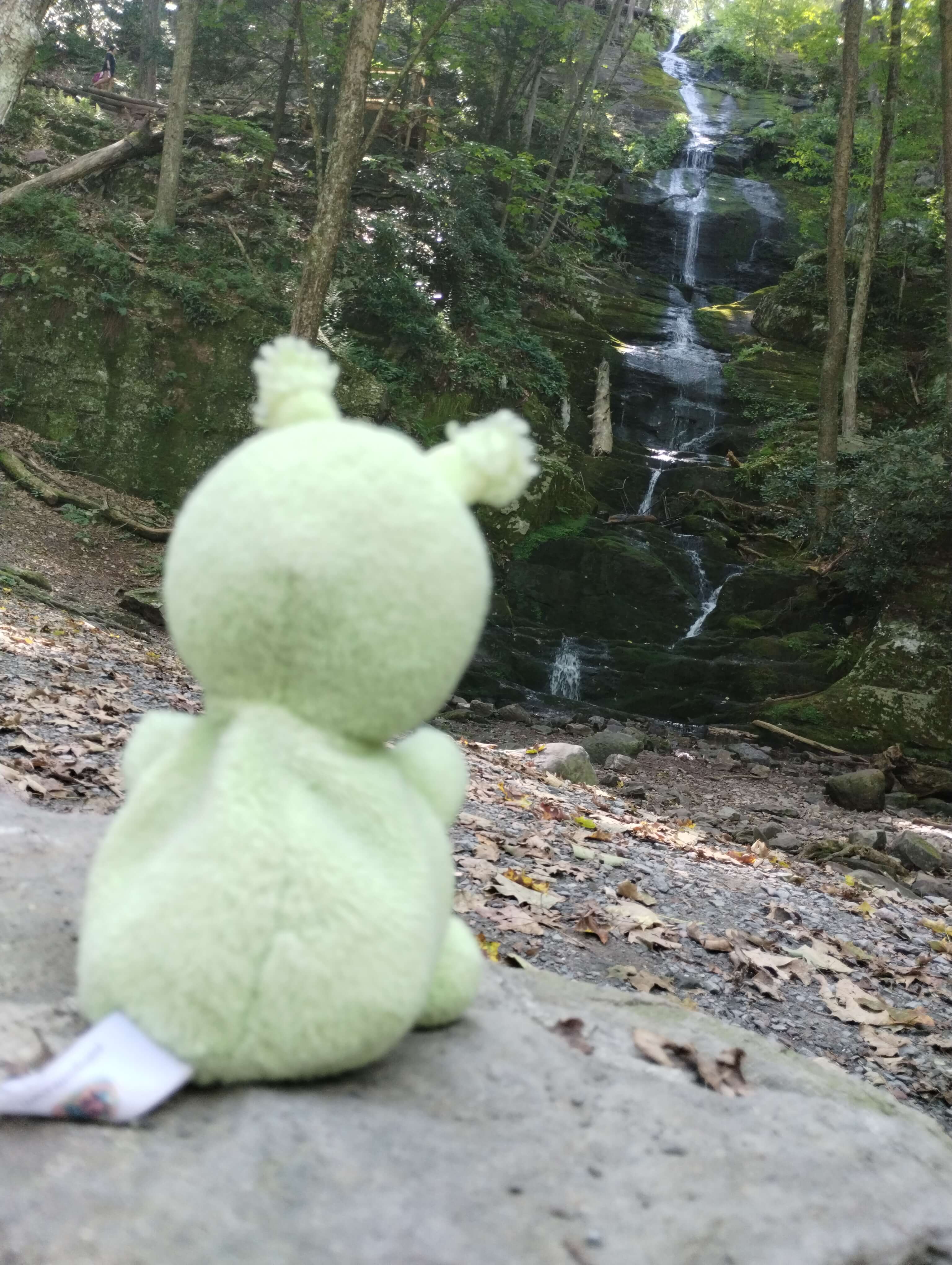 we saw some really pretty sights 2day !!!!!!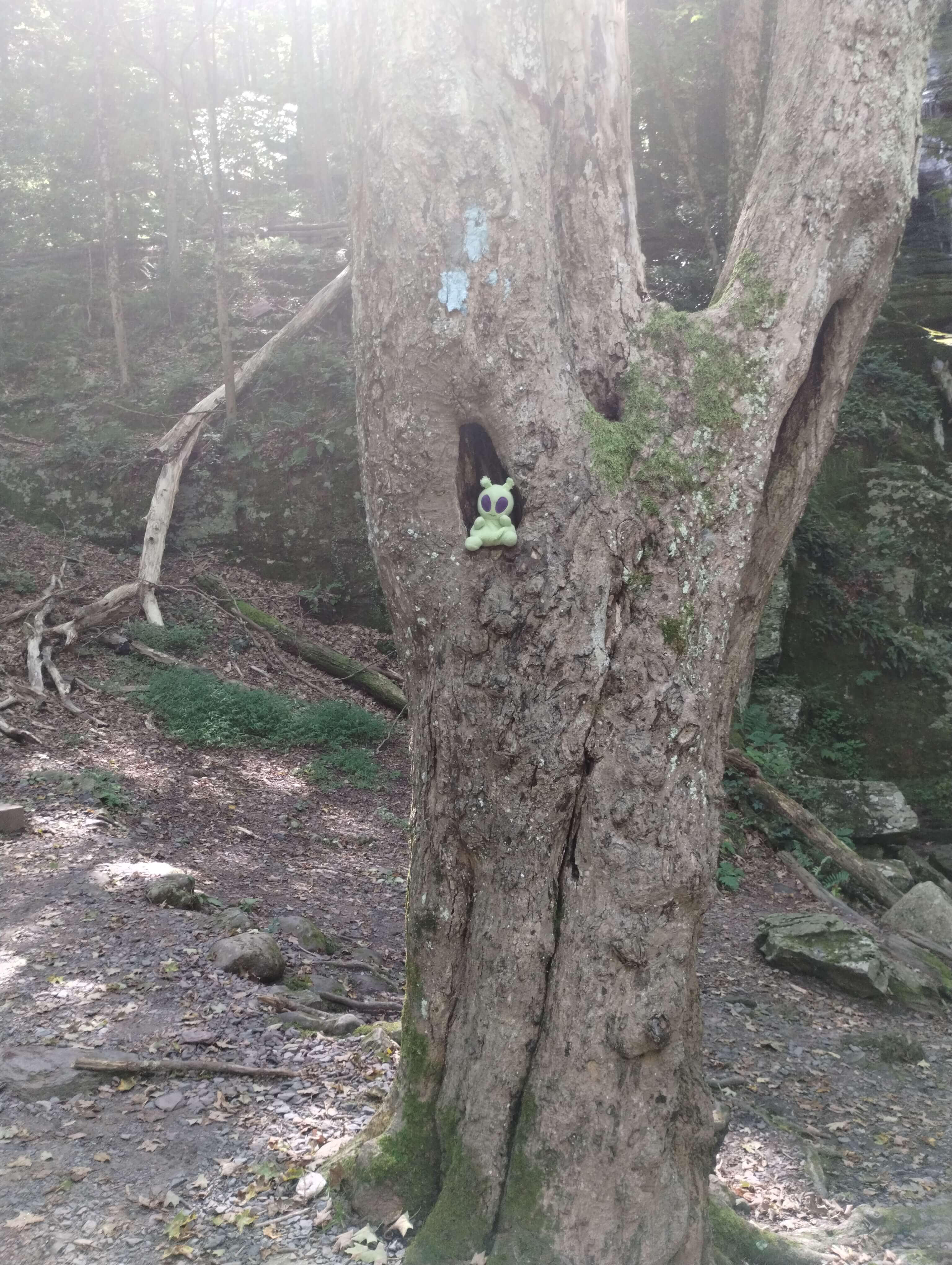 little alien boy in a tree, going to commit many felonies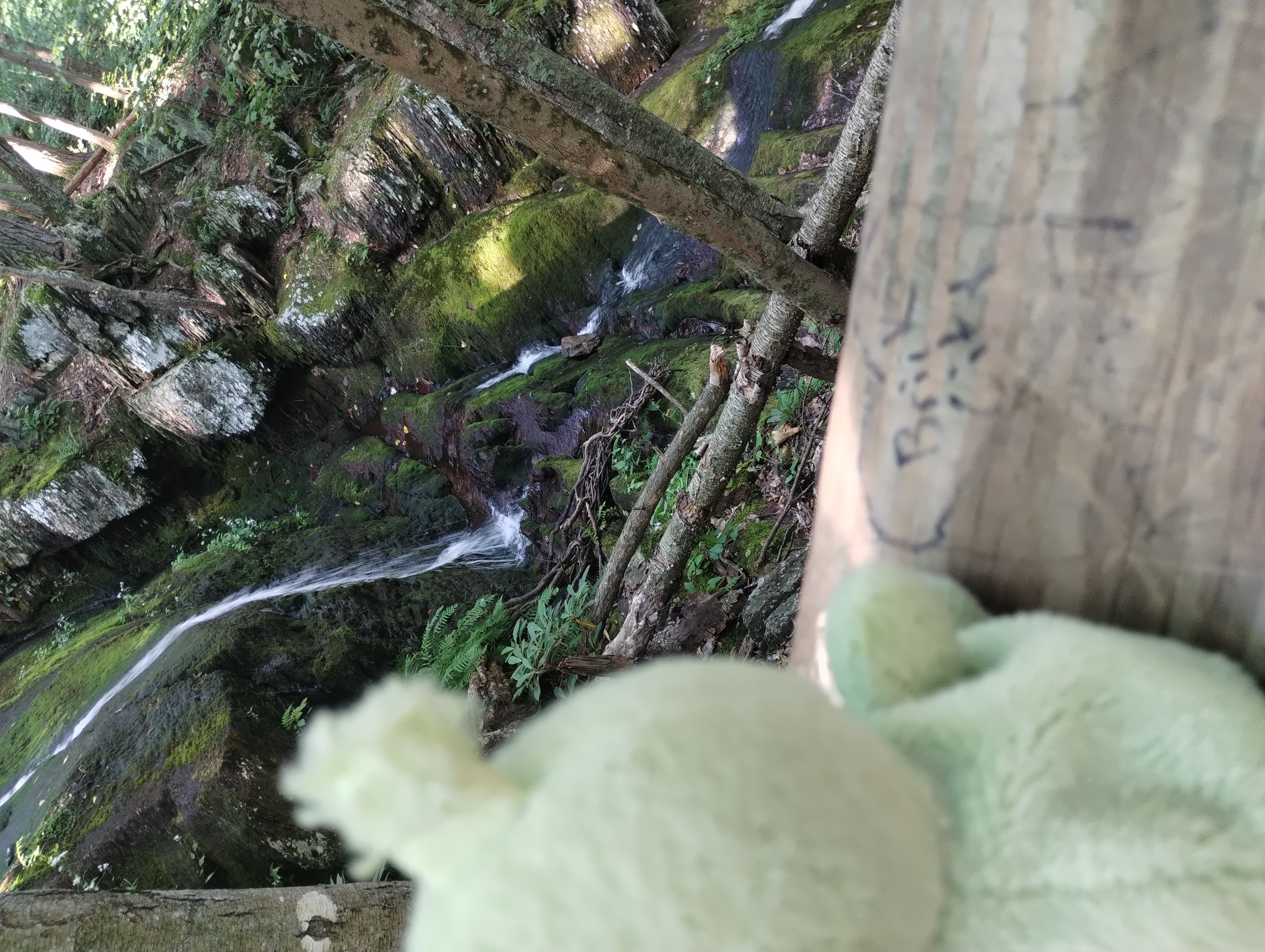 augh ,,,, gorgus ,,,,,,, casper loved the waterfalls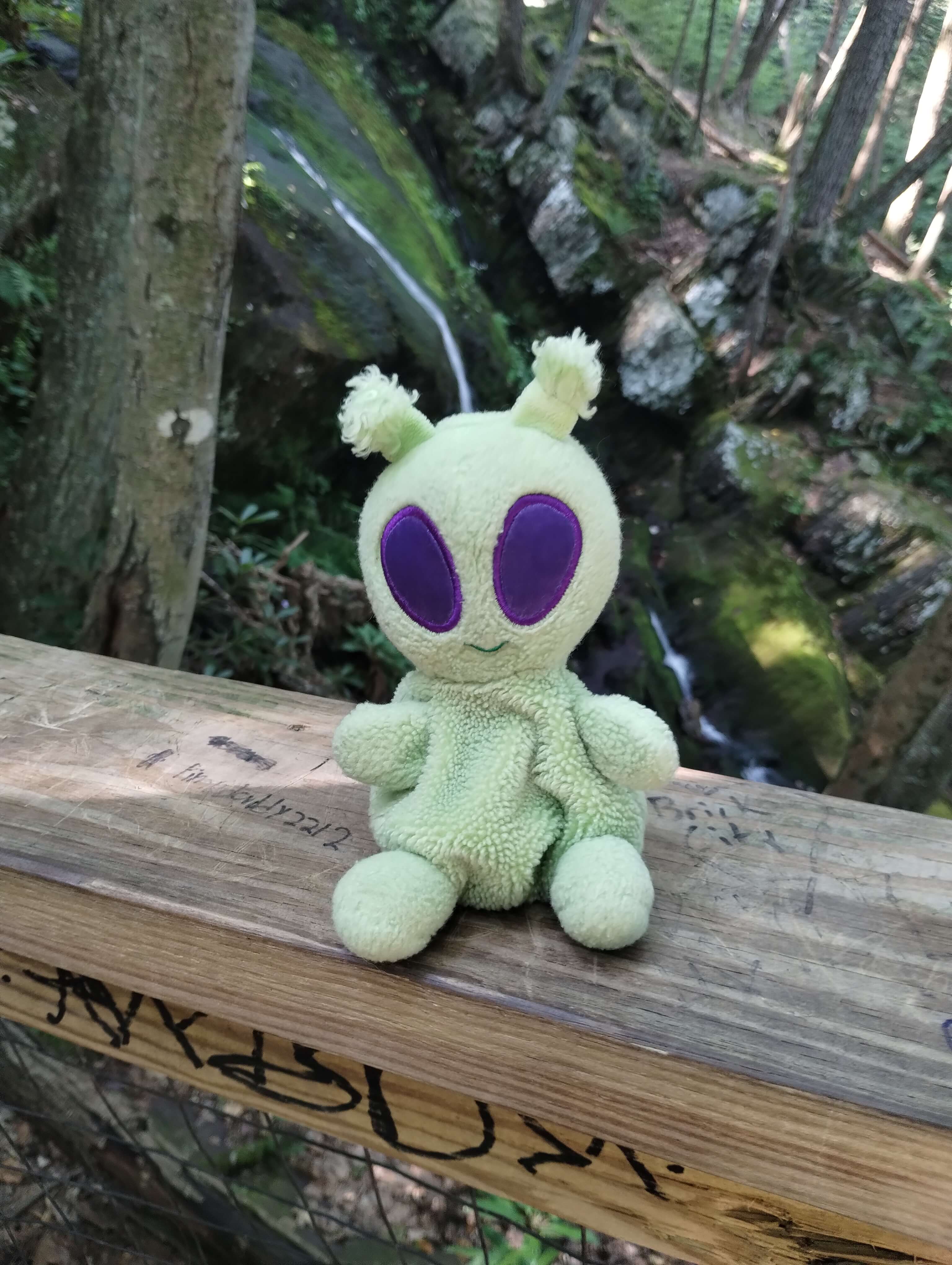 he so handsome !!!!!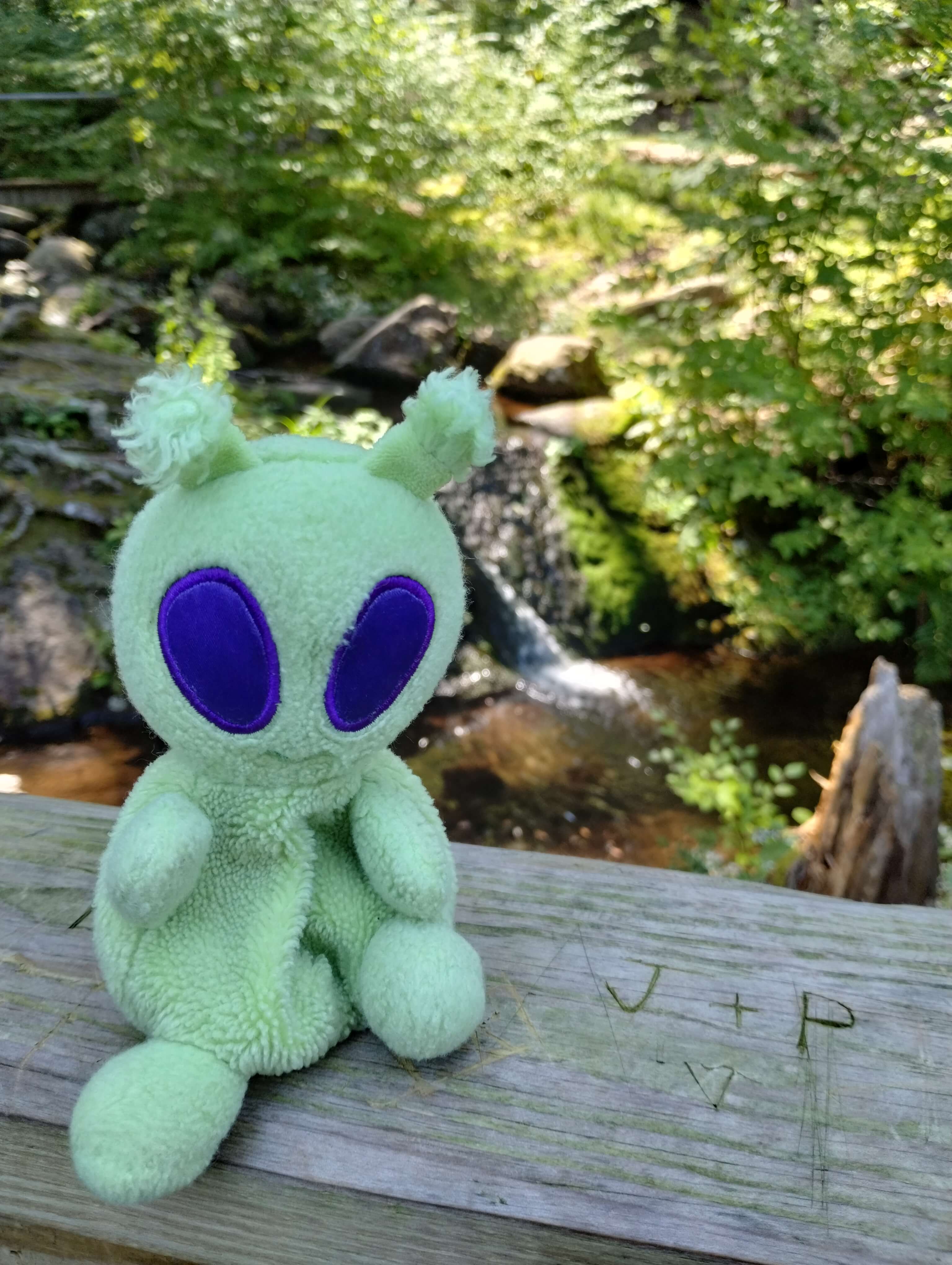 beautiful boy . he b it me but thats ok heart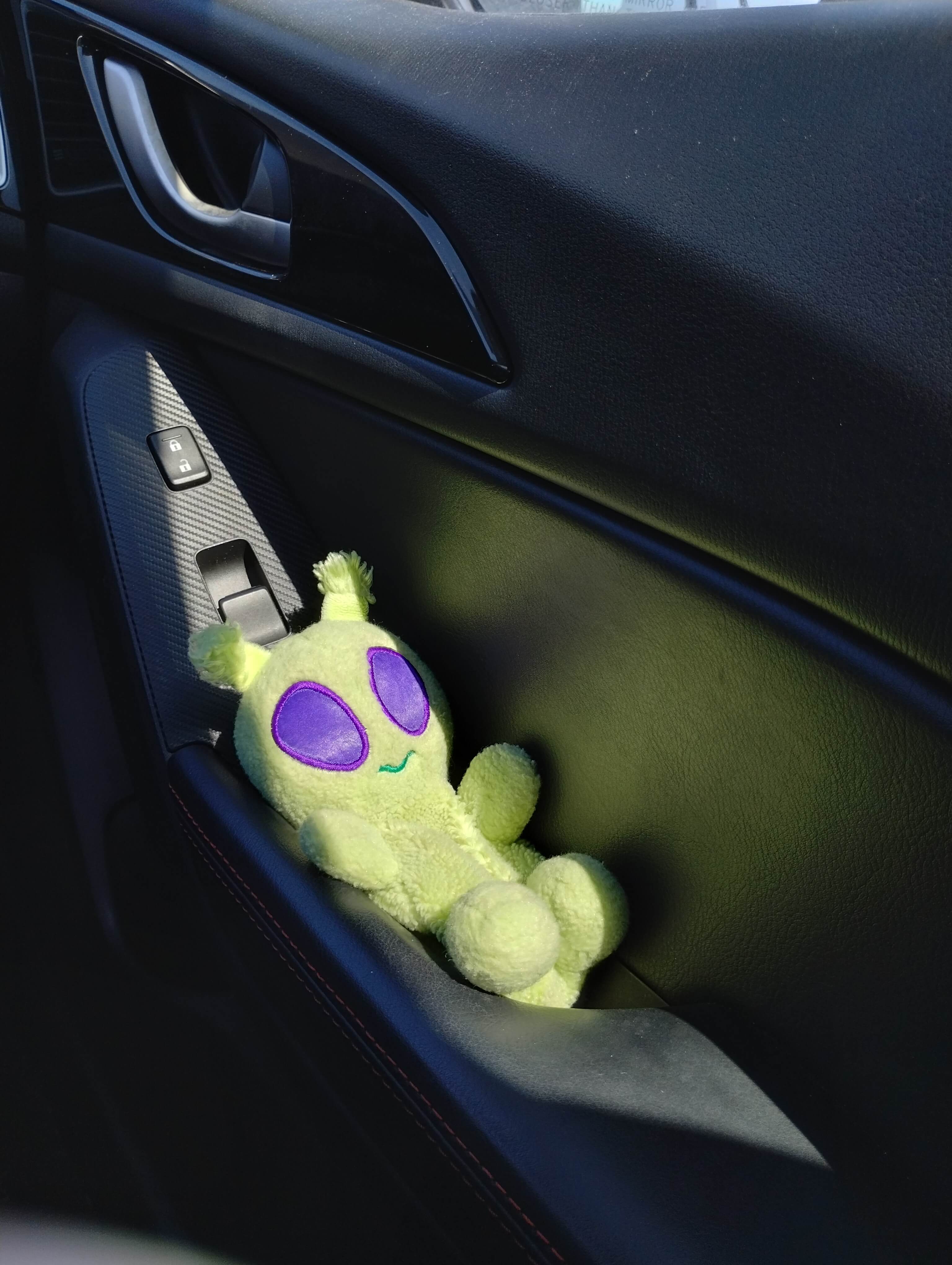 he snoooooork mimimimi'd allll the way home :3

[8/31/23]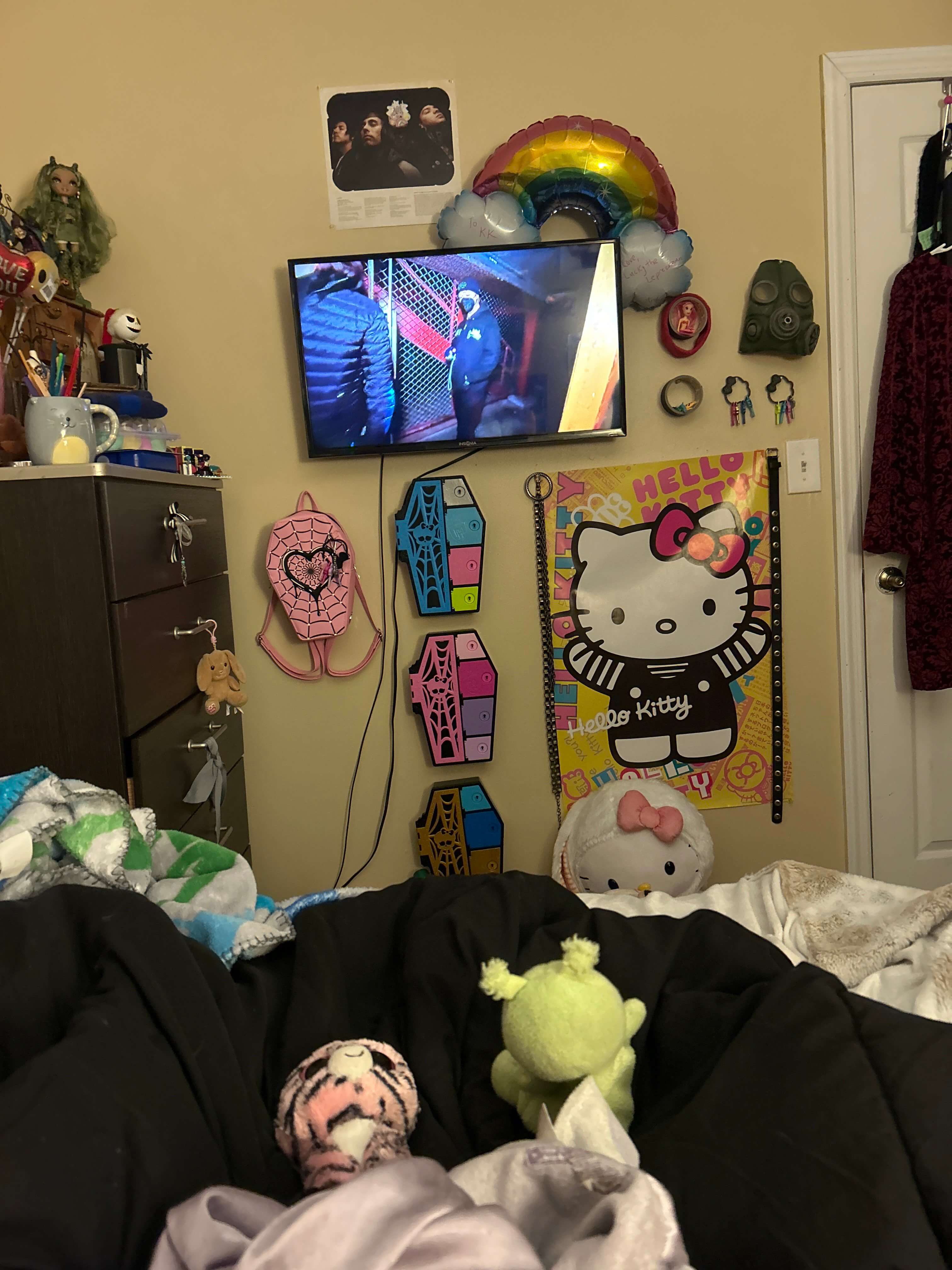 he was watching GHOST HUNTING VIDEOZ >:3