CASPERS BLOG !!!
HOP ON THE UFO
This is the blog of the solar systemz silliest green little guy, Casper !!!!! He's the son of my bestest friend Alastor. in his big fat ass he stores silliness and mischief !!!! this page is 2 document the adventures + art of the little guy.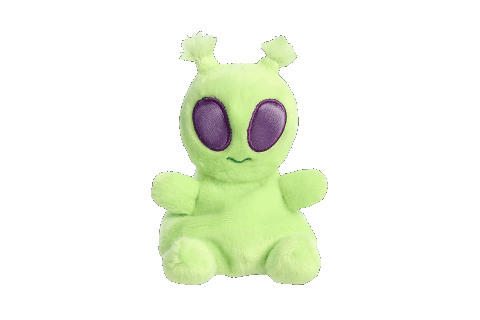 [8/22/23]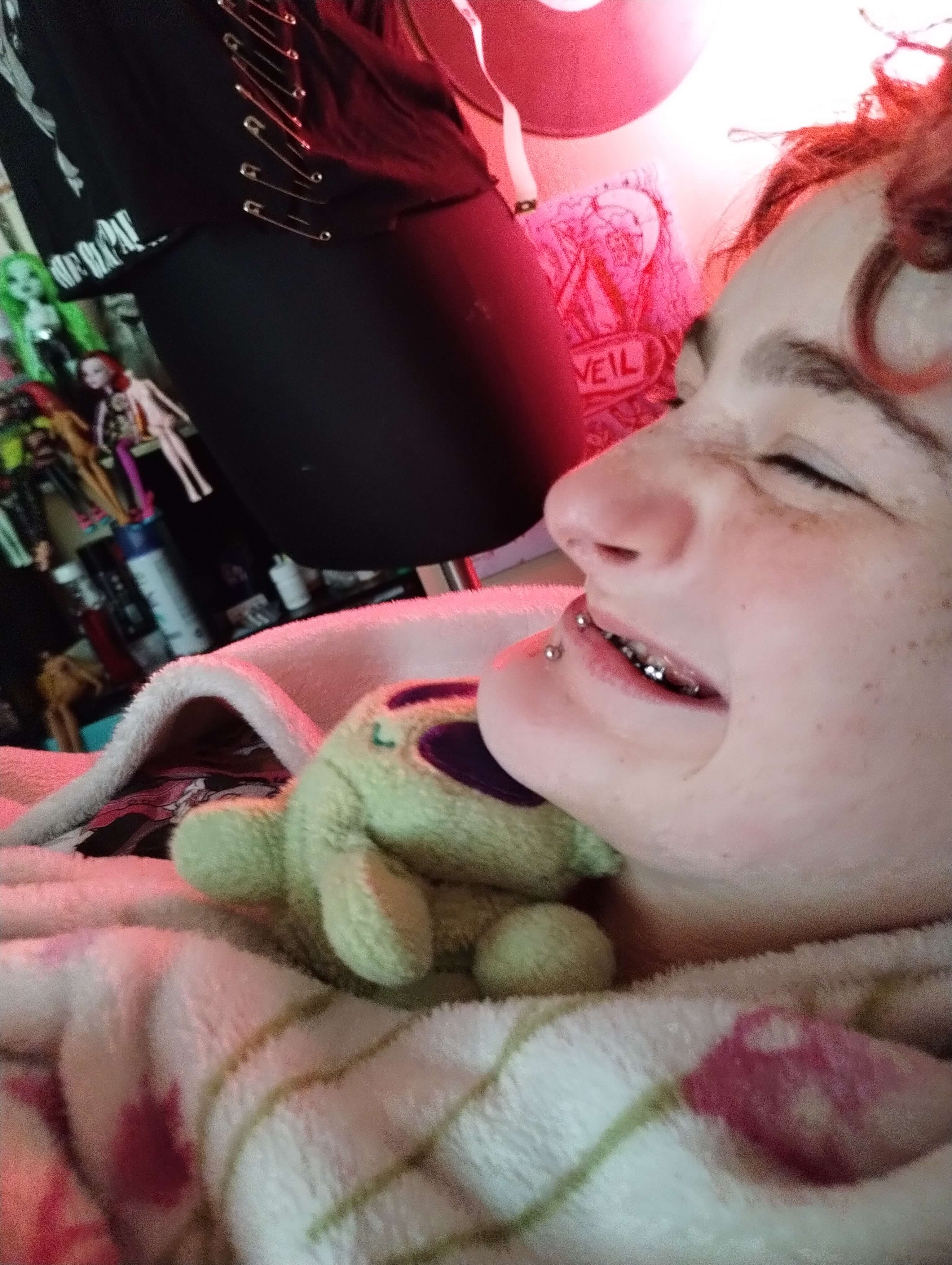 silly guy silly guy he is SQUISHED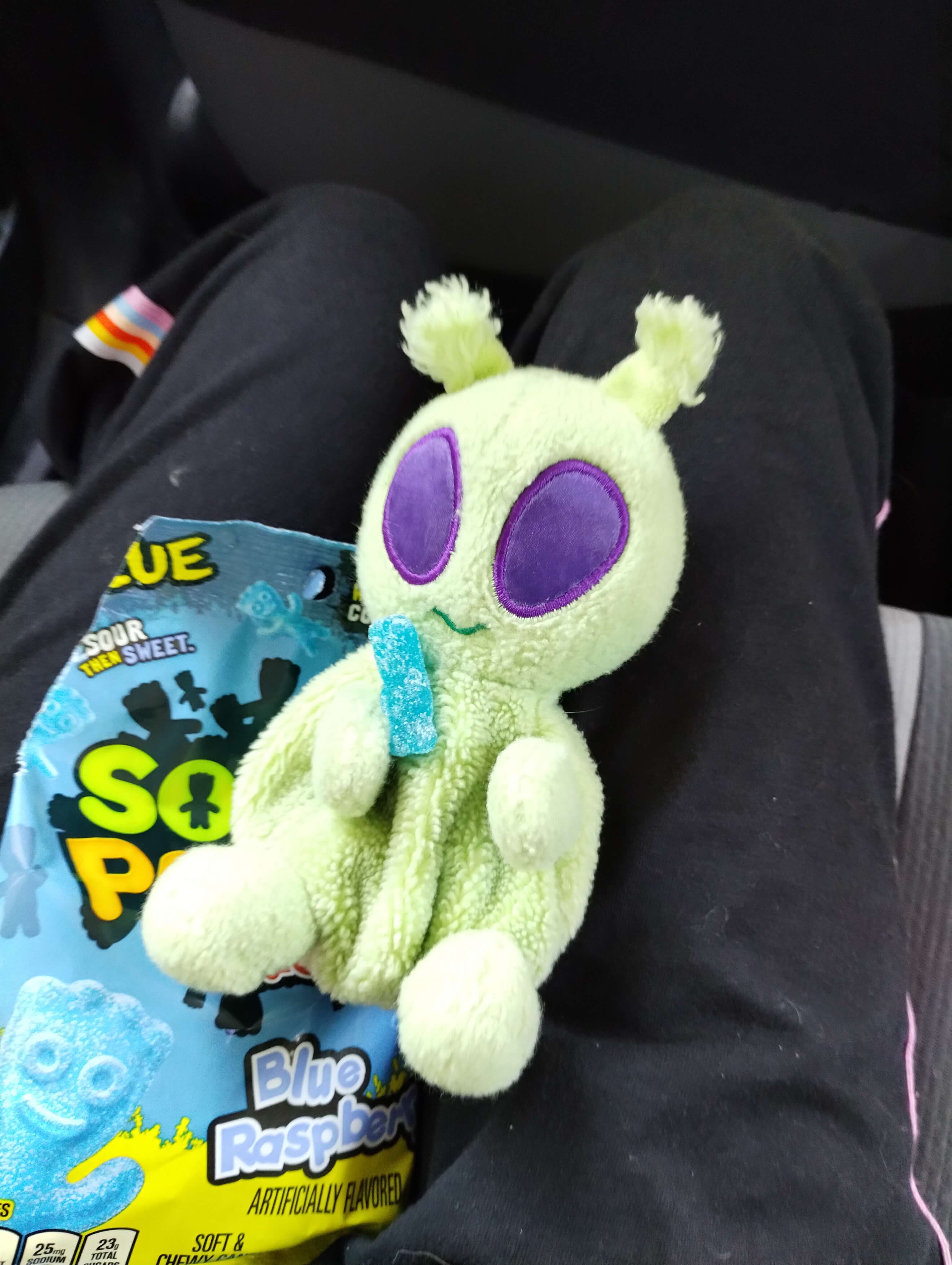 hungr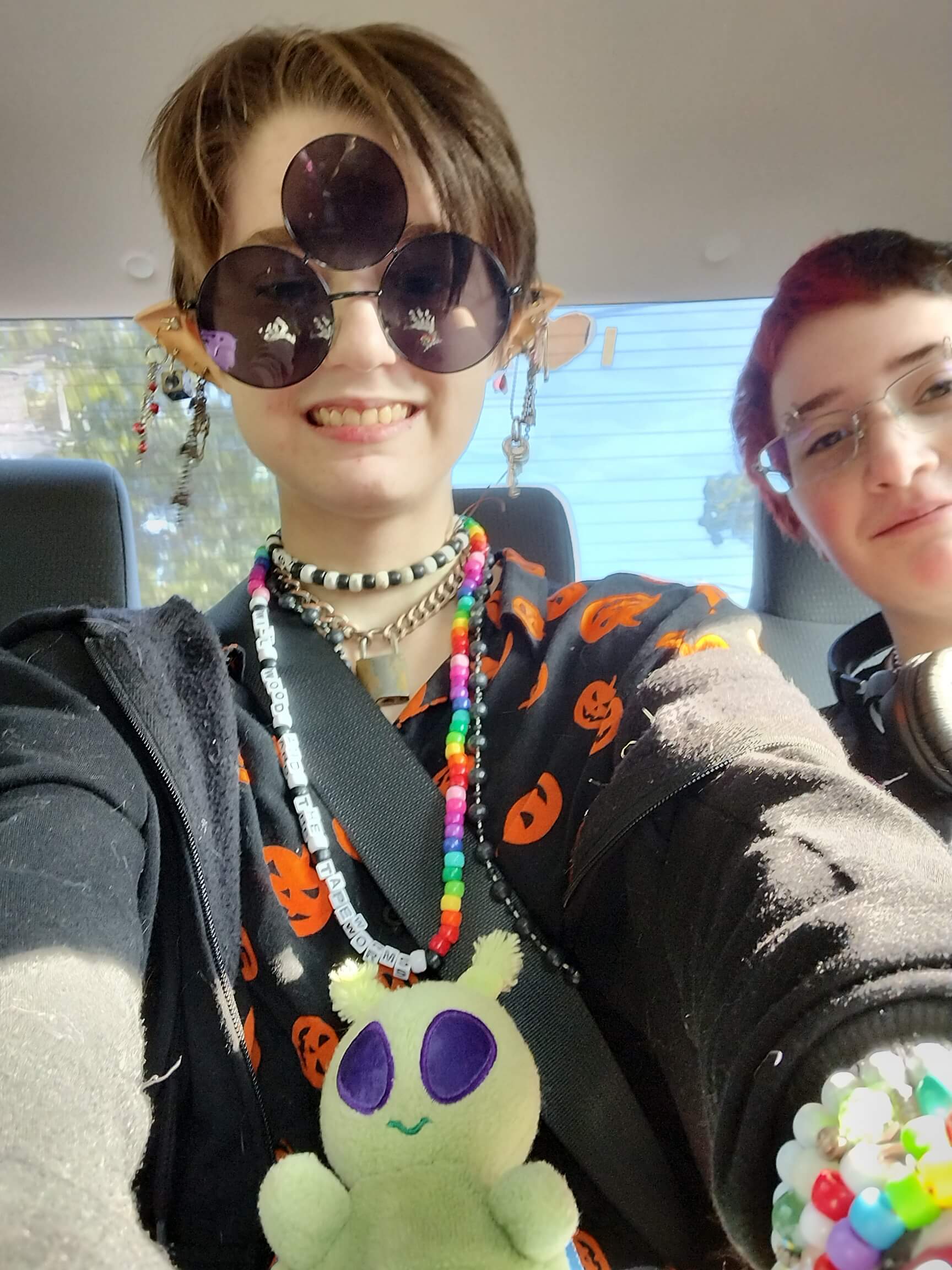 SAFETY FIRST !!!!!

[8/17/23]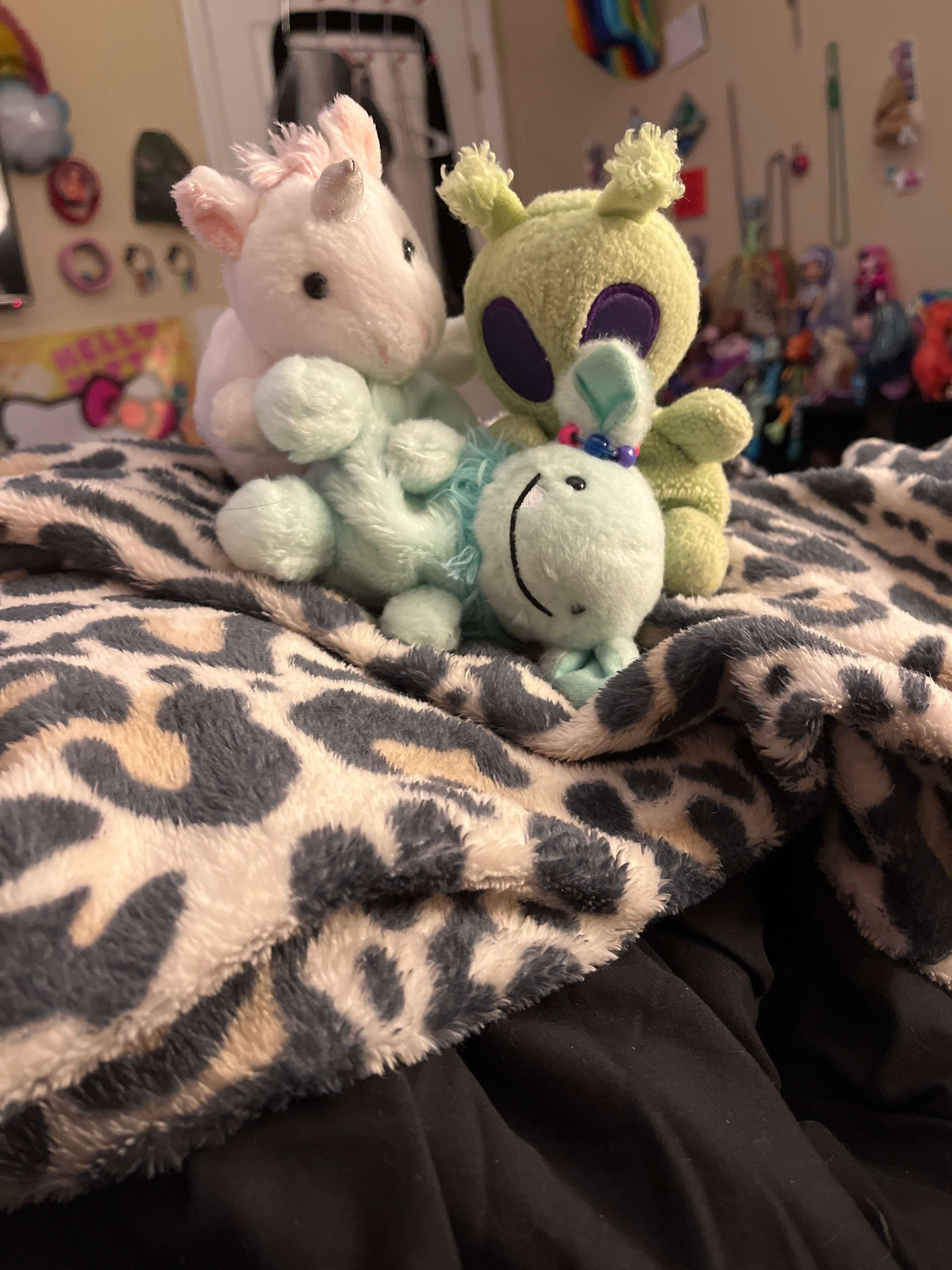 THE GANG !!!!

[8/16/23]
cabber has returned 2 his second favorite fathers house and is going SNOOOORK mimimimimimi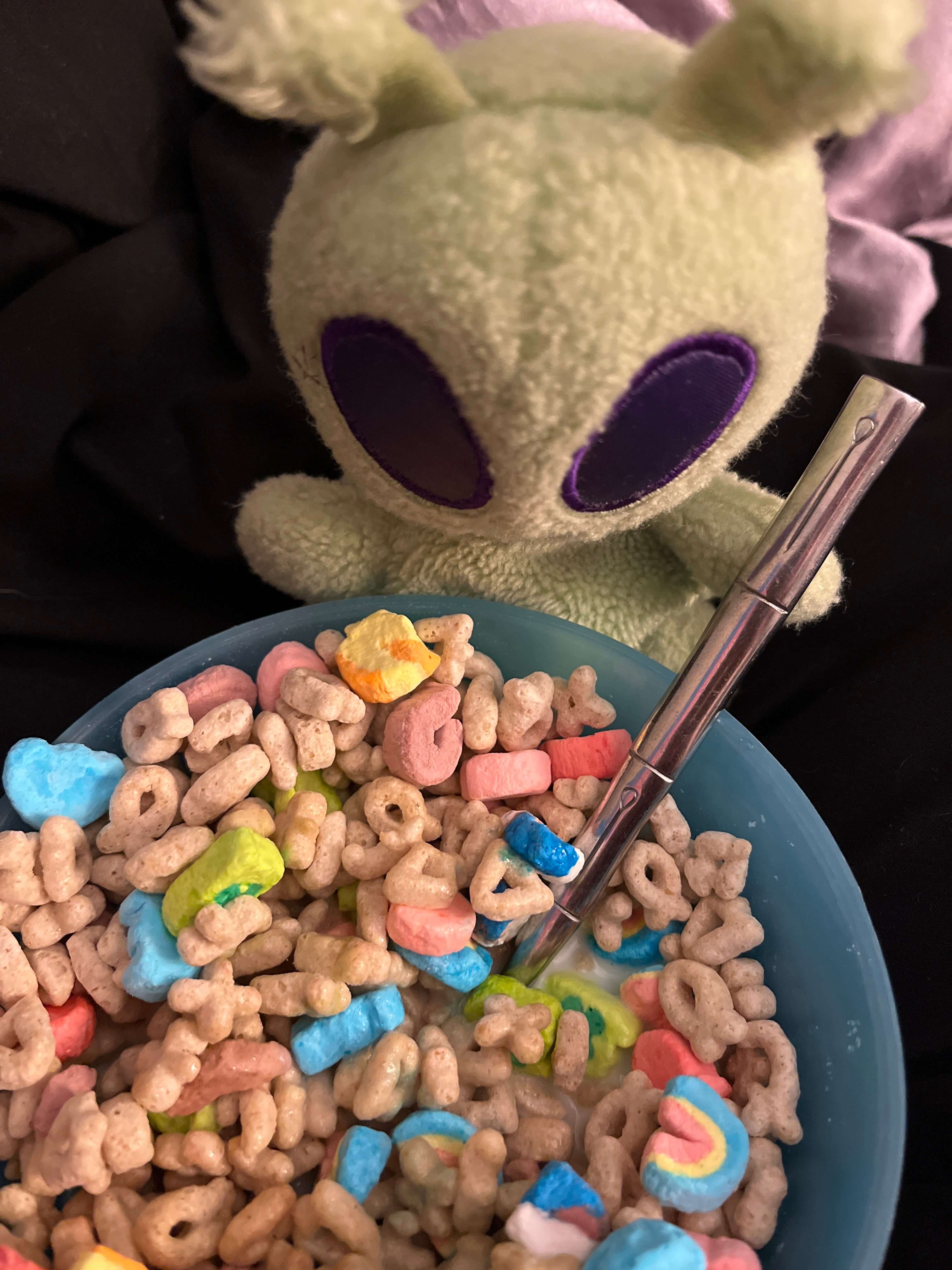 BREAKFAST FOR DINNER !!!!!

[8/15/23]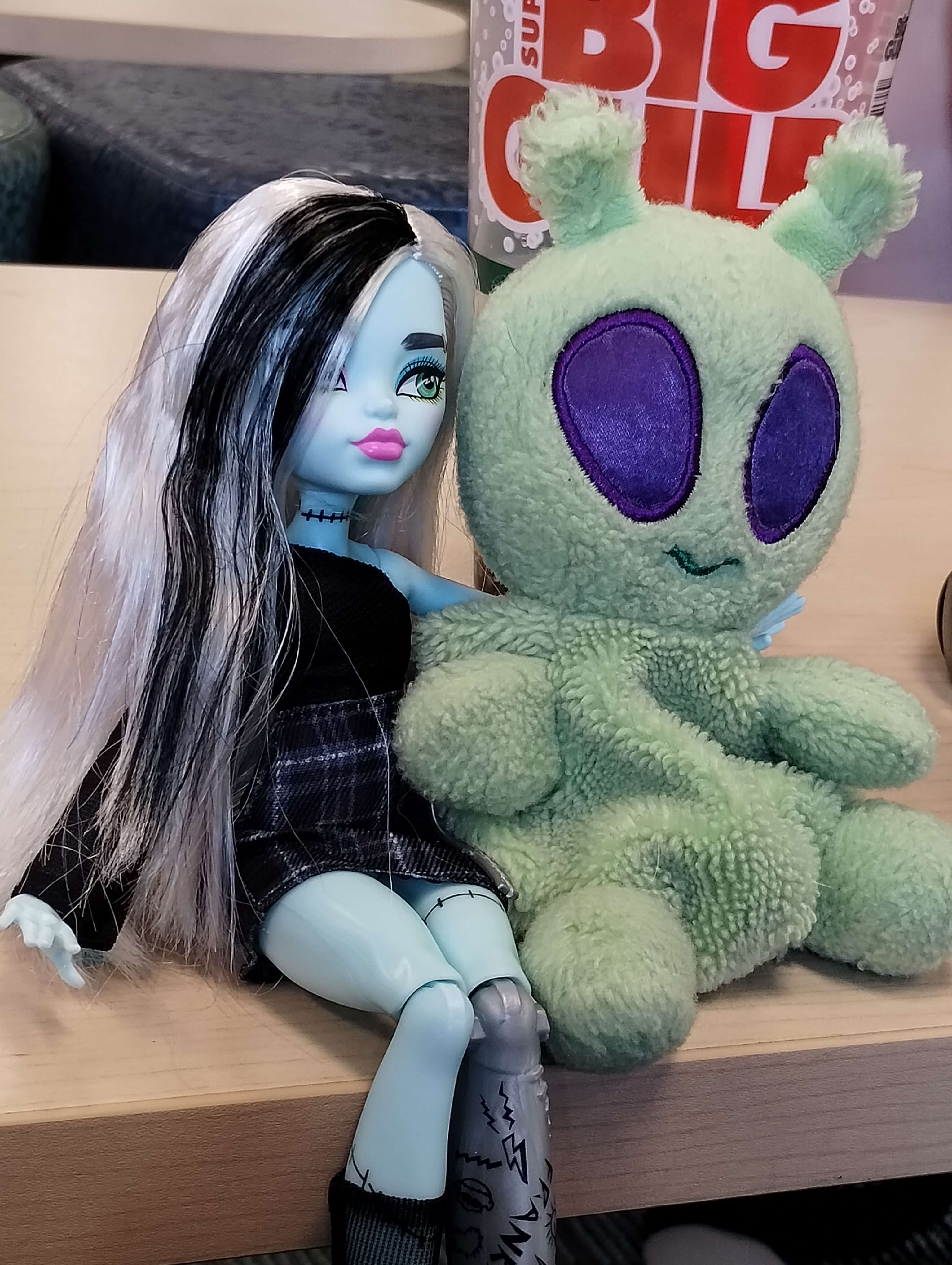 casper hanging out with his good pal frankie !!

[8/13/23]

FAGS AND DYKES FROM AROUND THE WORLD
WE PROUDLY PRESENT ...
CASPERS FASHION SHOW !!!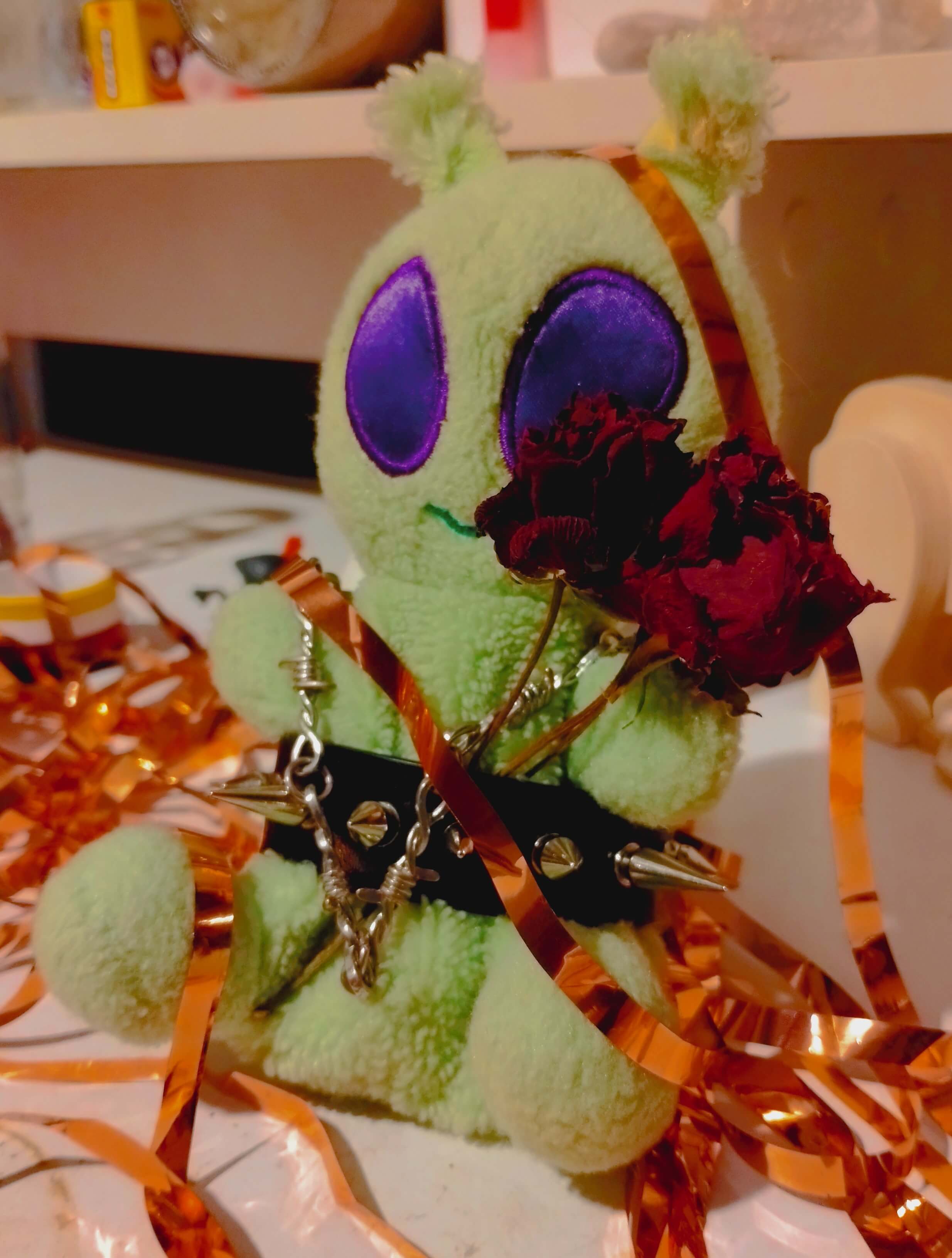 look at this spiky boy, he listened to a few too many moody songs today ,,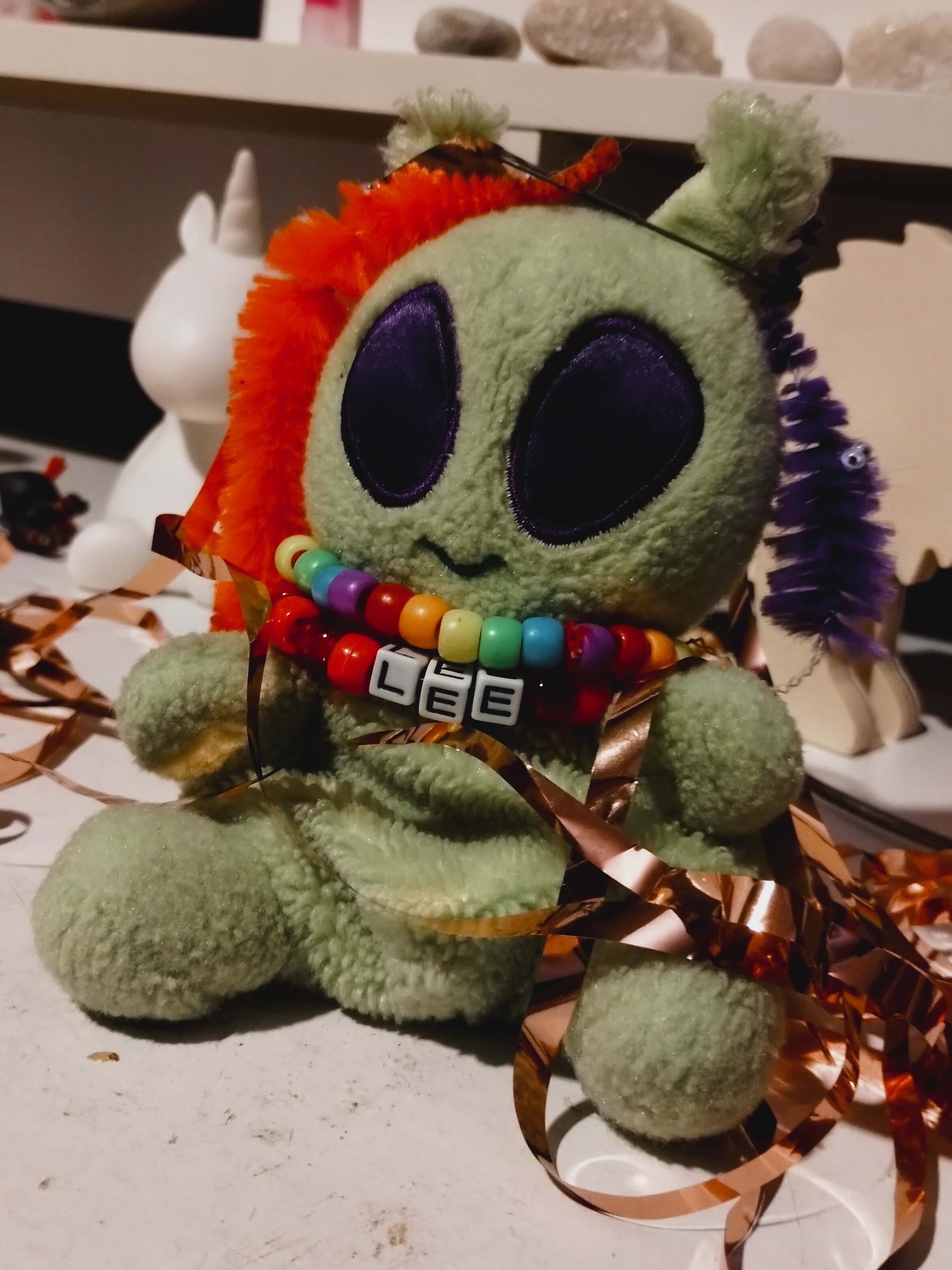 SIGH !!!! it appears the alien is STEALING MY STYLE, as hes adorned himself with two of his brothers (Tampon and Tapeworm) PLUS some of my braclets ,,,,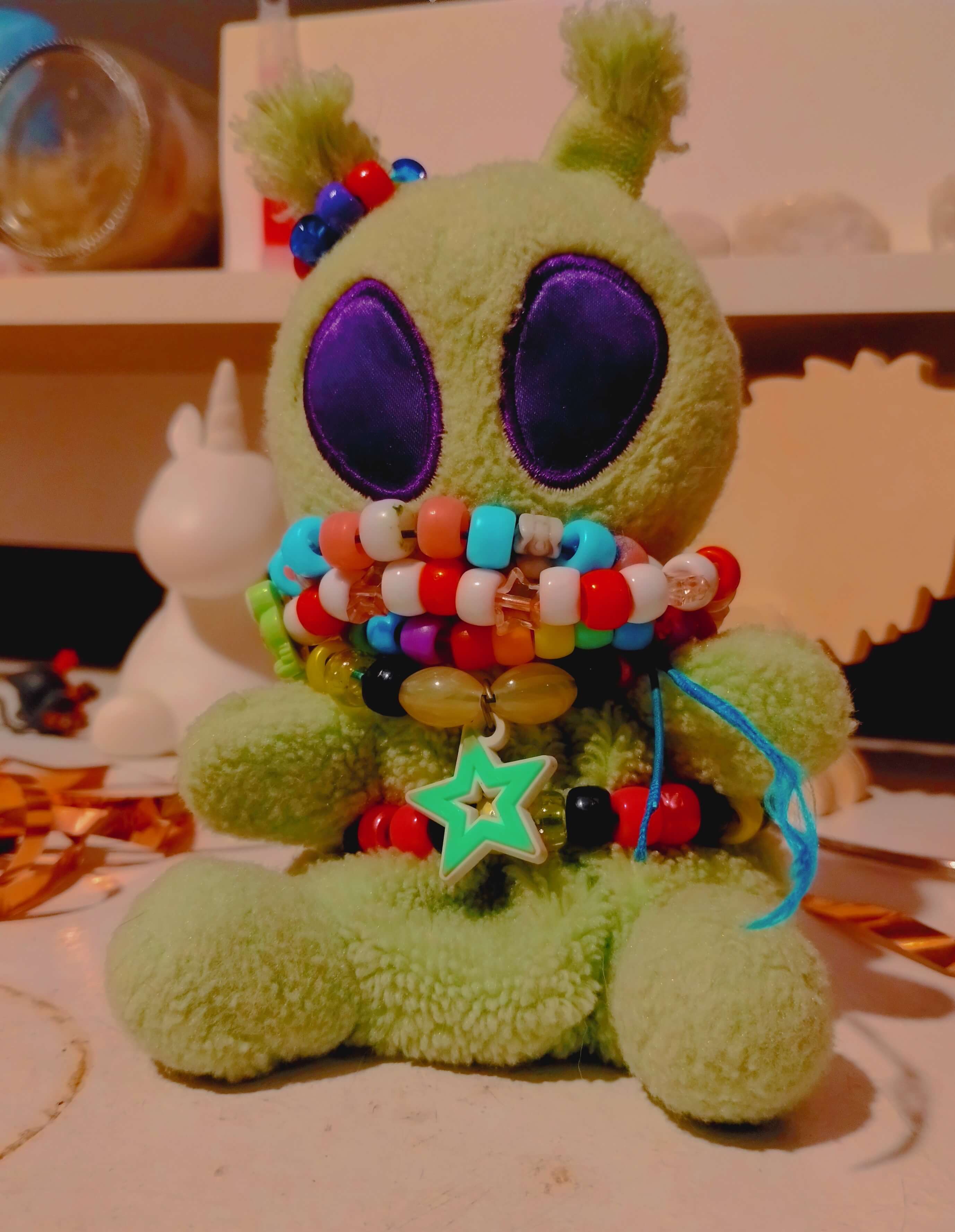 this one we like to call "a bunch of beaded stuff half of which is from one of my EXs oops"
and,,, oh my ,,,, is that ,,,,,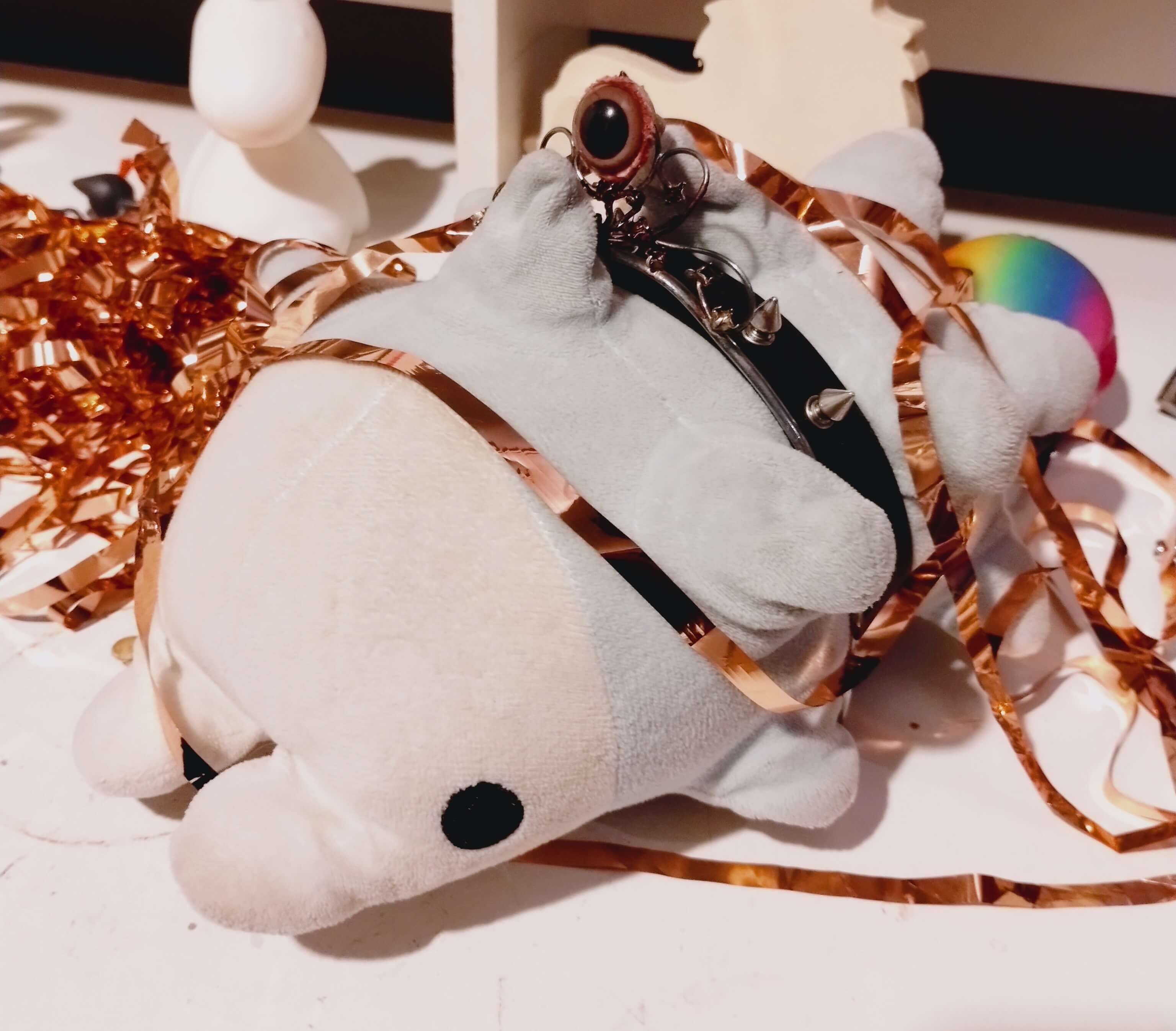 ITS MY SON, SNOB, THE EMO SNOM !!! he makes a guest appearence in the lovliest attire, would you look at that !!!!!!
this concludes the fashion show !!!! hope this makes up for my lack of activity lol :'3

[8/10/23]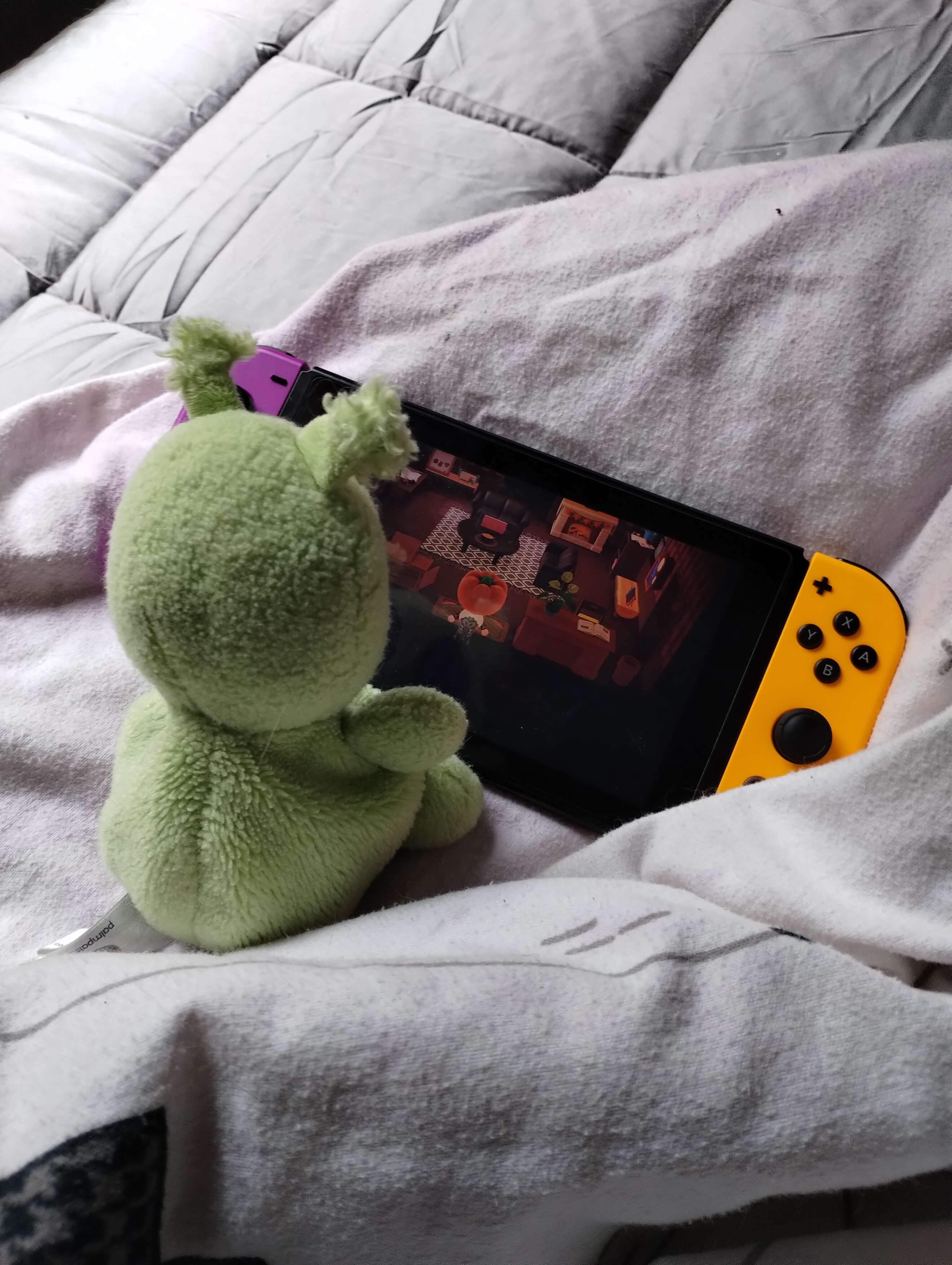 hes quite the gaymer

[8/9/23]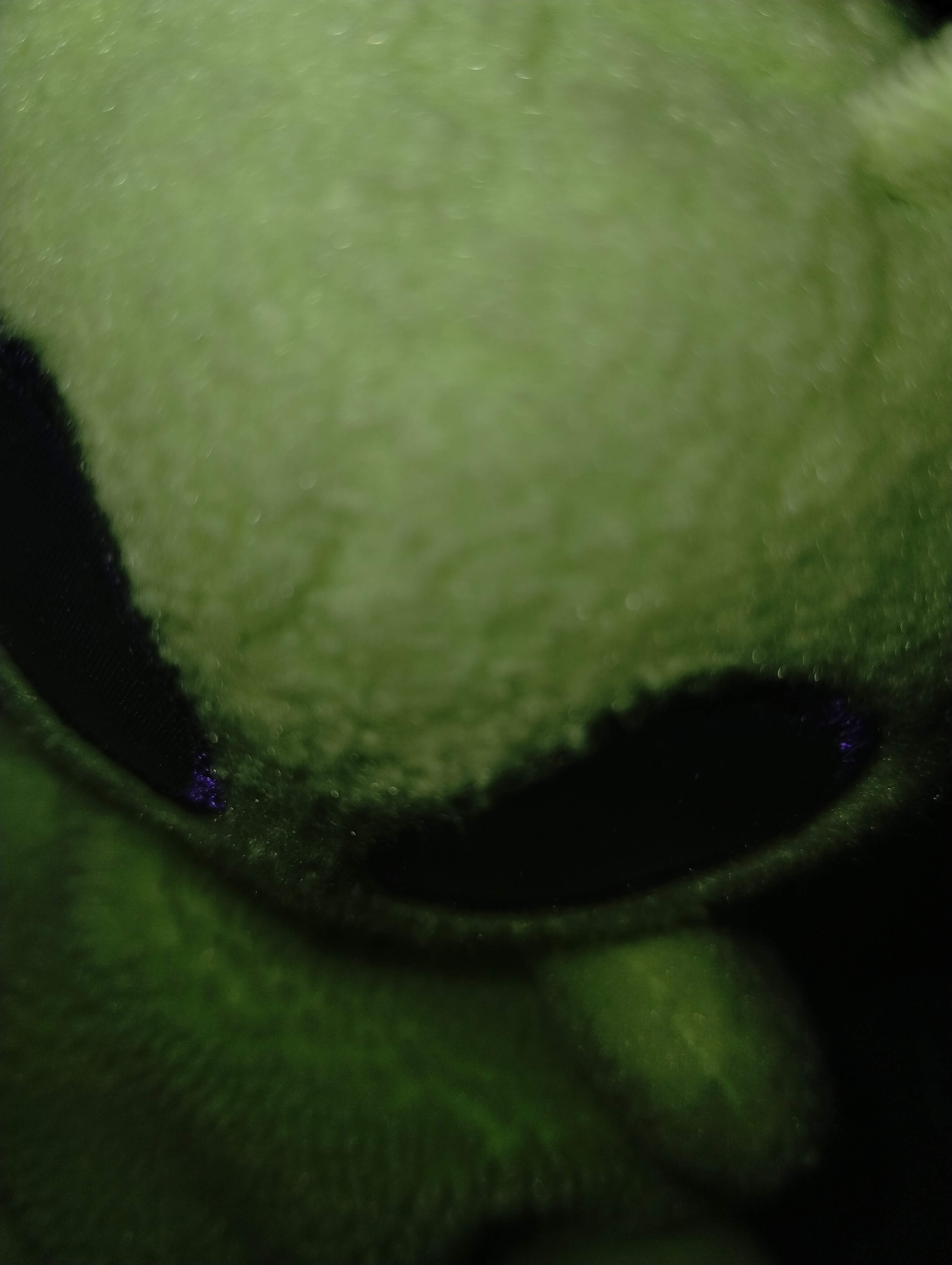 shnooooooooork mimimiimimimii

[8/8/23]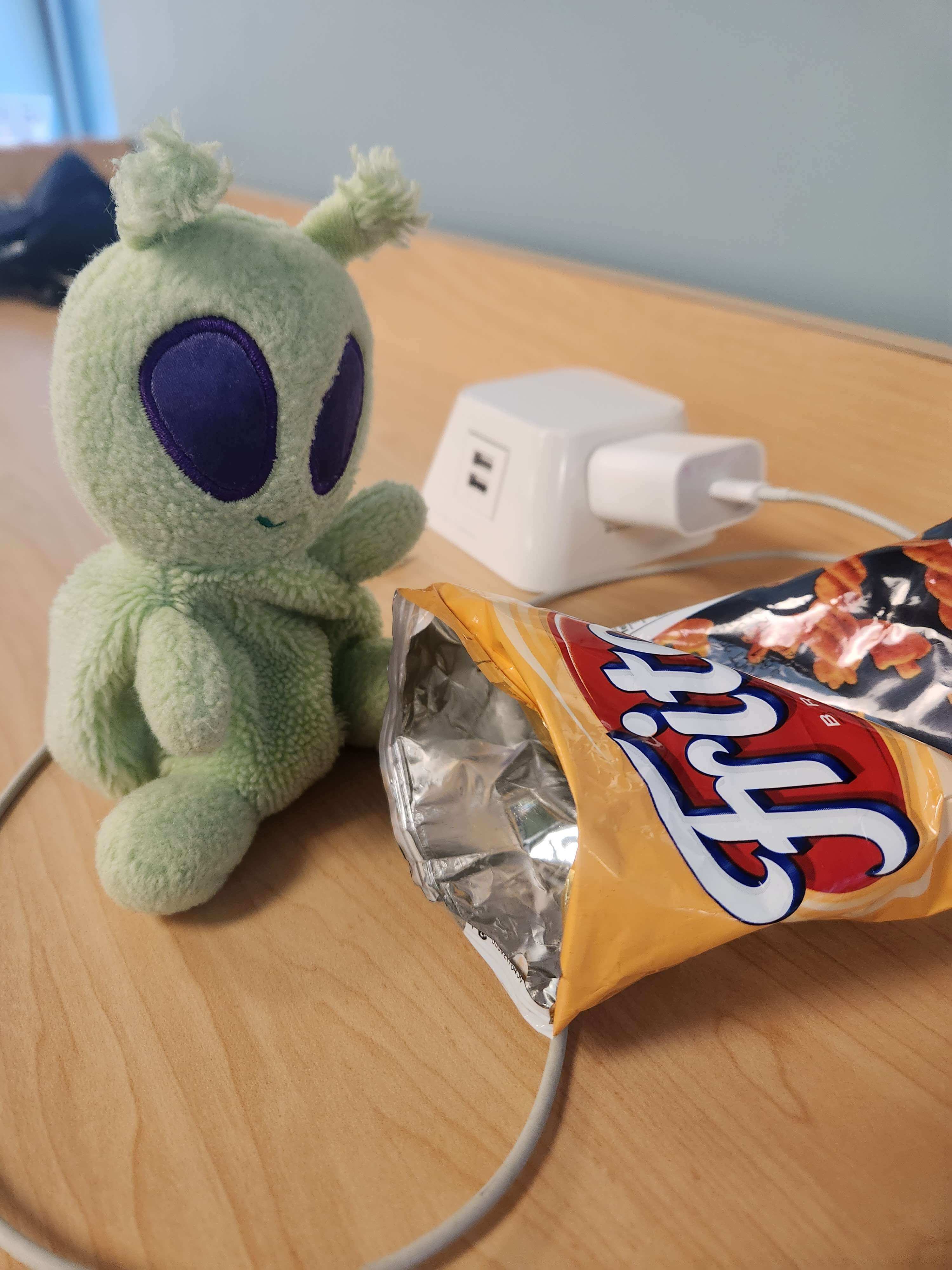 he had a nice snack at the libarby !!!!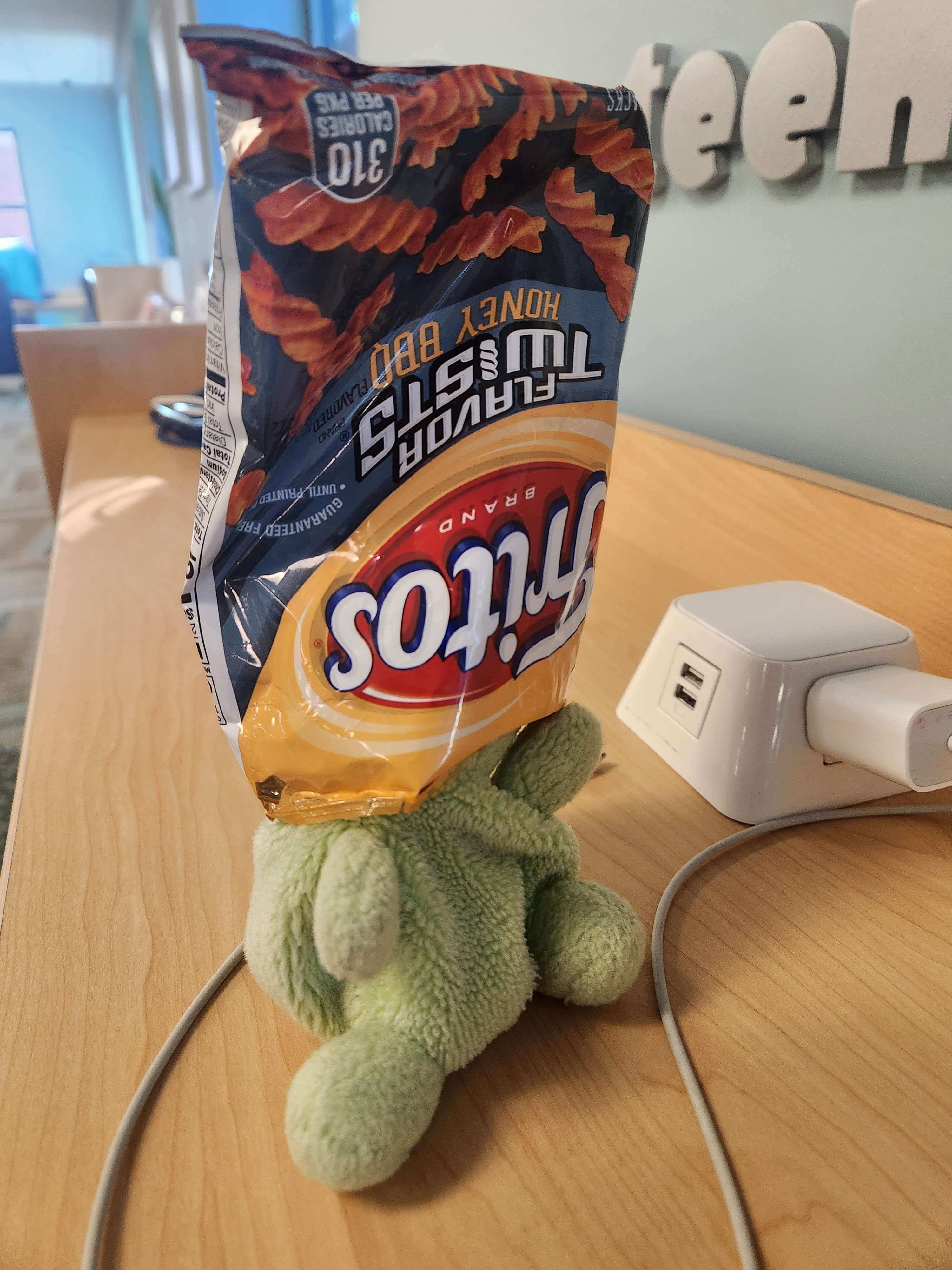 then he wanted 2 play hide n seek ,,, hes very good at that game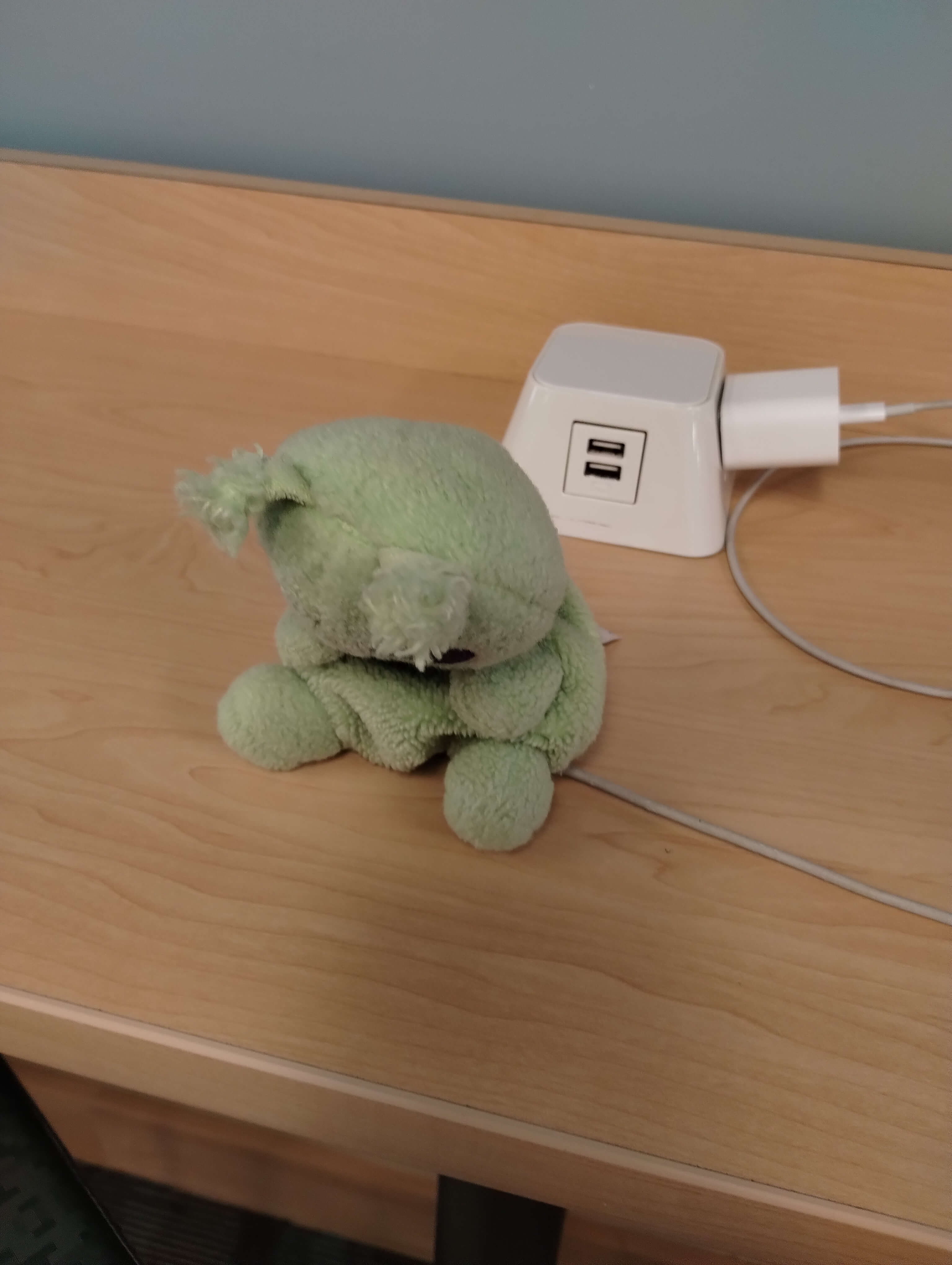 he got a wee bit eepy, so we charged him !!!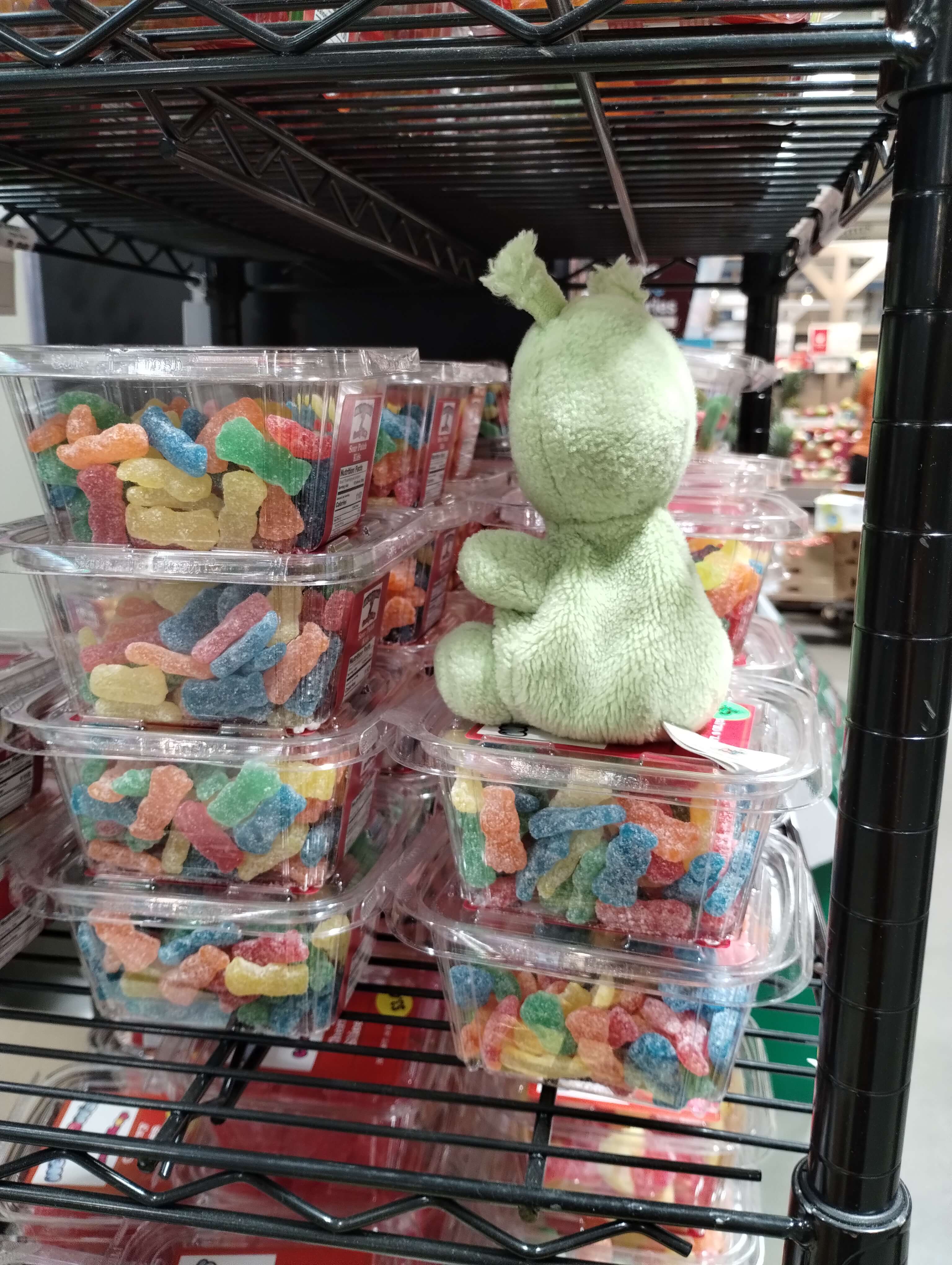 he craves the sugar ,,,,,,,,,,

[8/7/23]
little man took the day off yesterday, wish that were me ..... he and cookie hav become best friendz !!!!

[8/5/23]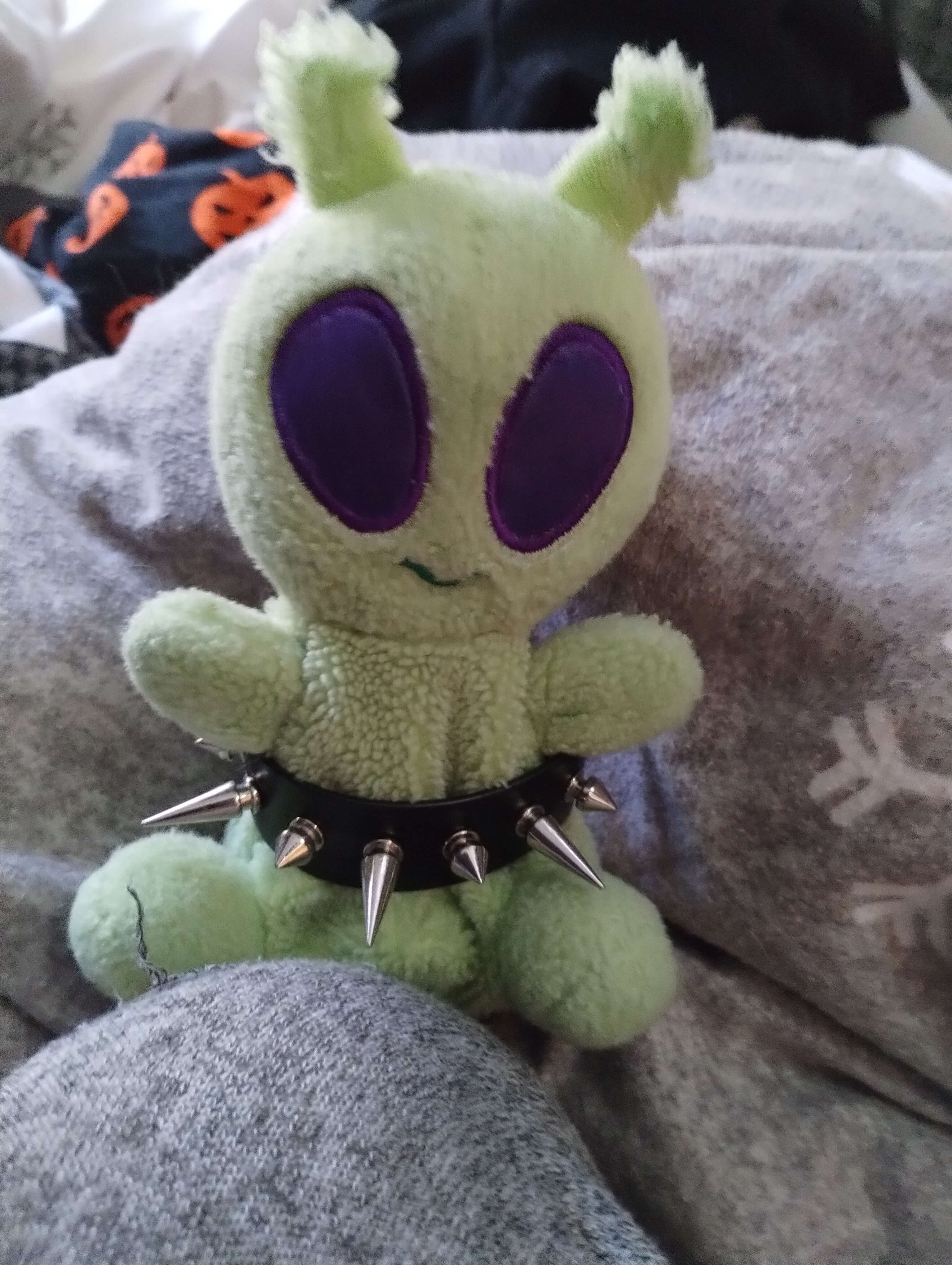 he got DRESSED UP to go OUT 2DAY !!!!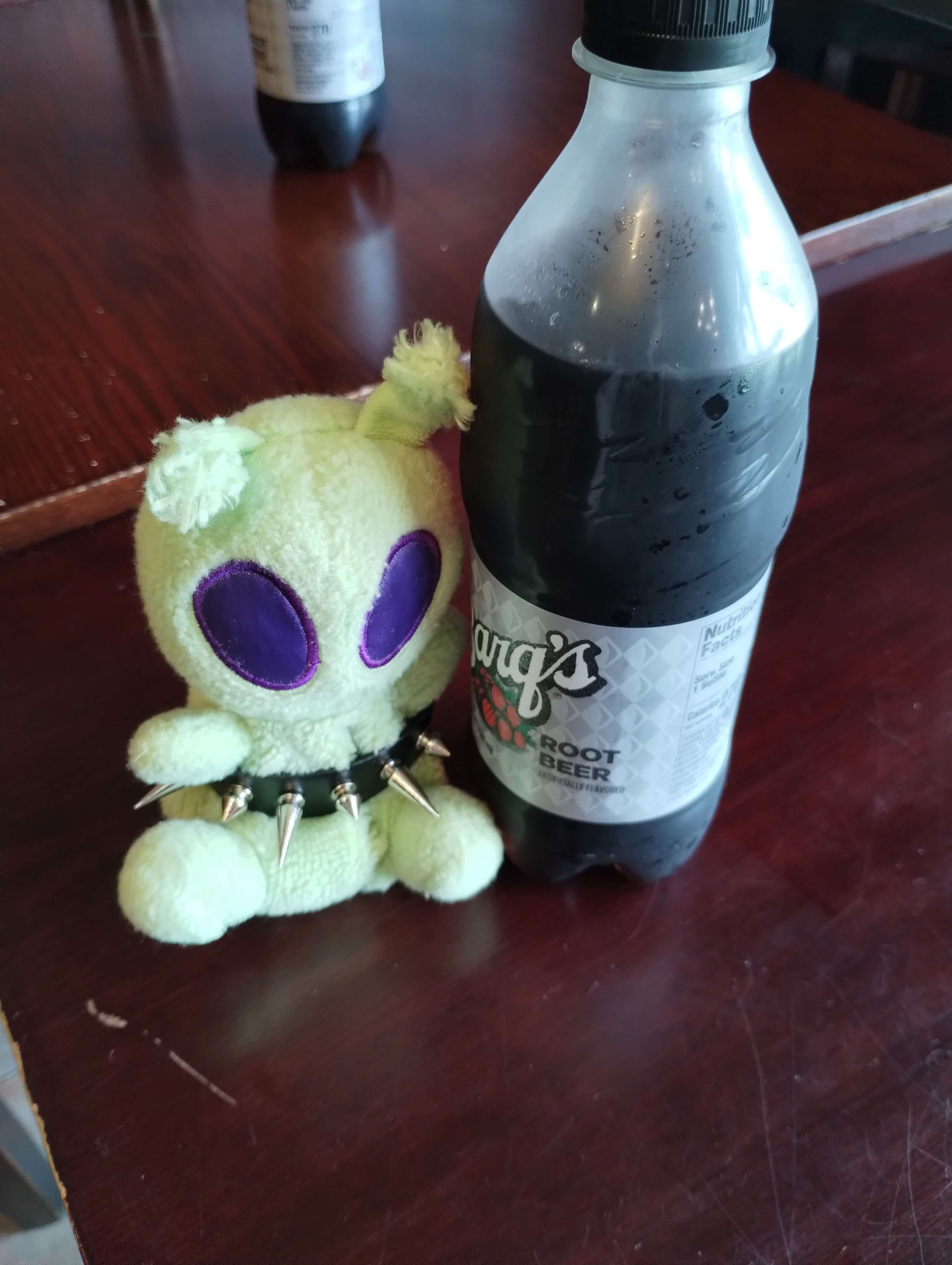 had the bestest drink (nice)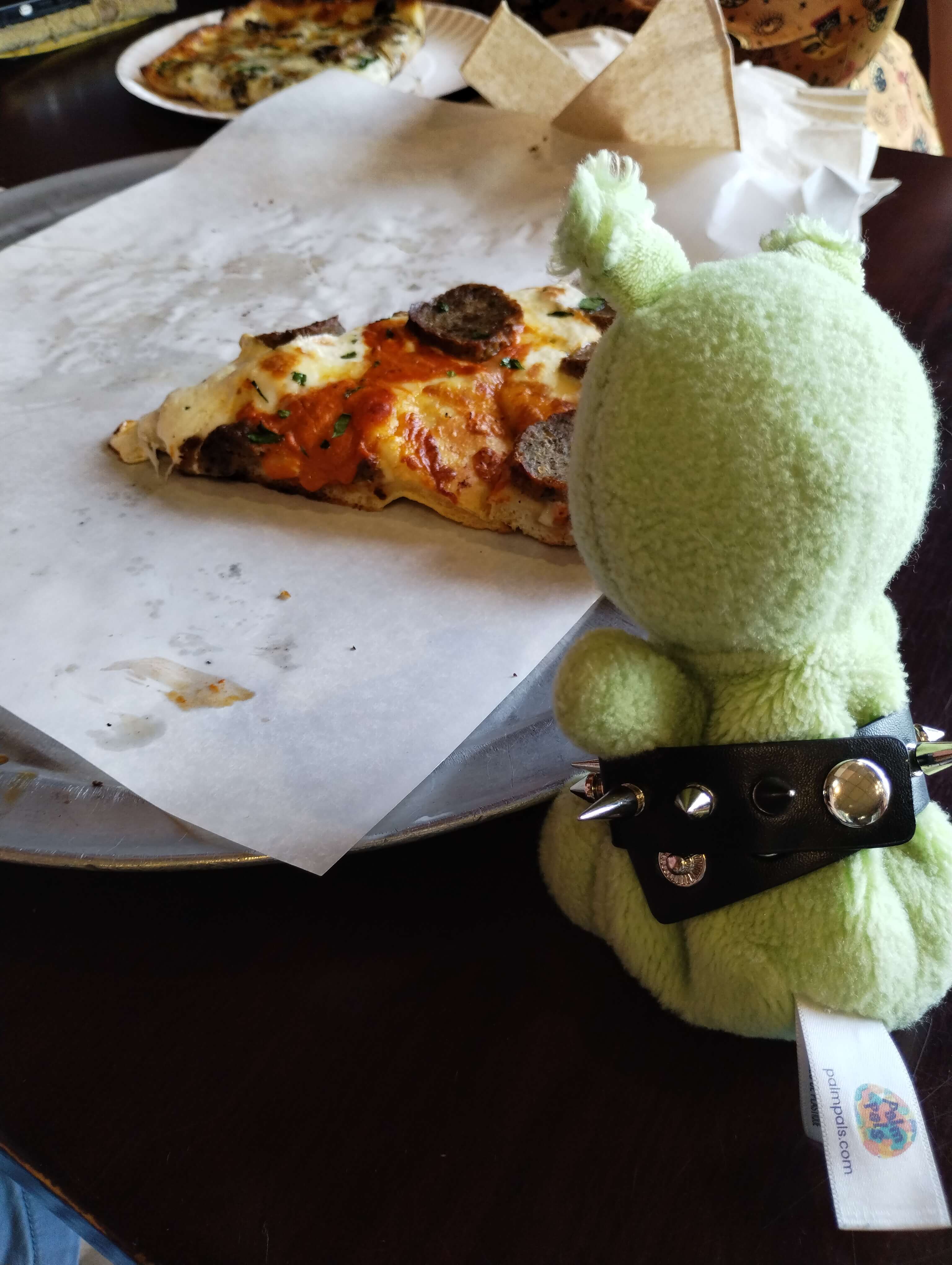 and literally the best pizza ever i swear to god it was amazing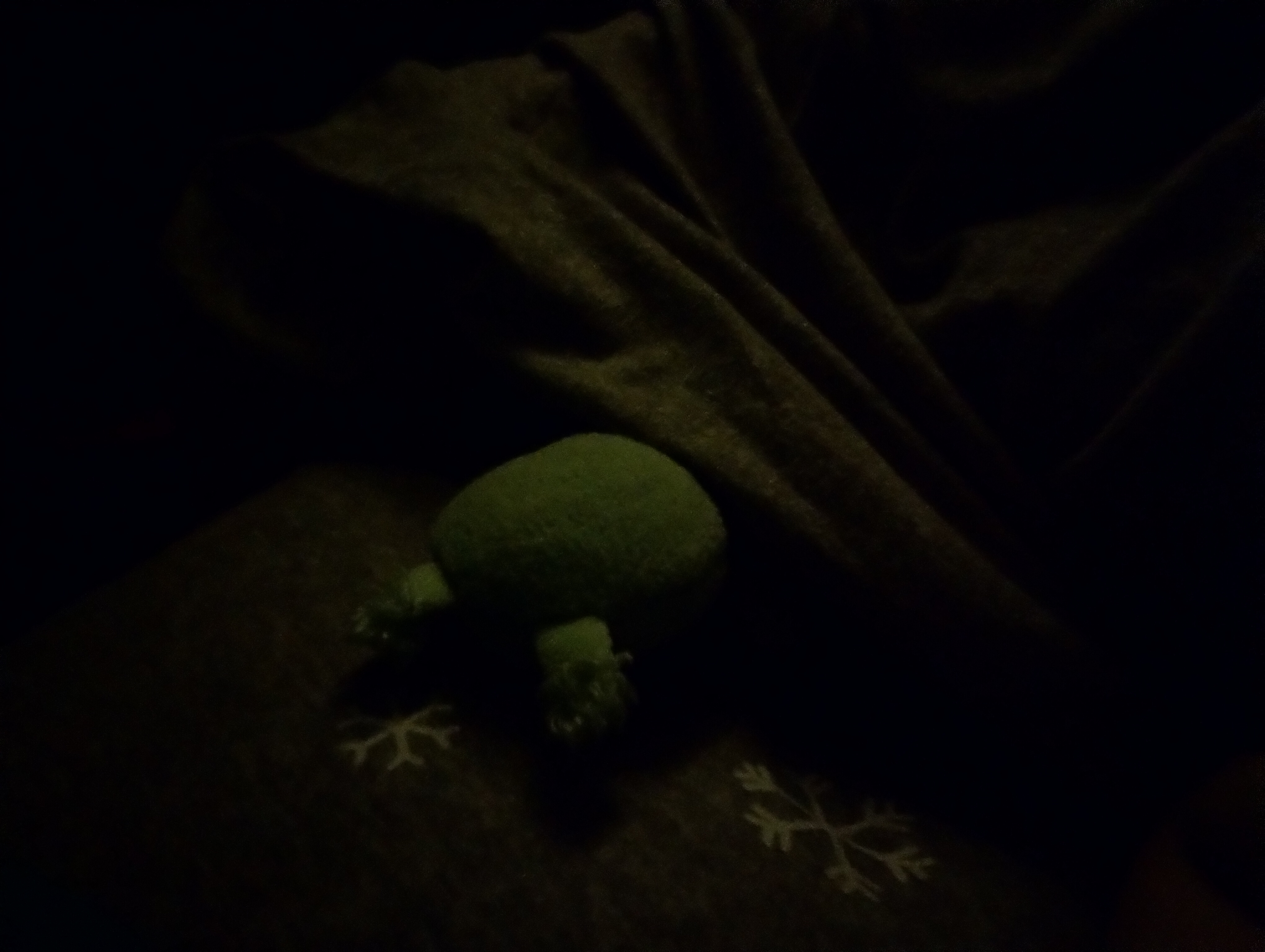 and now hes all tuckered out from a long day of fun :3

[8/4/23]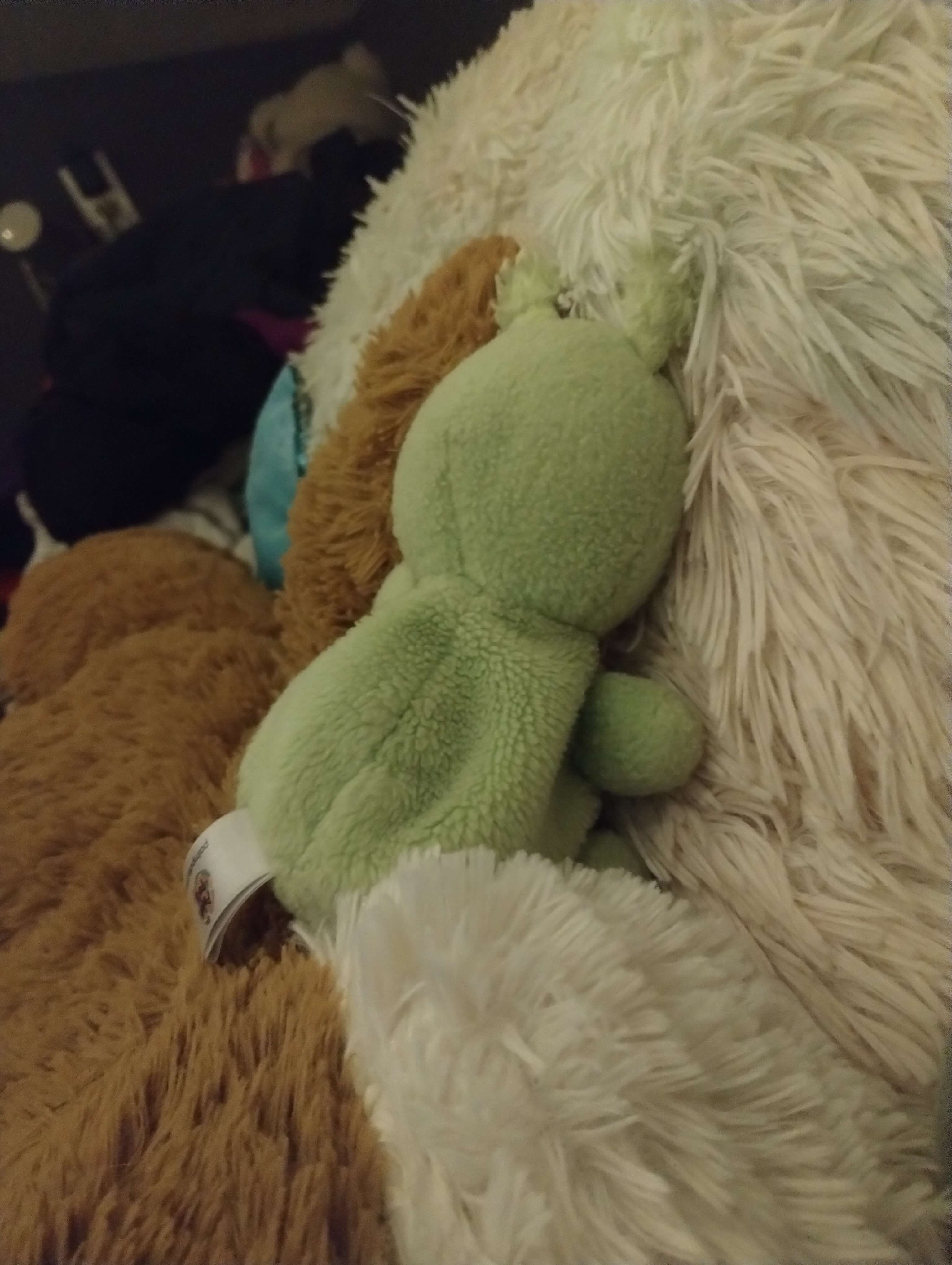 he got quite eepy last night ,,,,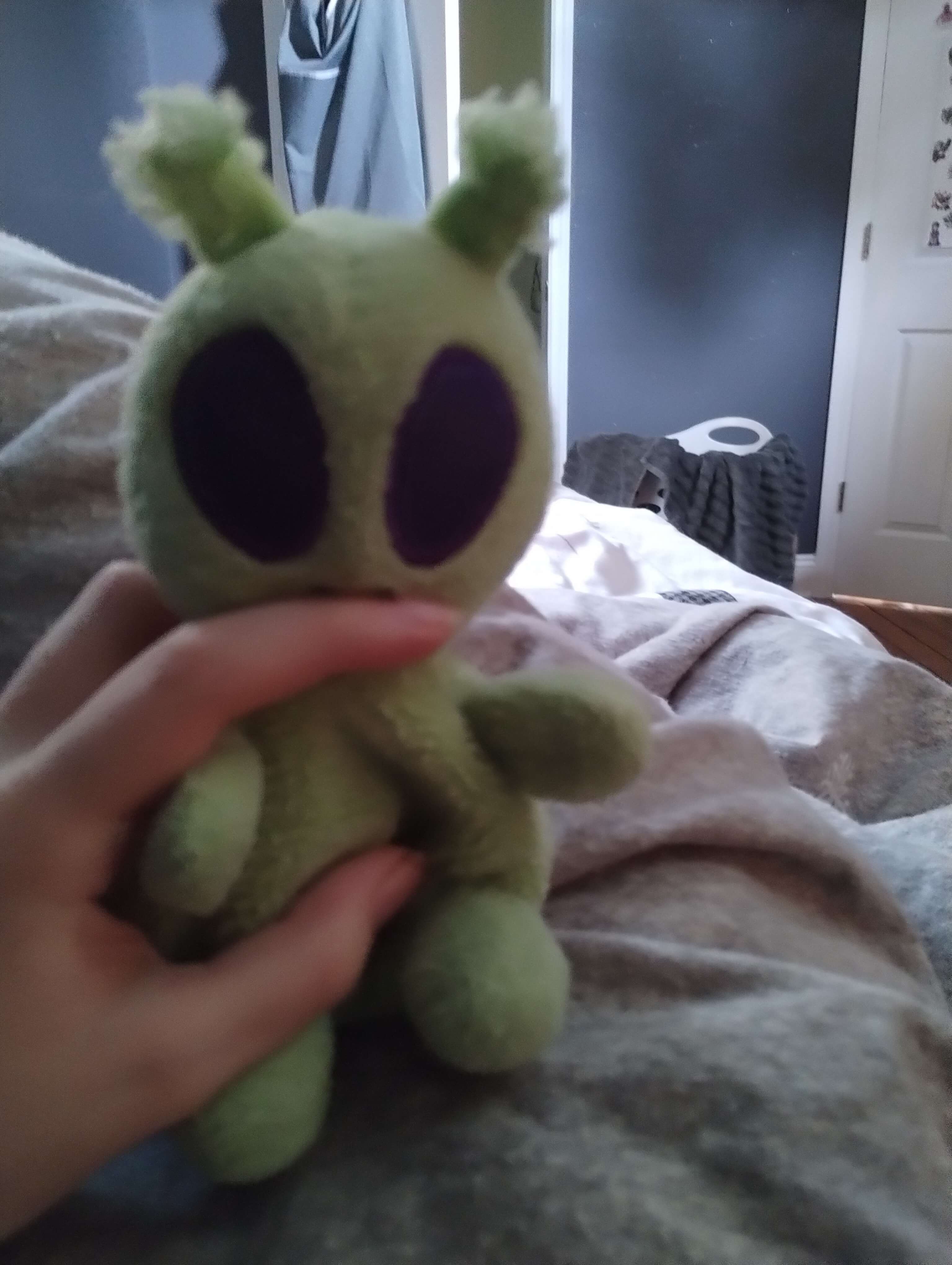 BUT RATHER BITEY THIS MORNING !!!!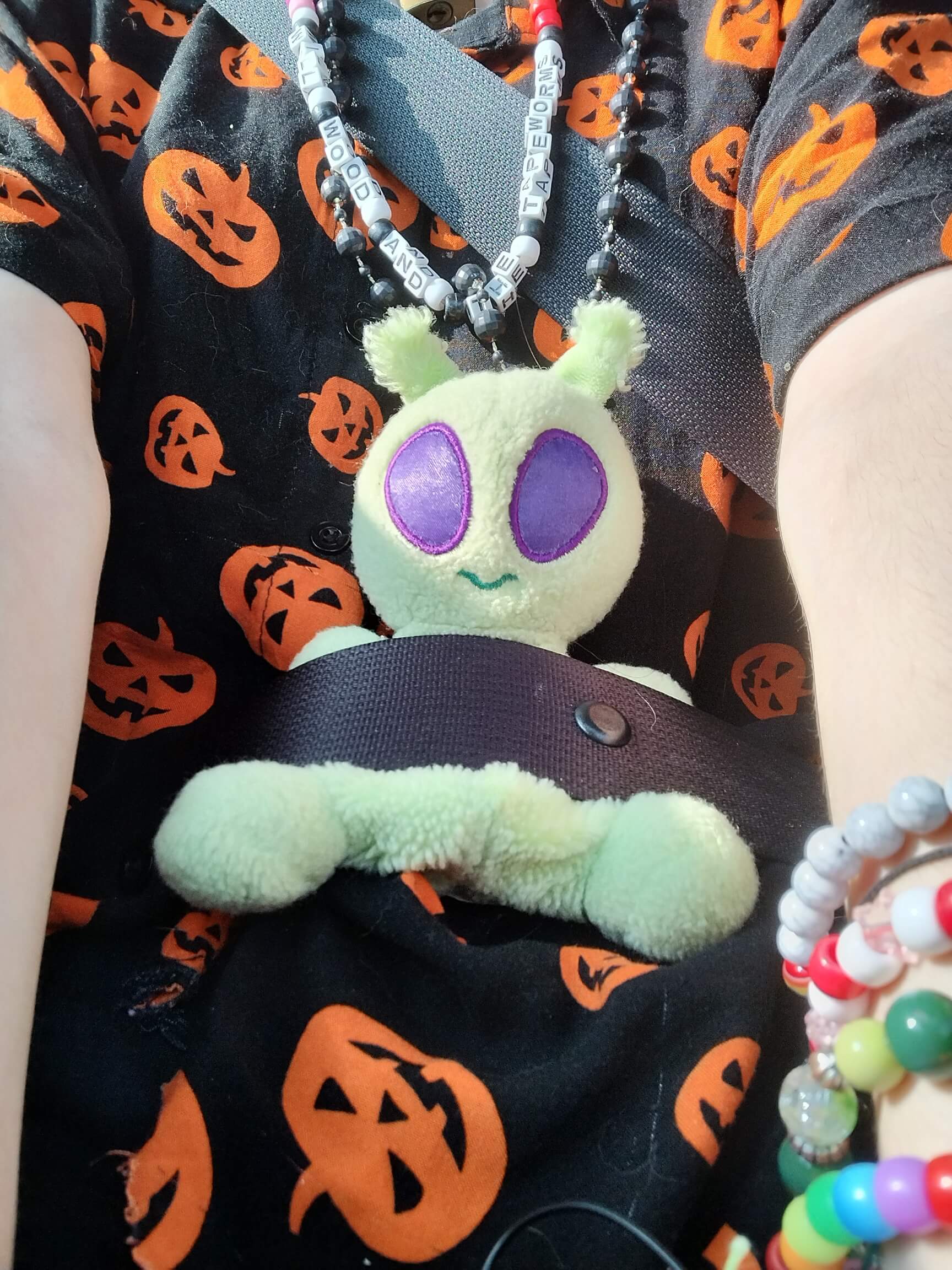 went 2 the dentist yesterday, they thought he was super cool :3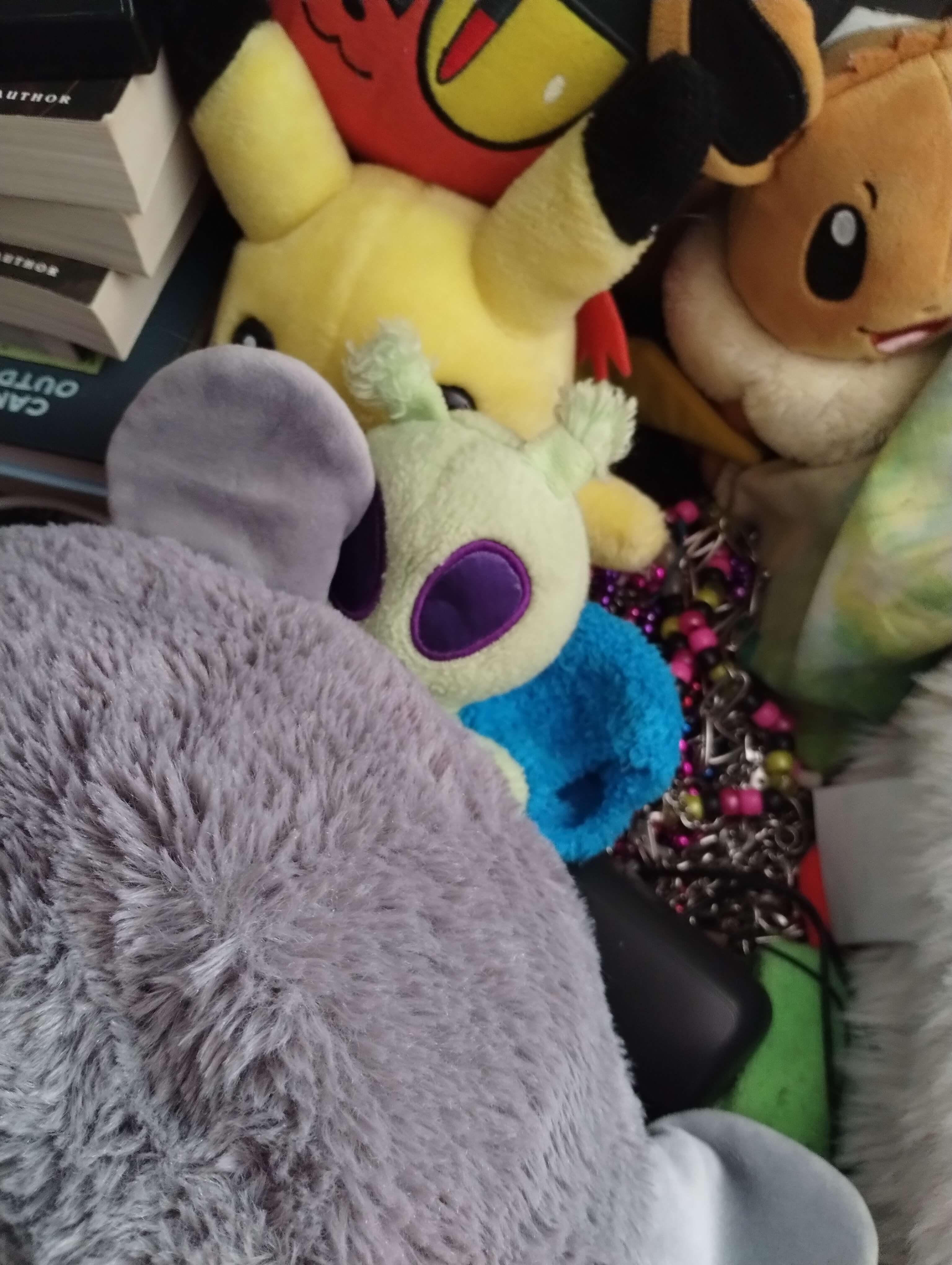 then we played hide and seek !!!!!