CASPERS BLOG !!!
HOP ON THE UFO
This is the blog of the solar systemz silliest green little guy, Casper !!!!! He's the son of my bestest friend Alastor. in his big fat ass he stores silliness and mischief !!!! this page is 2 document the adventures + art of the little guy.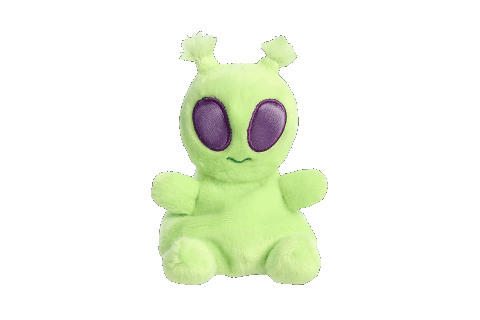 [8/2/23]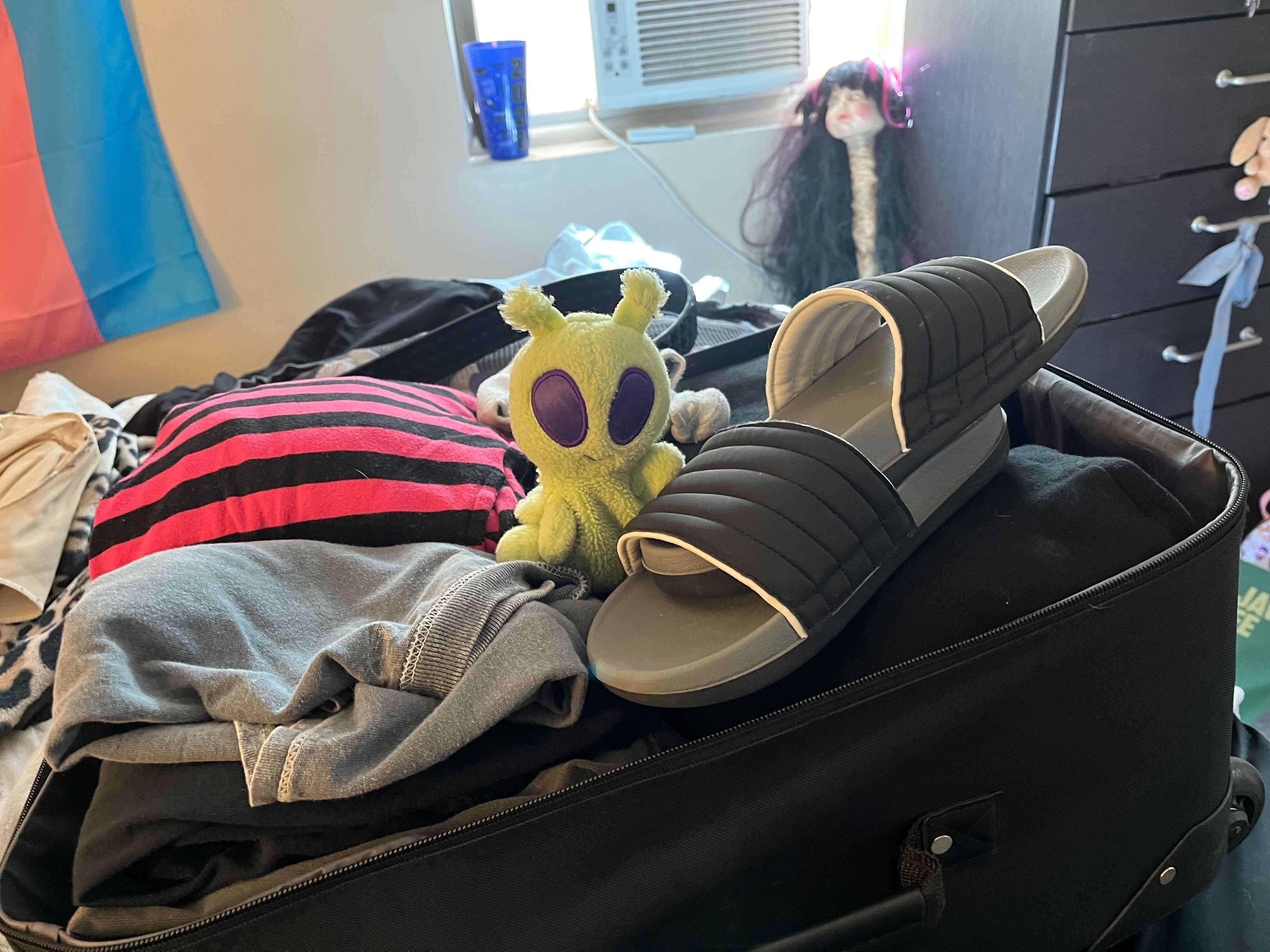 alastors going camping, butbtutbtut casper wanted to go too !!!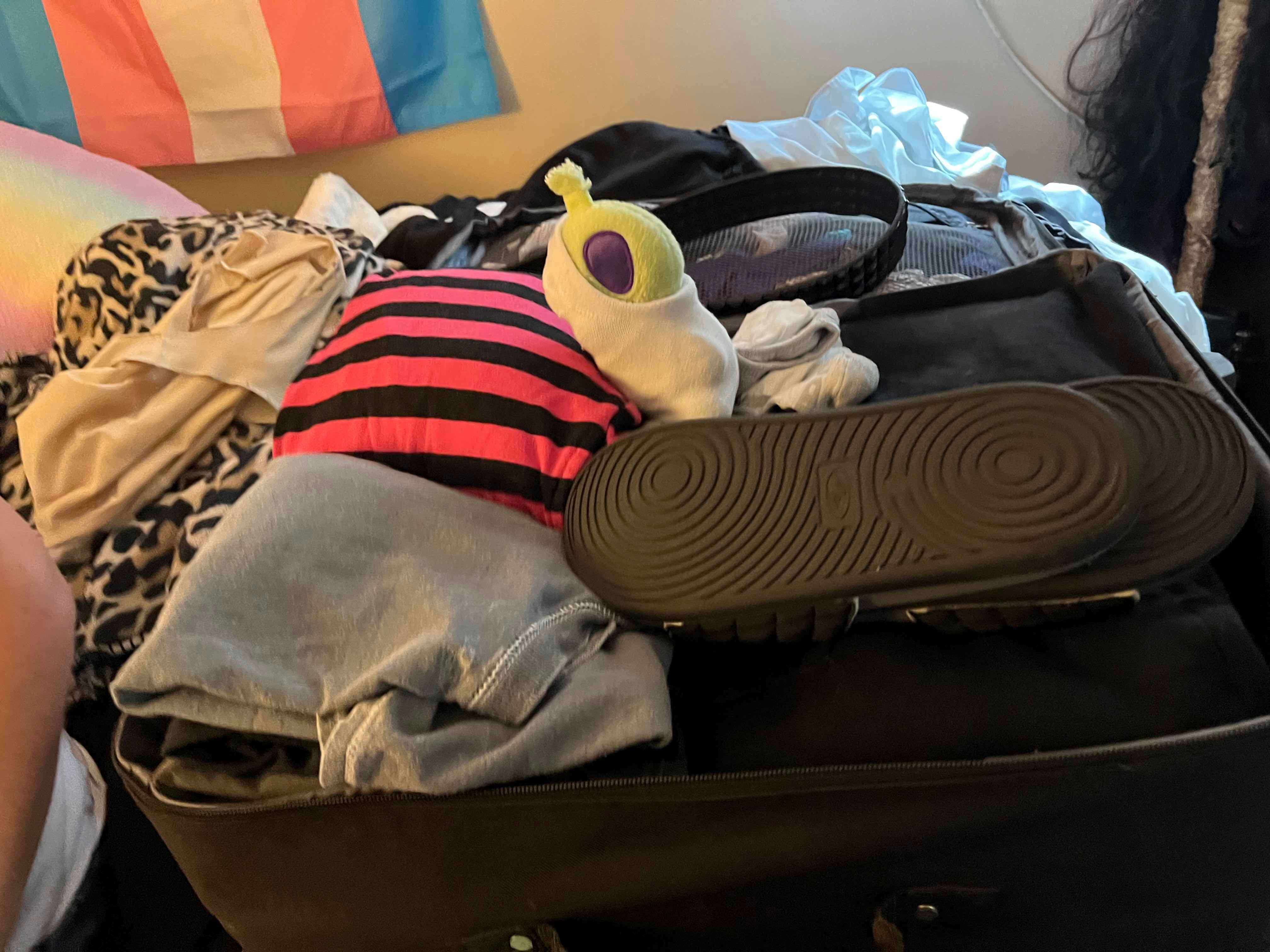 he kept hiding in his things so that mayb he could go too !!!!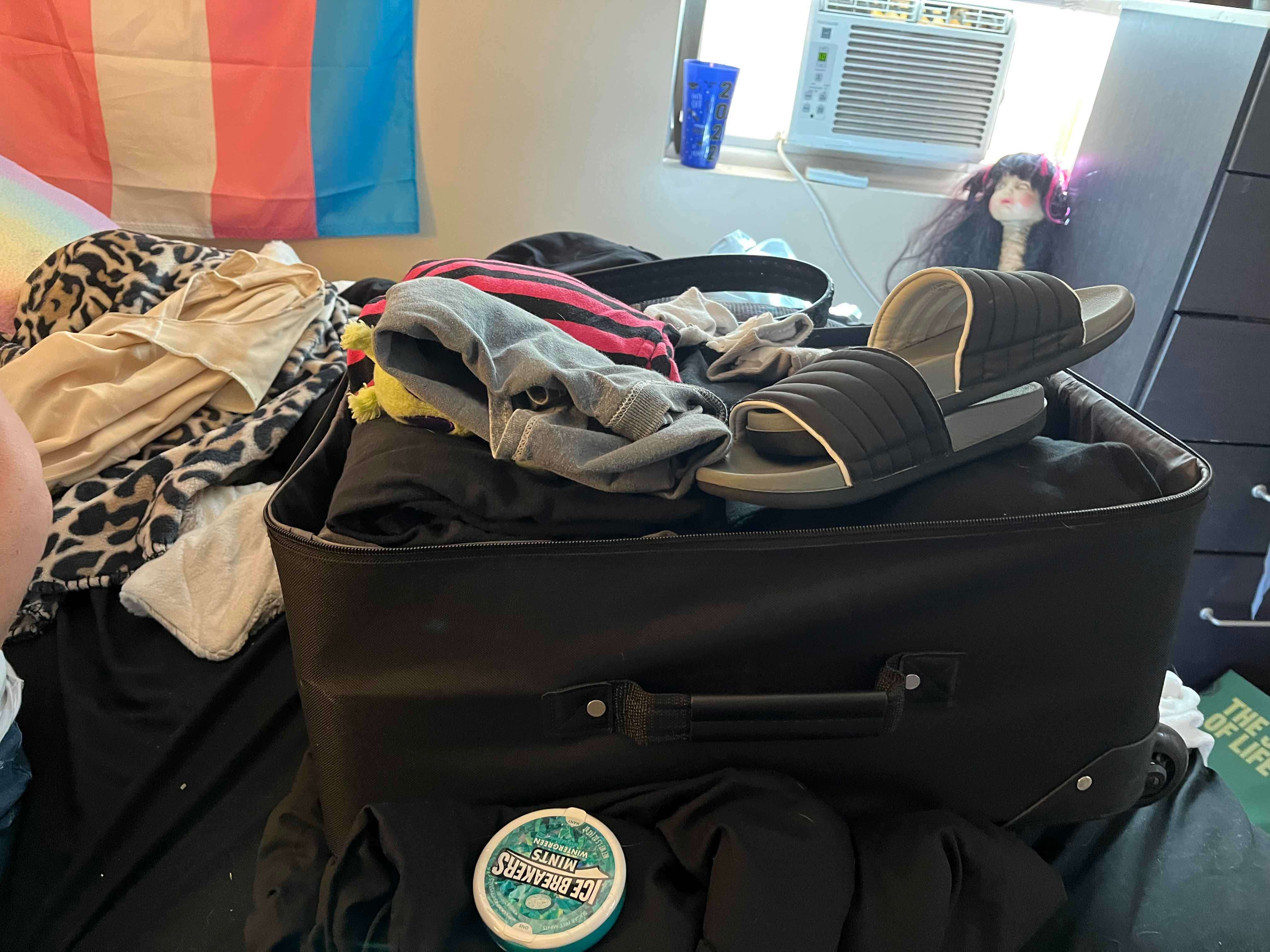 he was sososo sad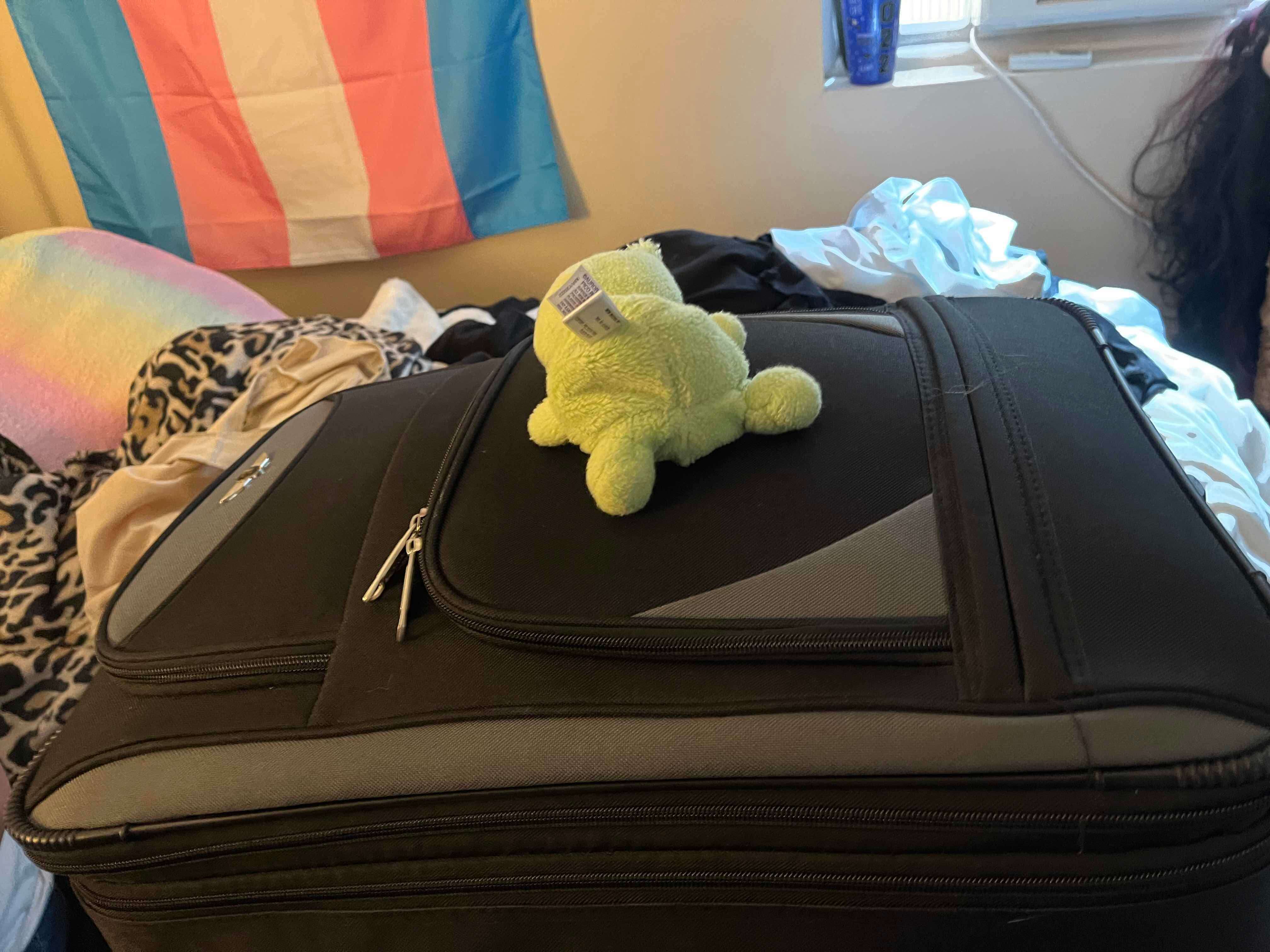 was tragic honestly ,,,,,
BUT NOW HE GETS 2 SPEND THE WEEK WITH THE BETTER FATHER (ME) !!!!!

[8/1/23]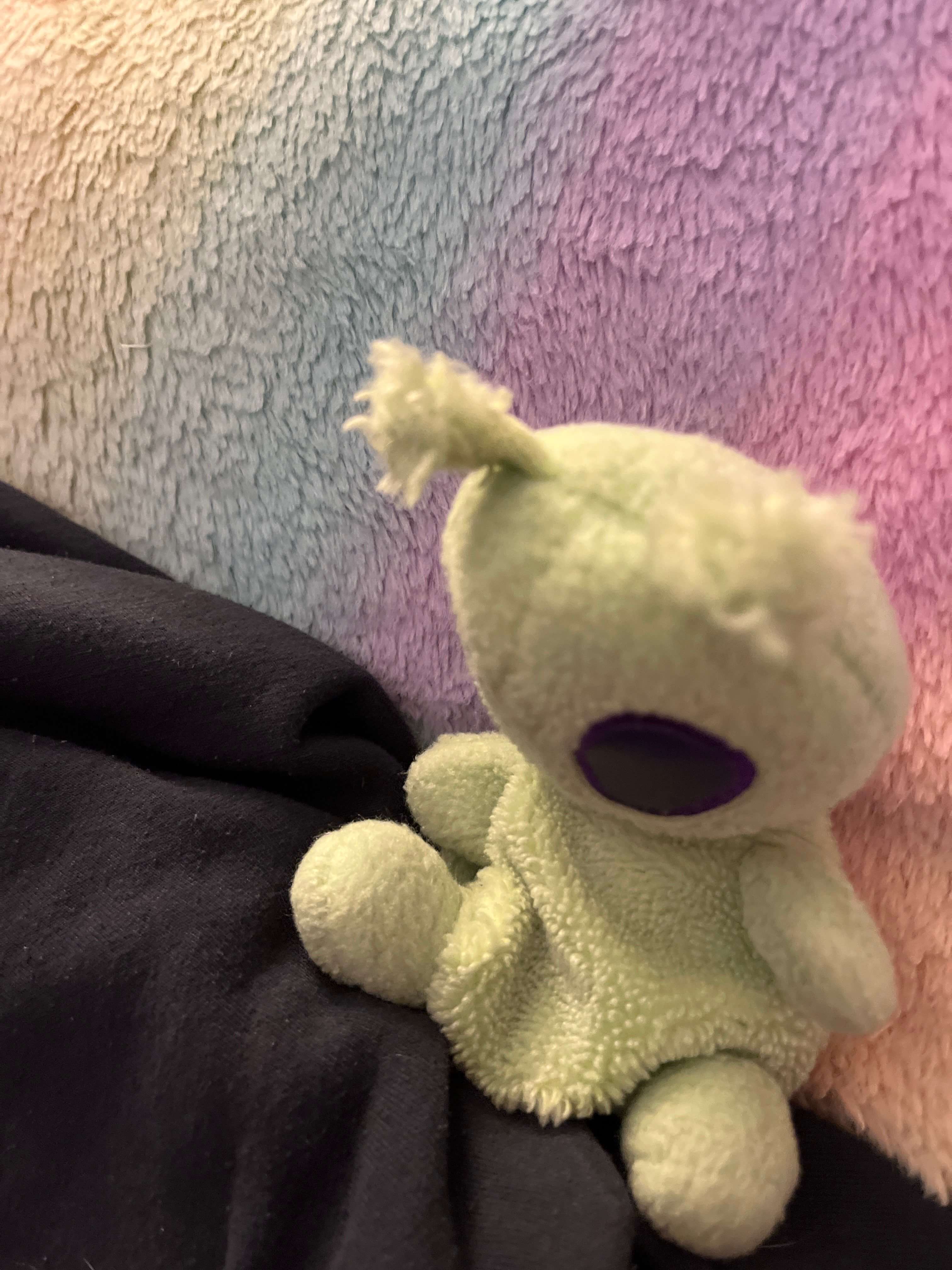 casper was having a rough morning yesterday ,,,,,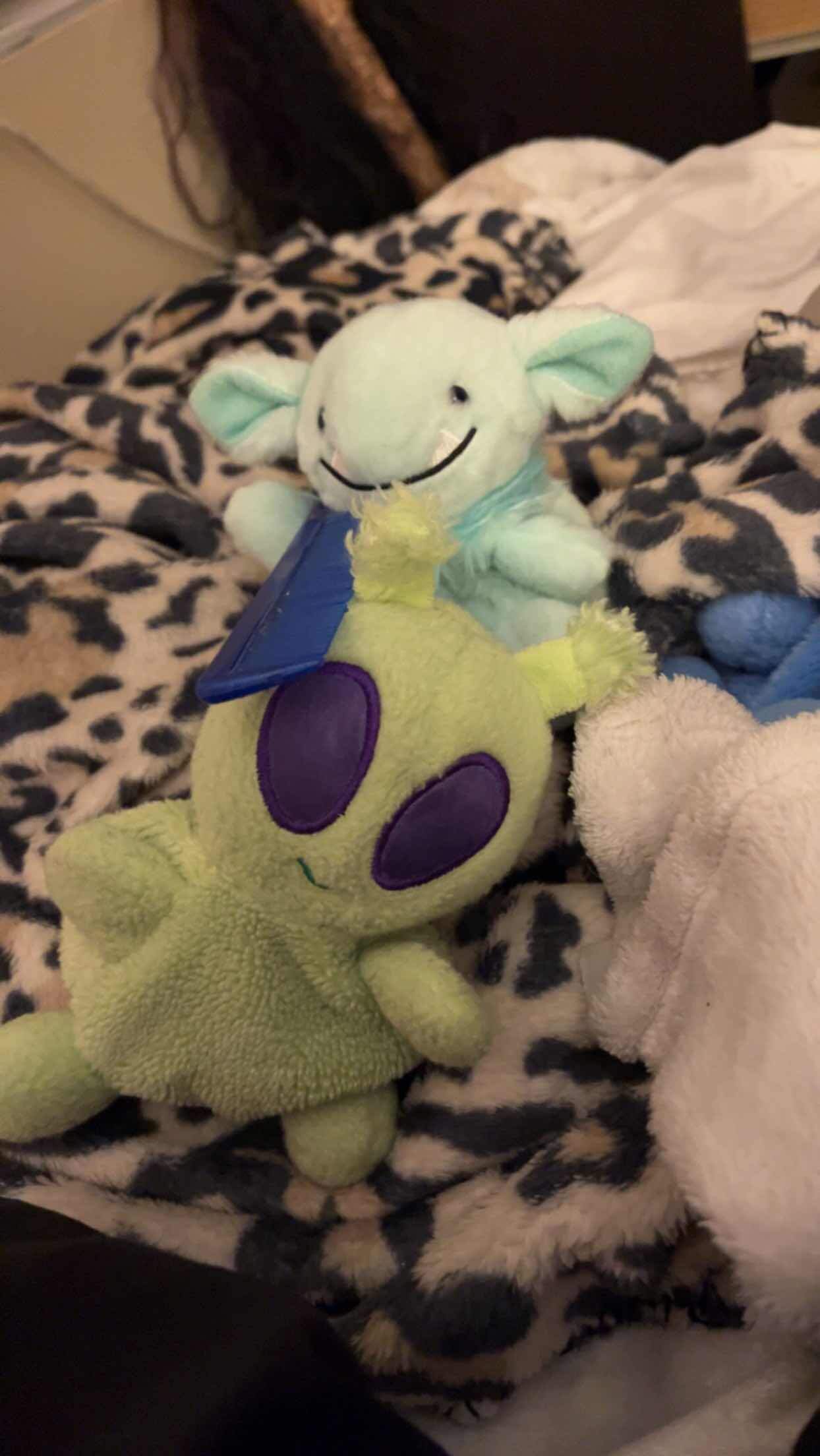 so he took a self care day !!! hes getting his
hair
antennae combed !!!
brushing his opalescent ourples :3

[7/30/23]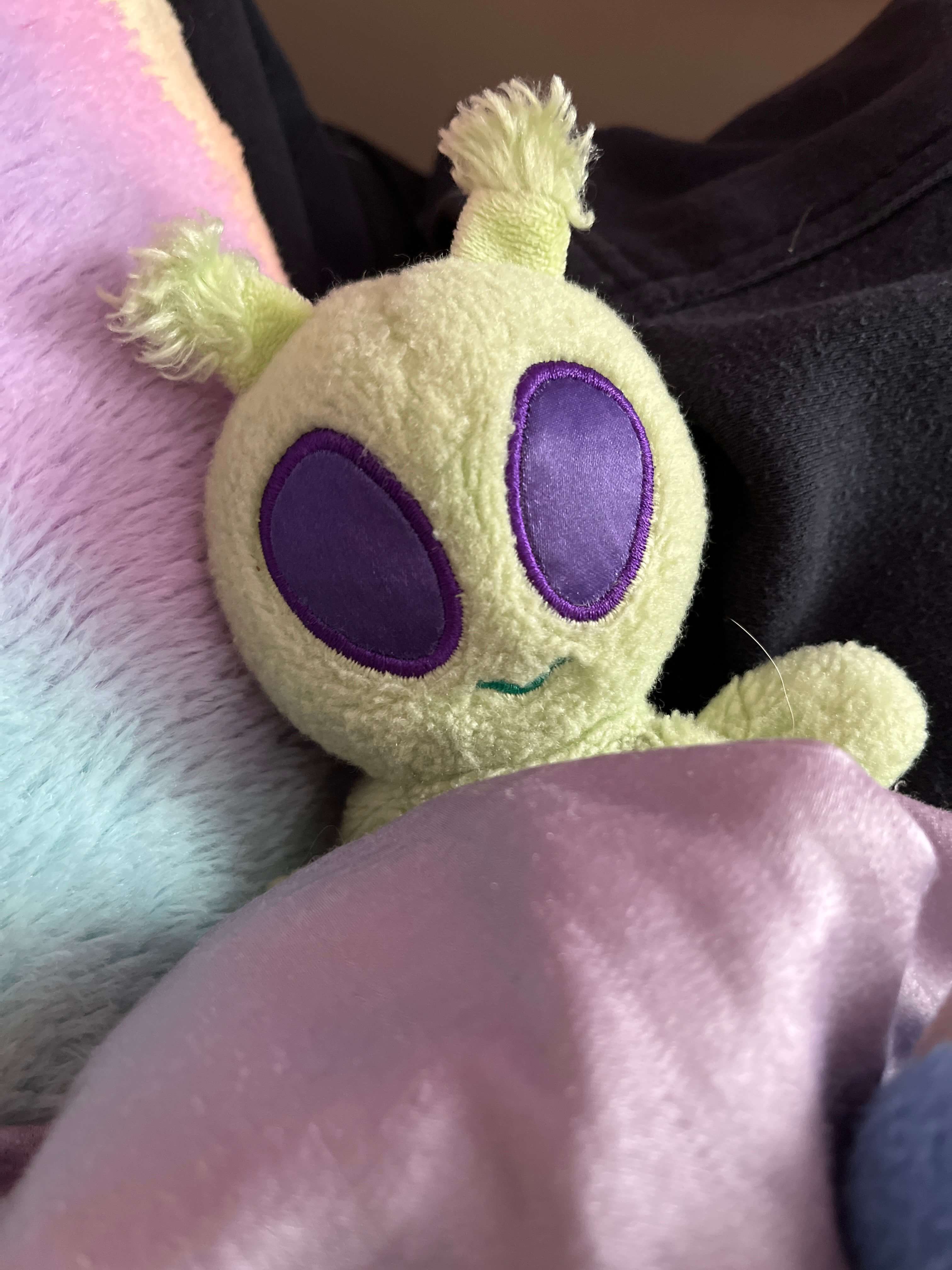 sleepyheads waking up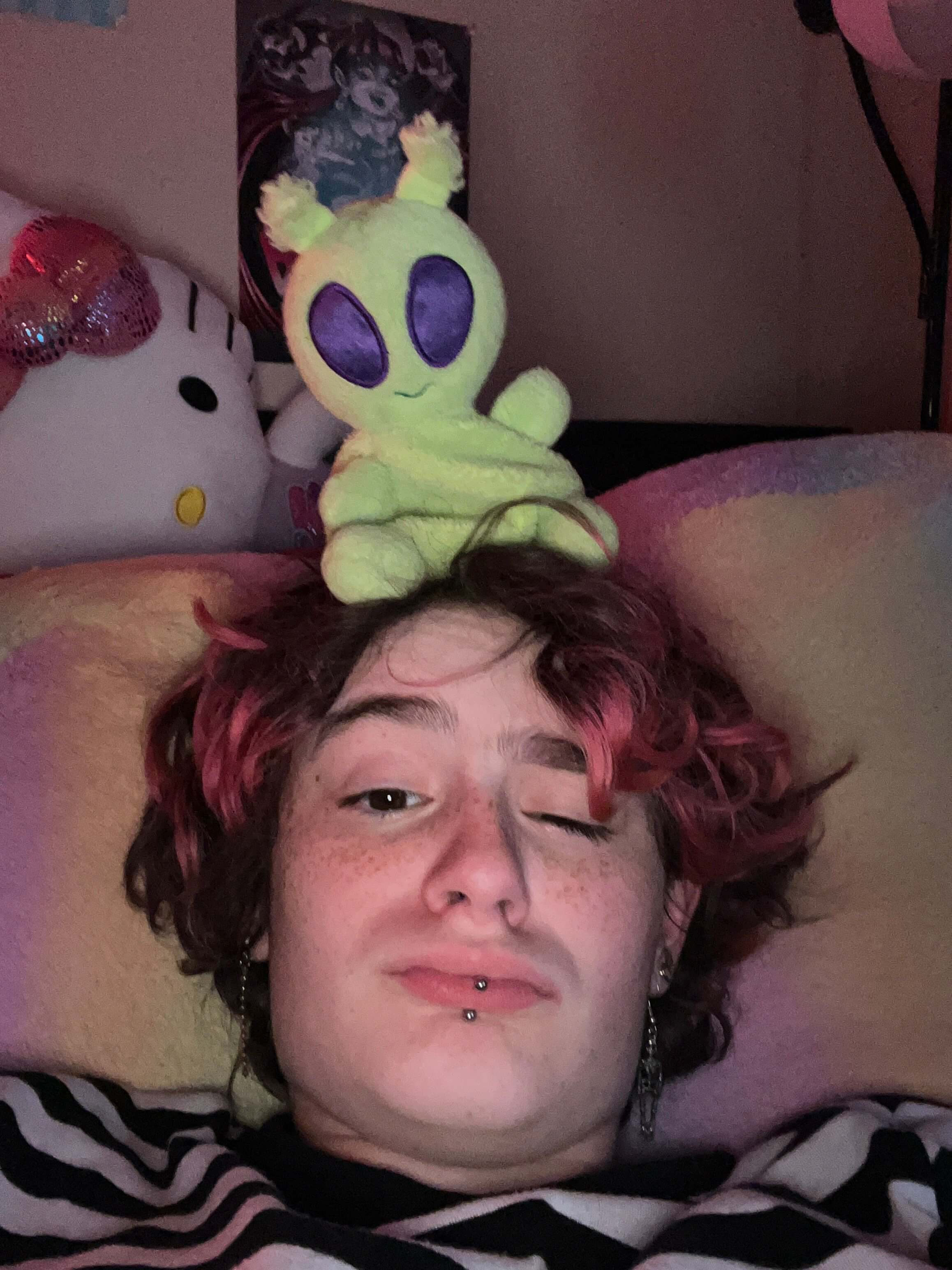 WHERE HE GO !?!?!??!

[7/29/23]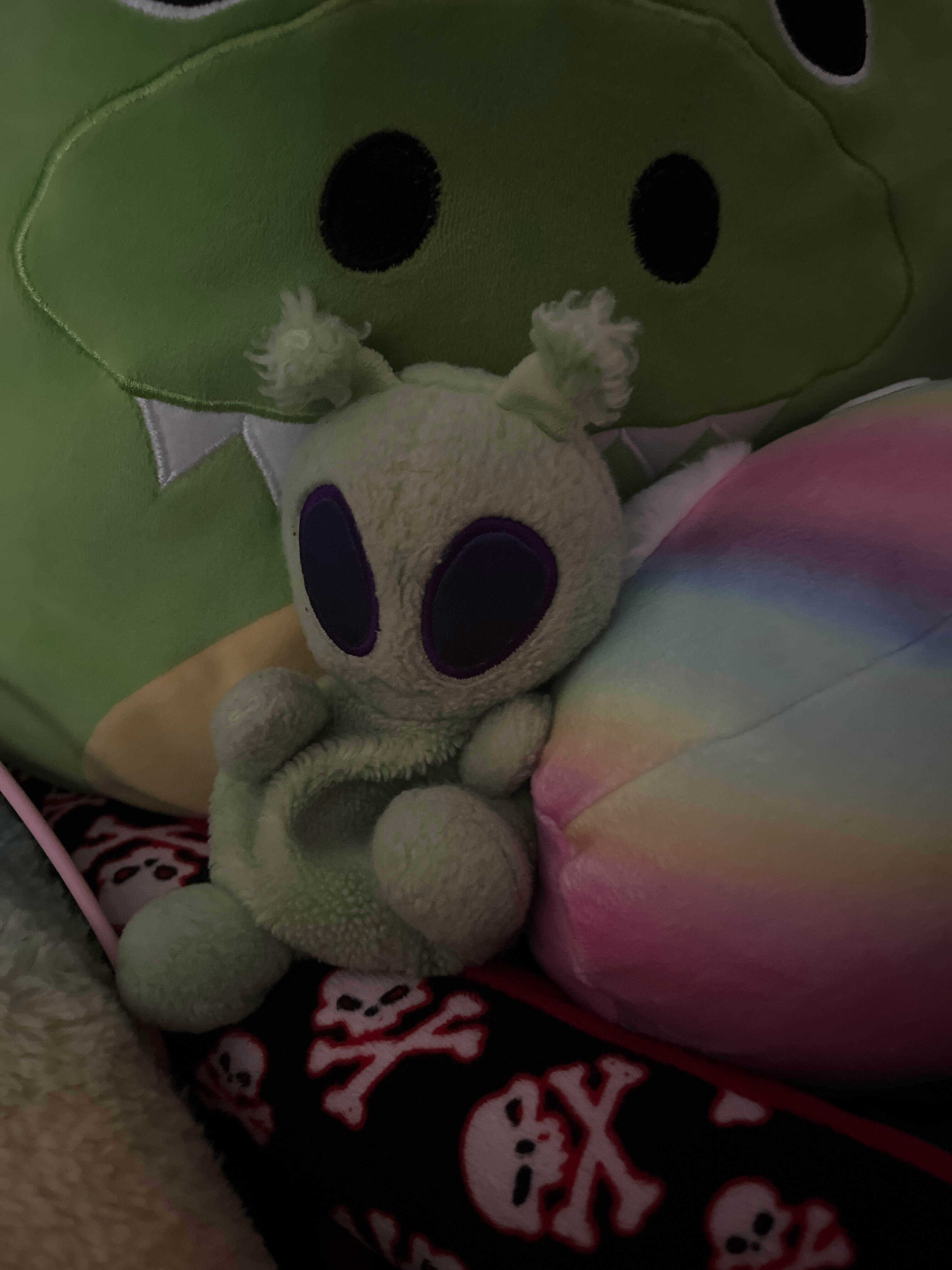 he a little gloomy ,,,,,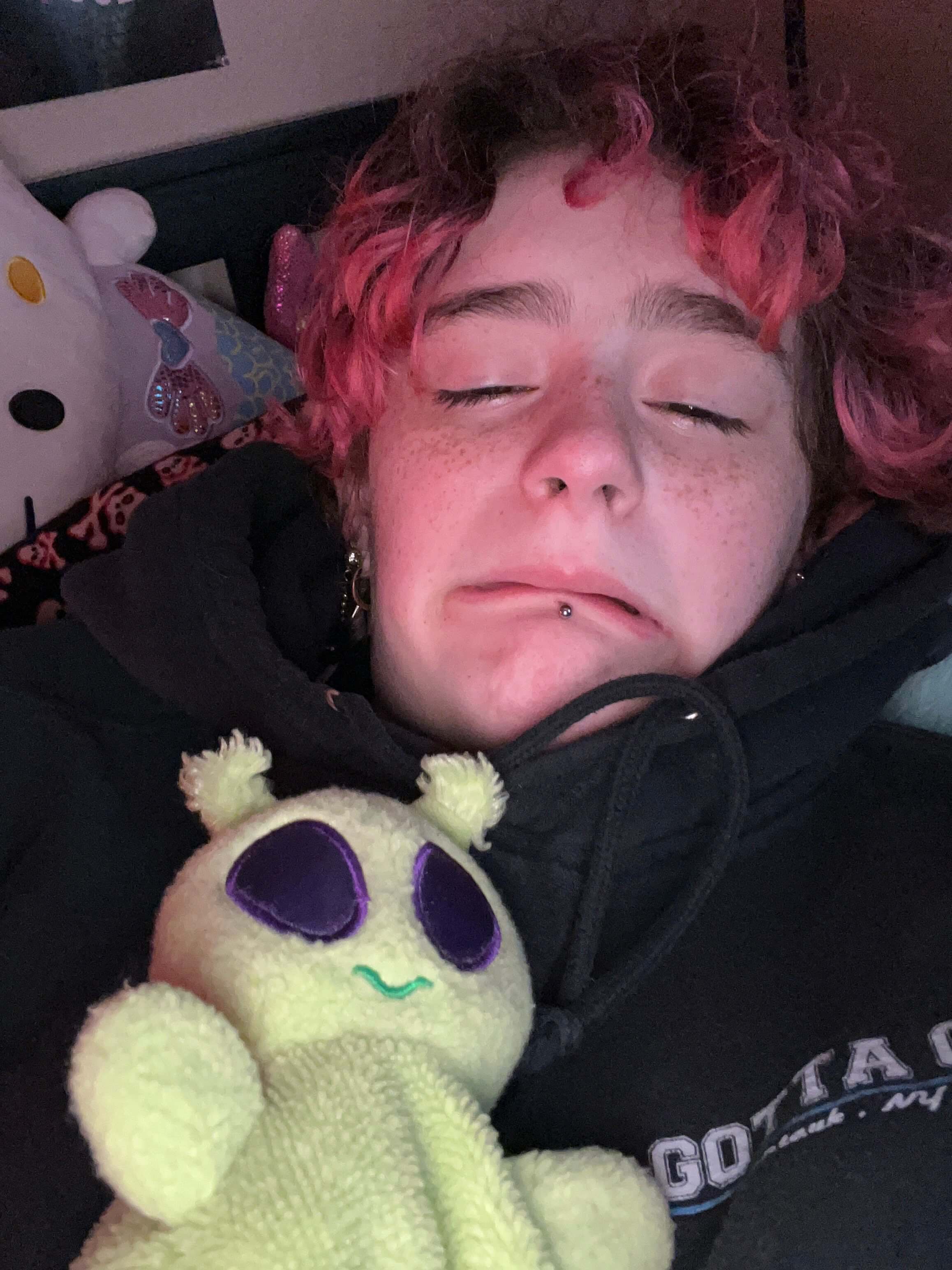 ATE TOO MUCH NACHOS TOO FAST :[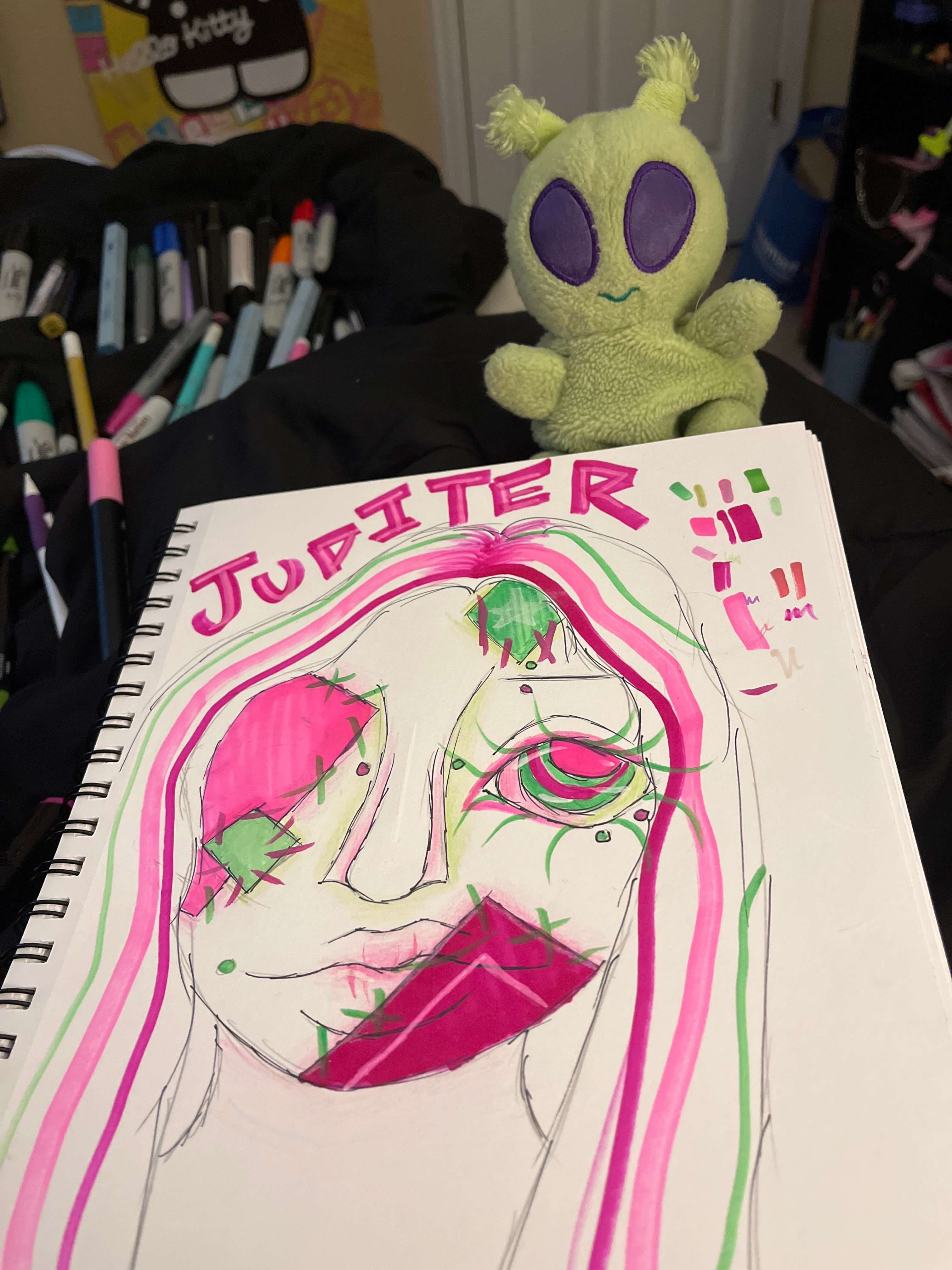 hes the best artist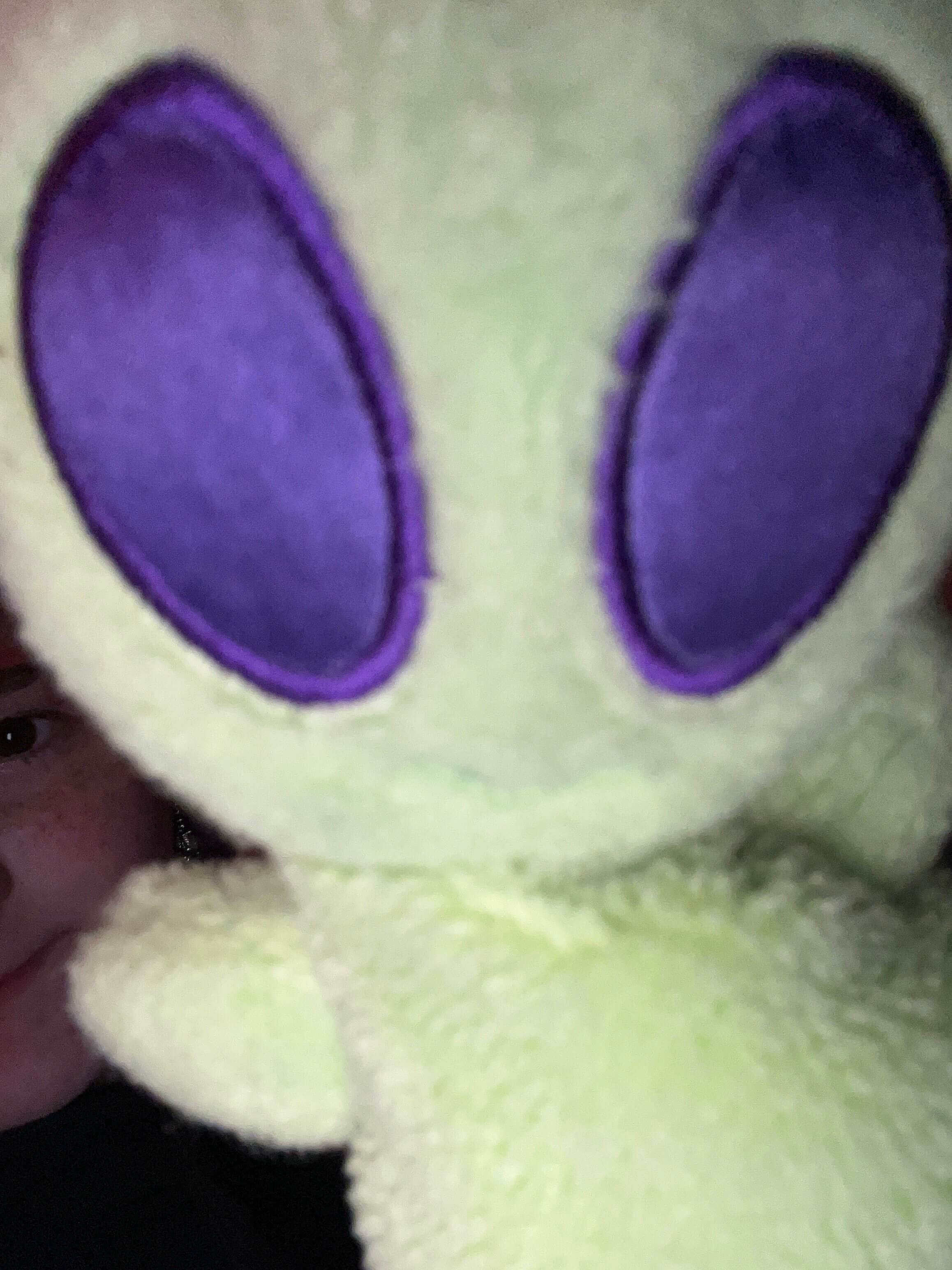 MASTERMIND !!!!

[7/28/23]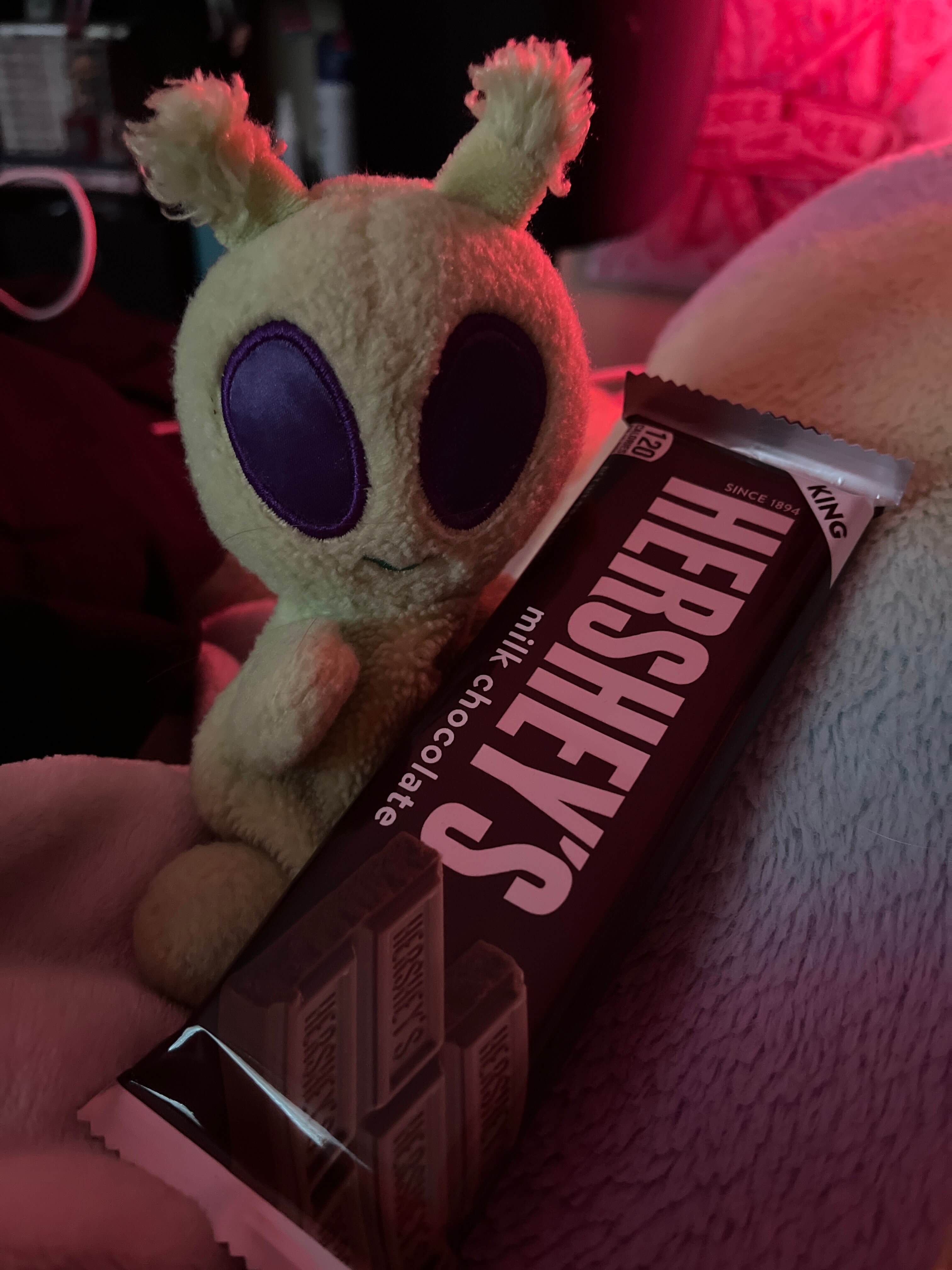 tiny little boy enjoyed some chocolate yesterday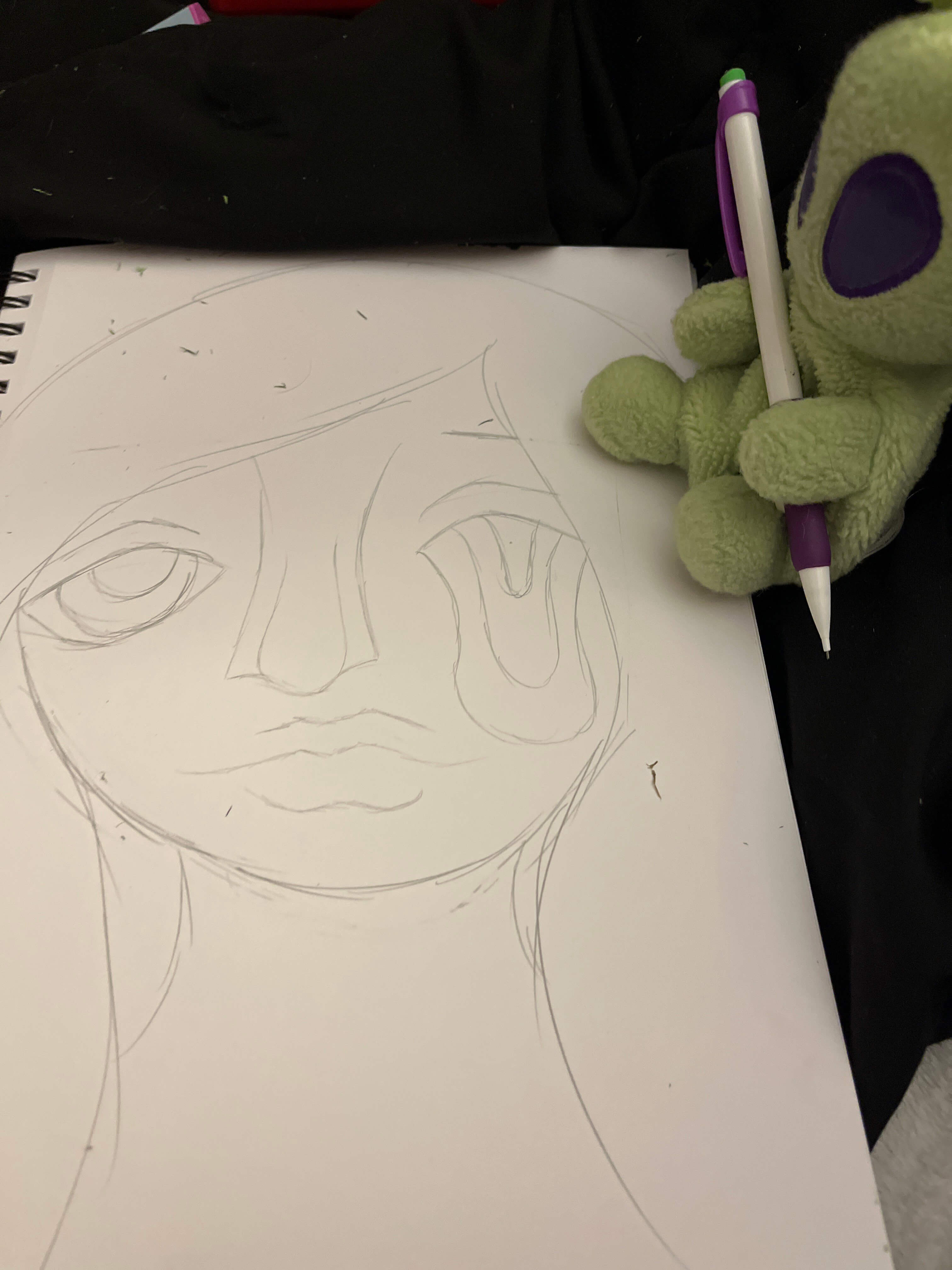 and did a little drawing !!!!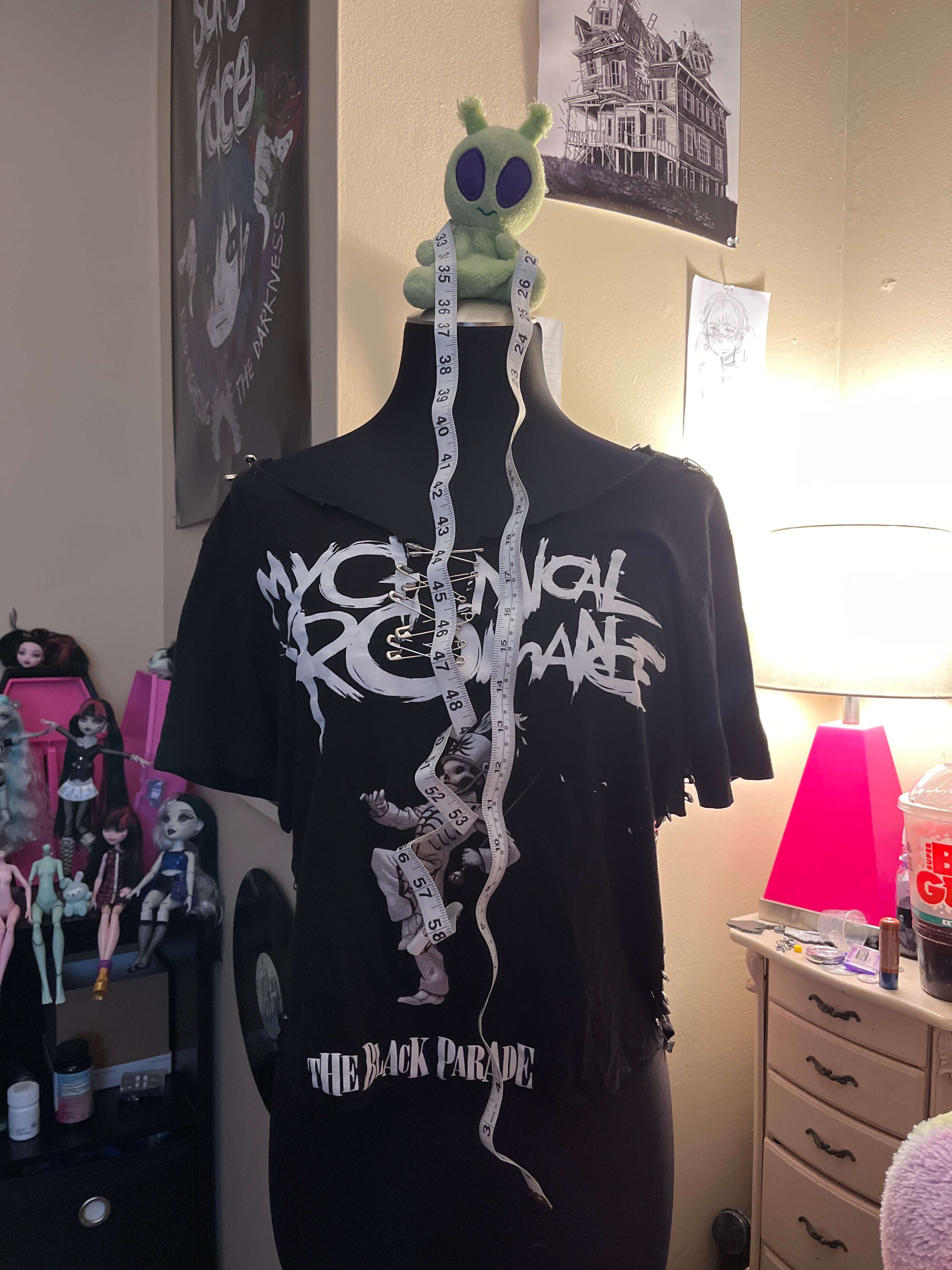 FASHION !!!!!!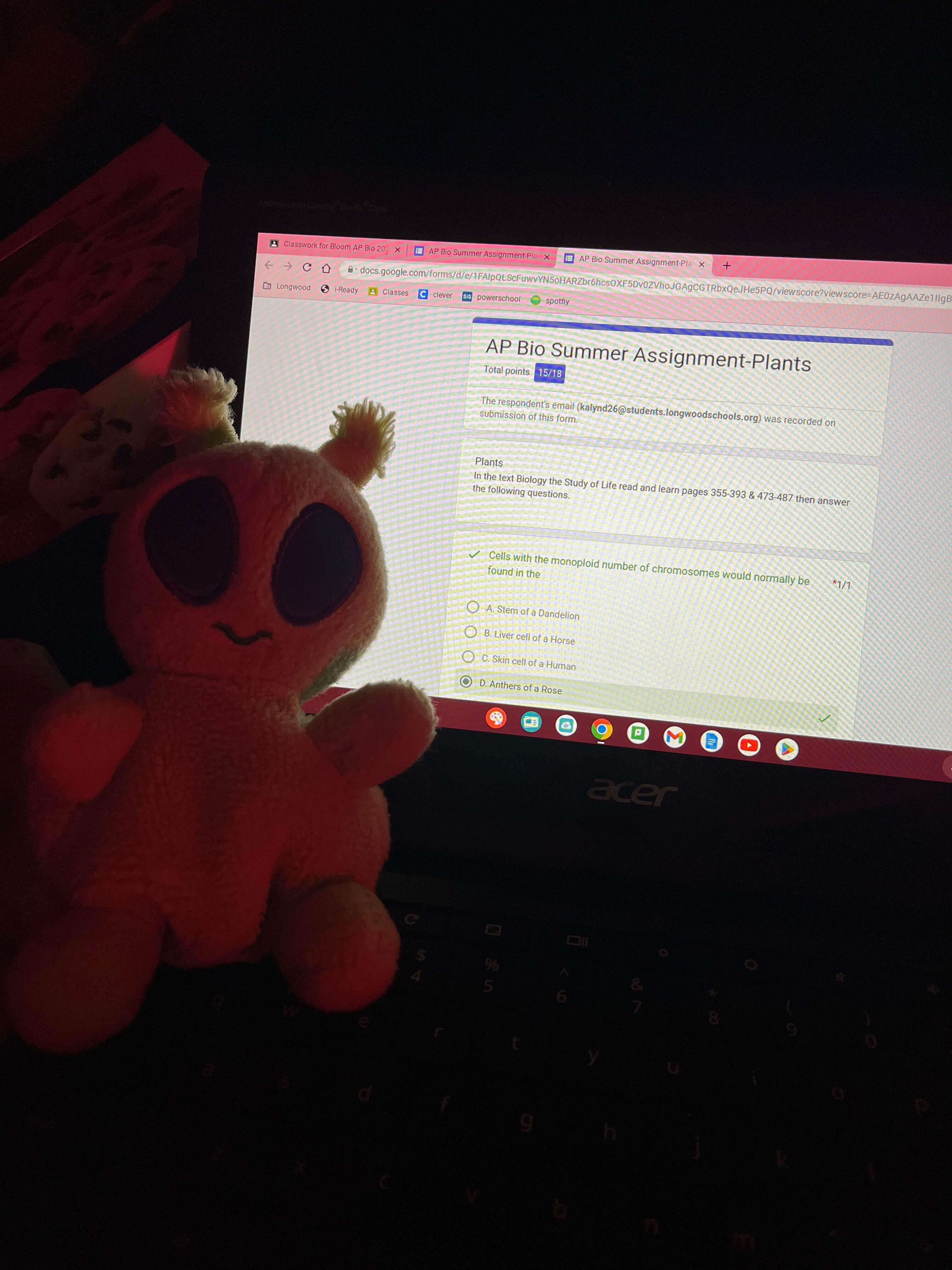 another win for the smart boy >:3

[7/26/23]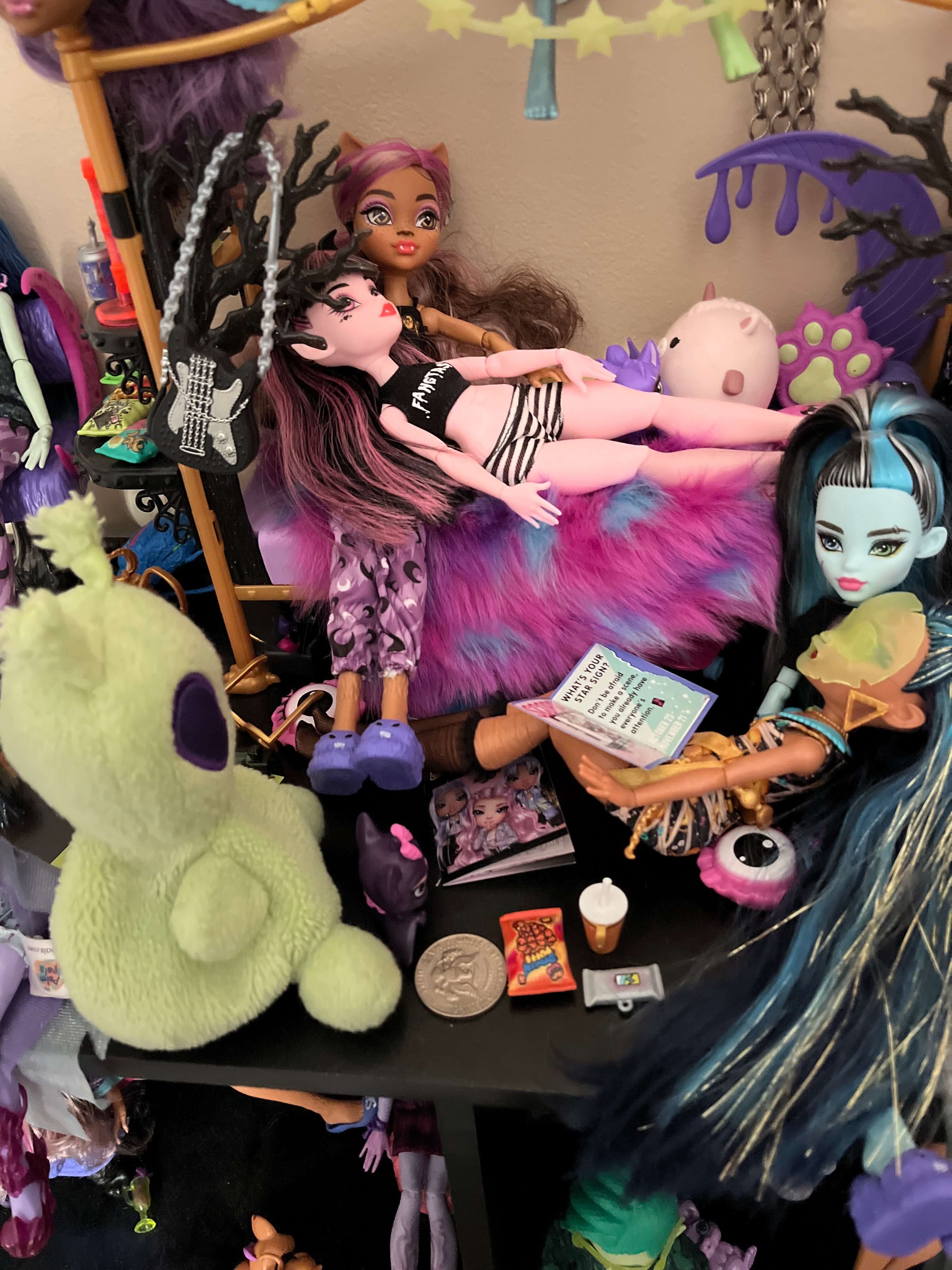 hes having a little slumber party 2day !!!!!!

[7/25/23]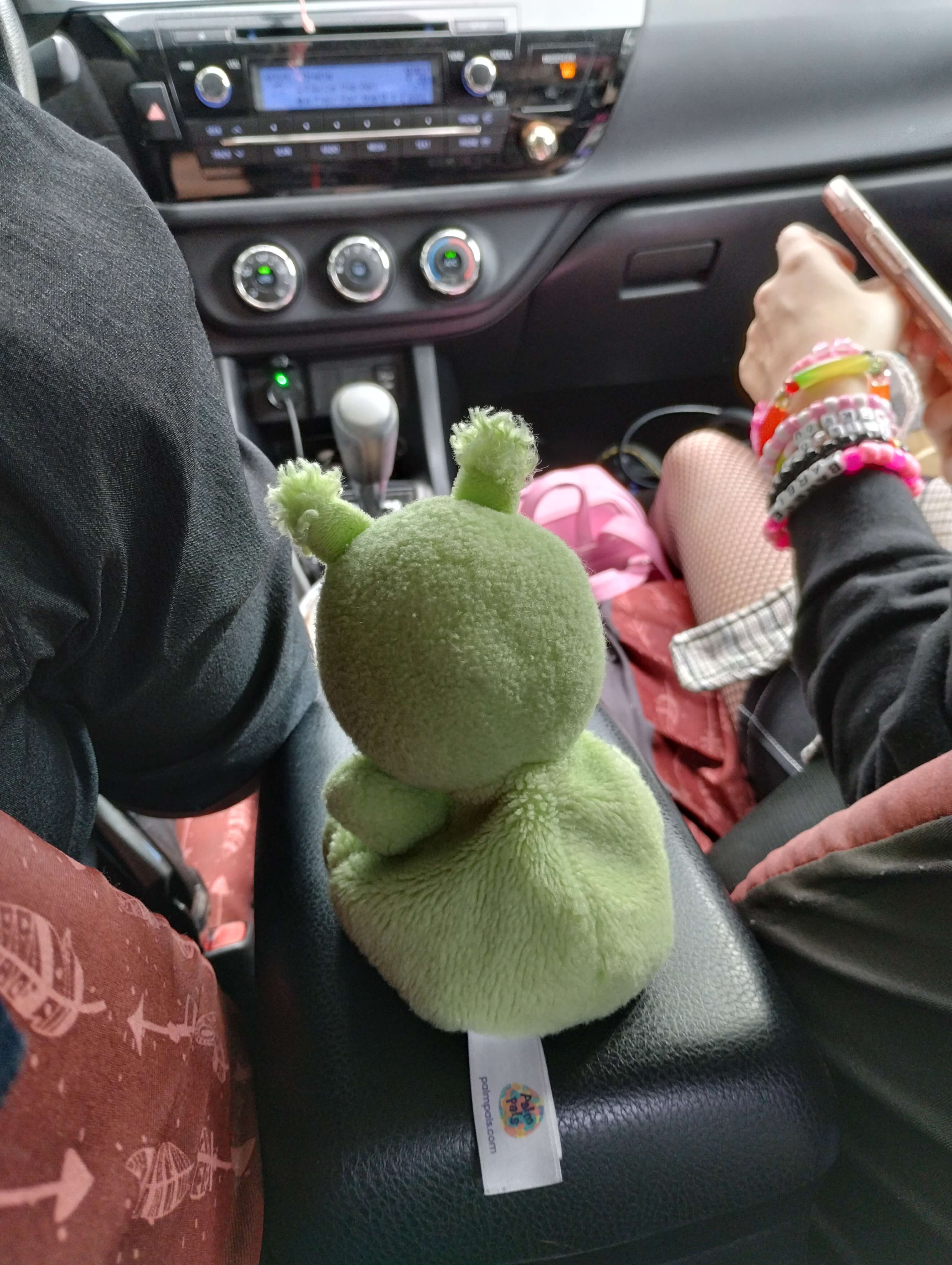 he likes 2 ride in the car :3


[7/23/23]

because alastor is an IRRESPONSIBLE FATHER and LEFT CASPER AT HIS DADS theres gonna b no updates 2day sorry !!!

[7/21/23]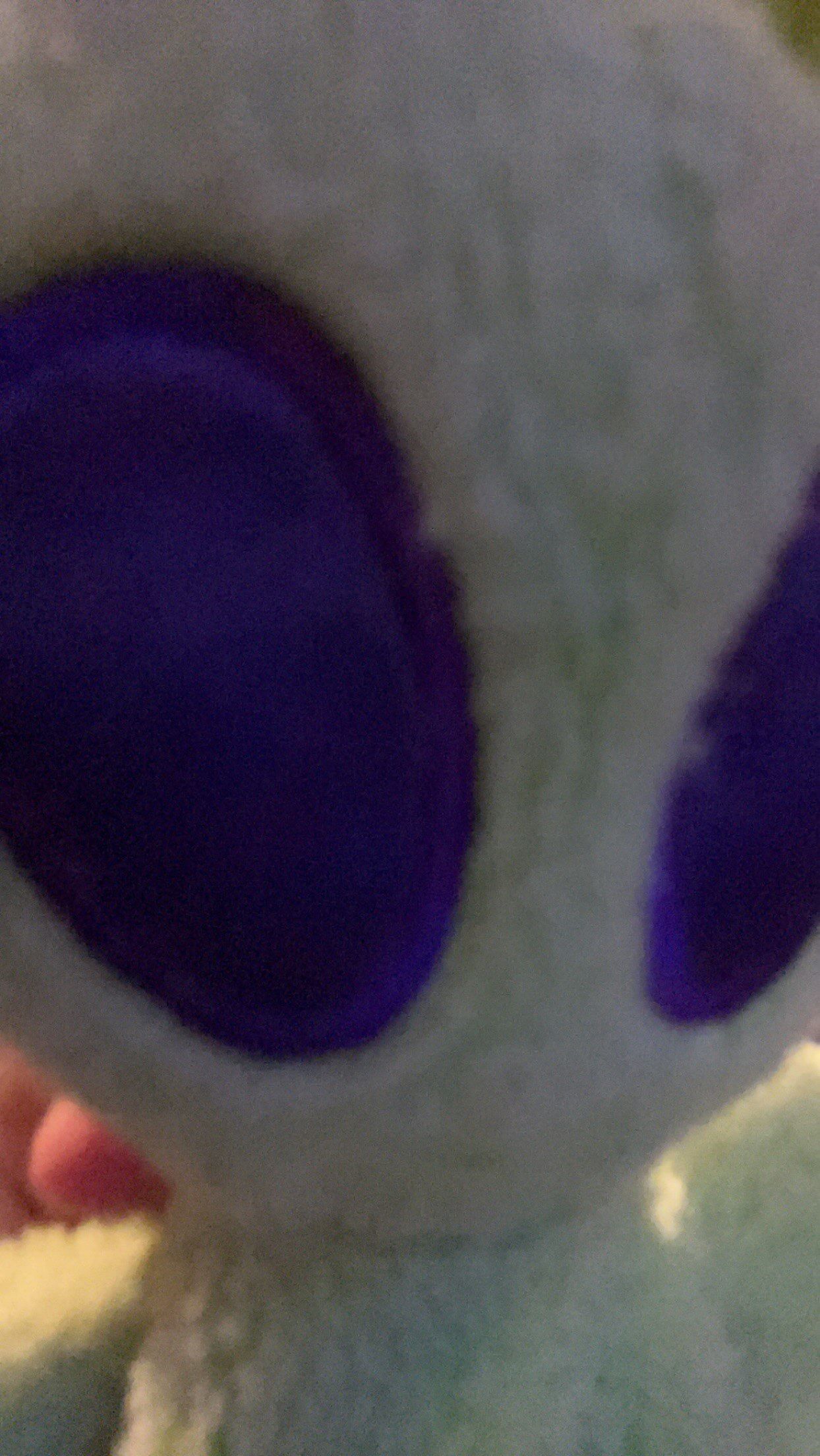 he STARES .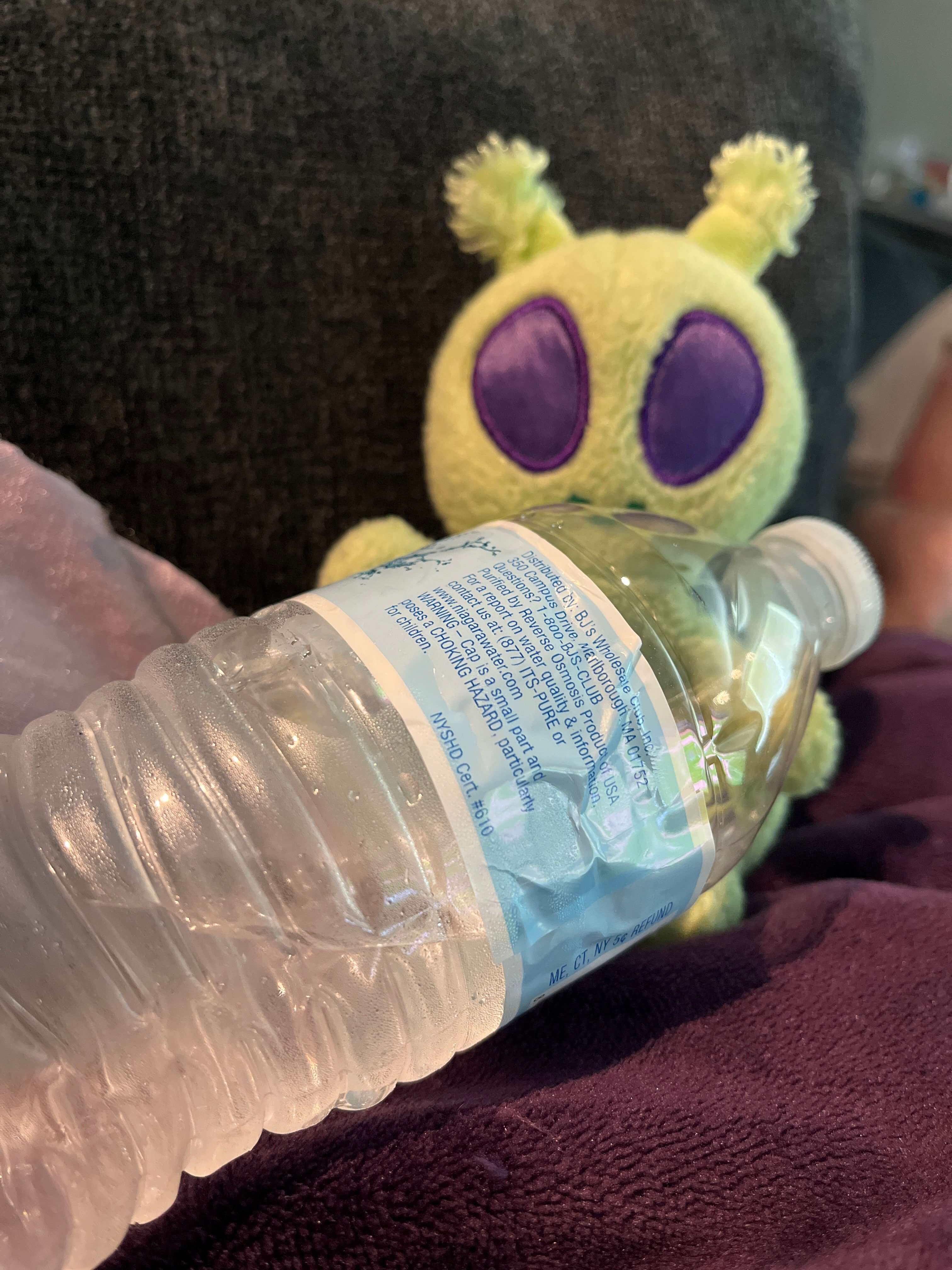 he HYDRATE .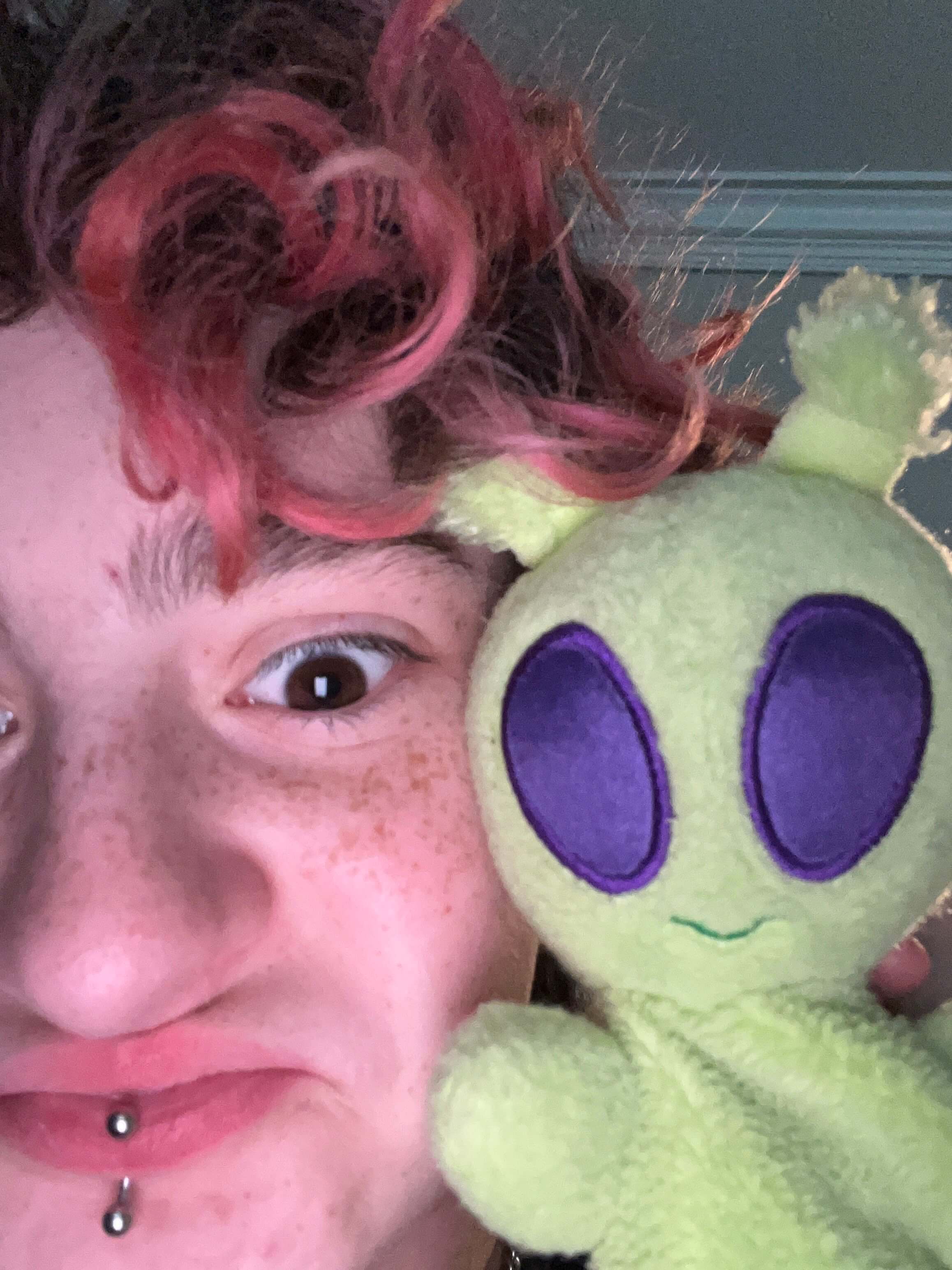 he loves his dad :3

7/20/23]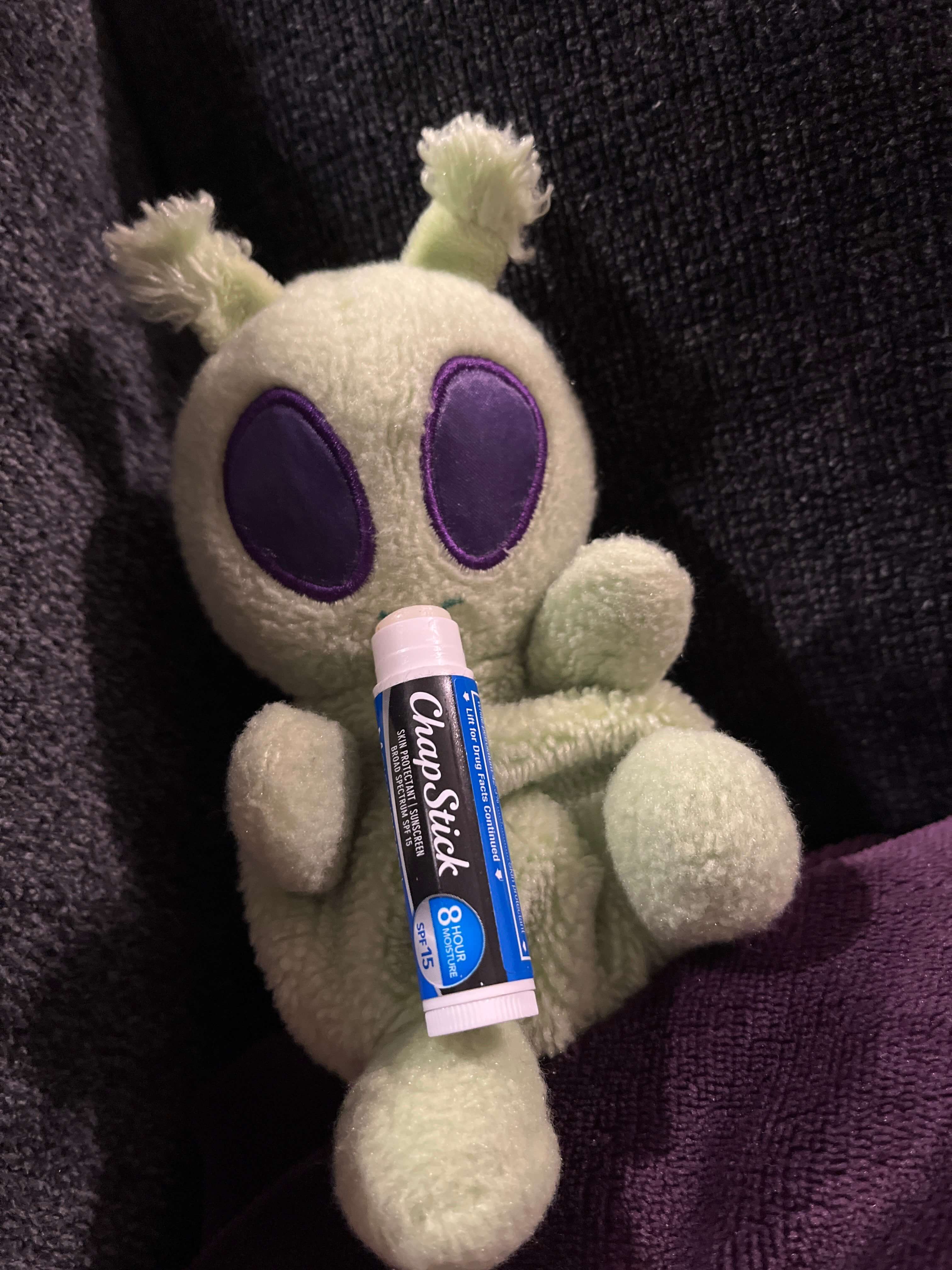 he moisturize !!!!!! idk if its very good for his fluff tho

[7/19/23]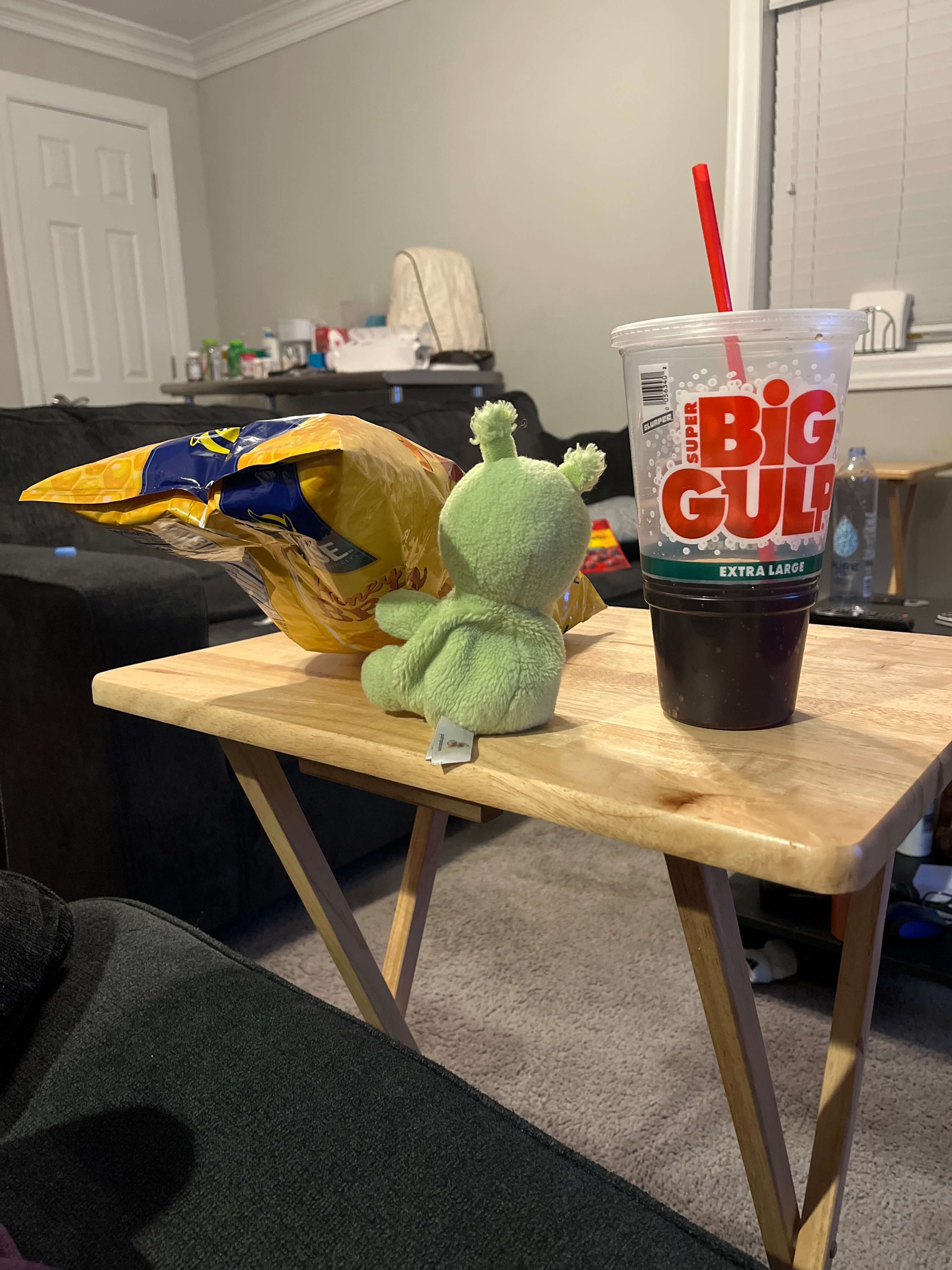 little 1:30AM sneaky snack ,,,,,, what a mischevious little man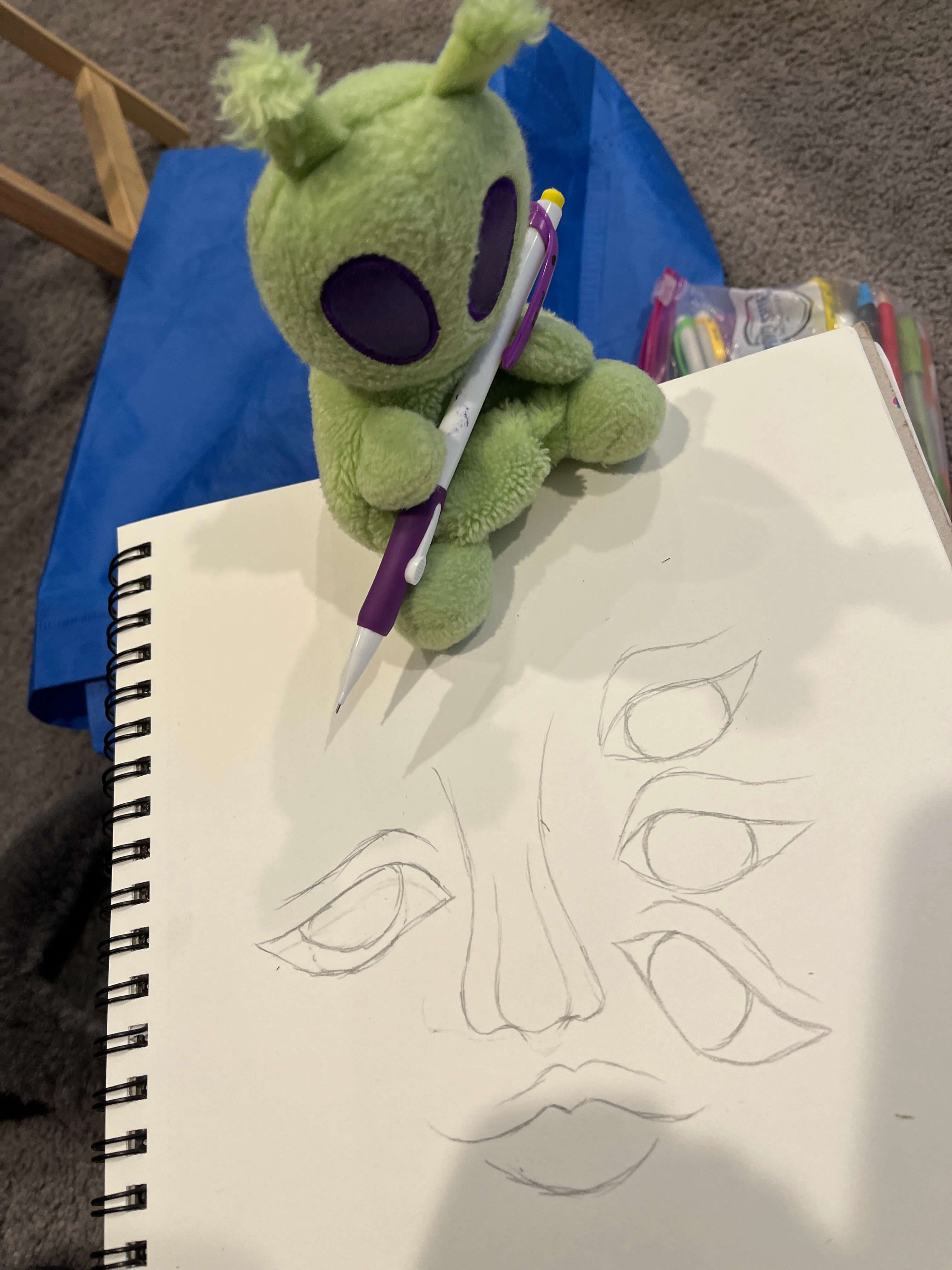 little boy did some art today !!!!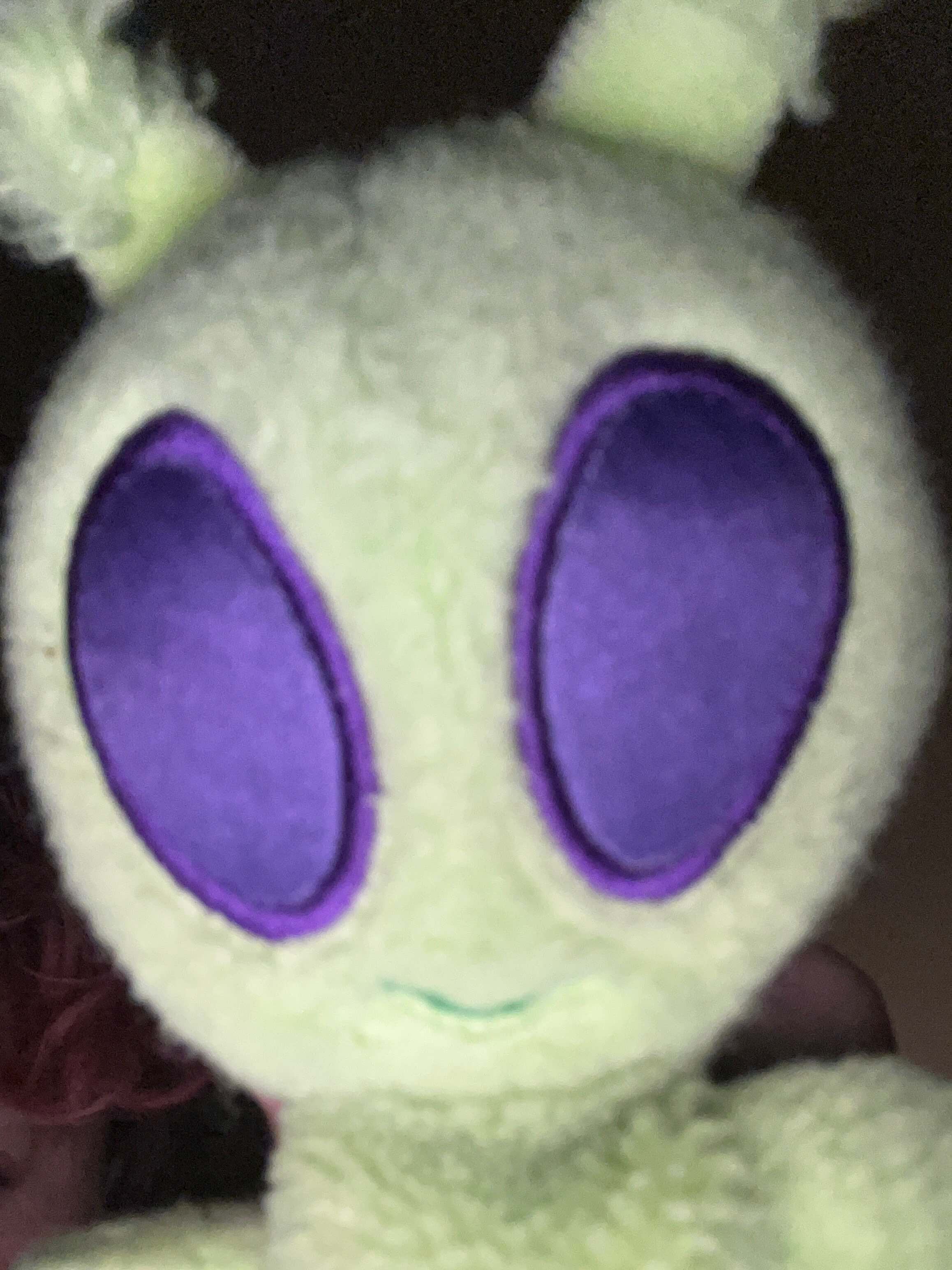 HE SAYS HAAAI :3

[7/18/23]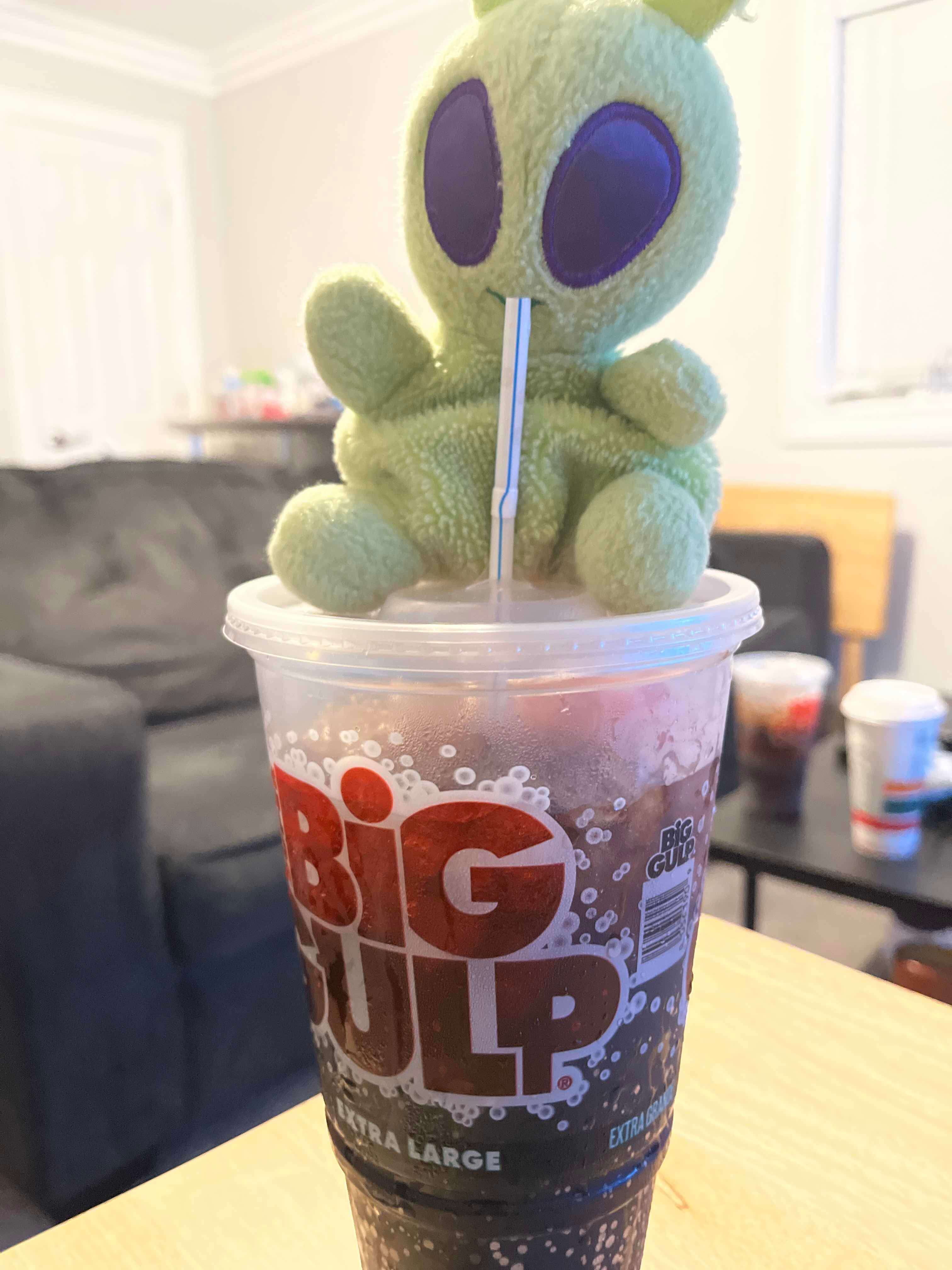 his favorite soda in the world (dr pebber)

[7/17/23]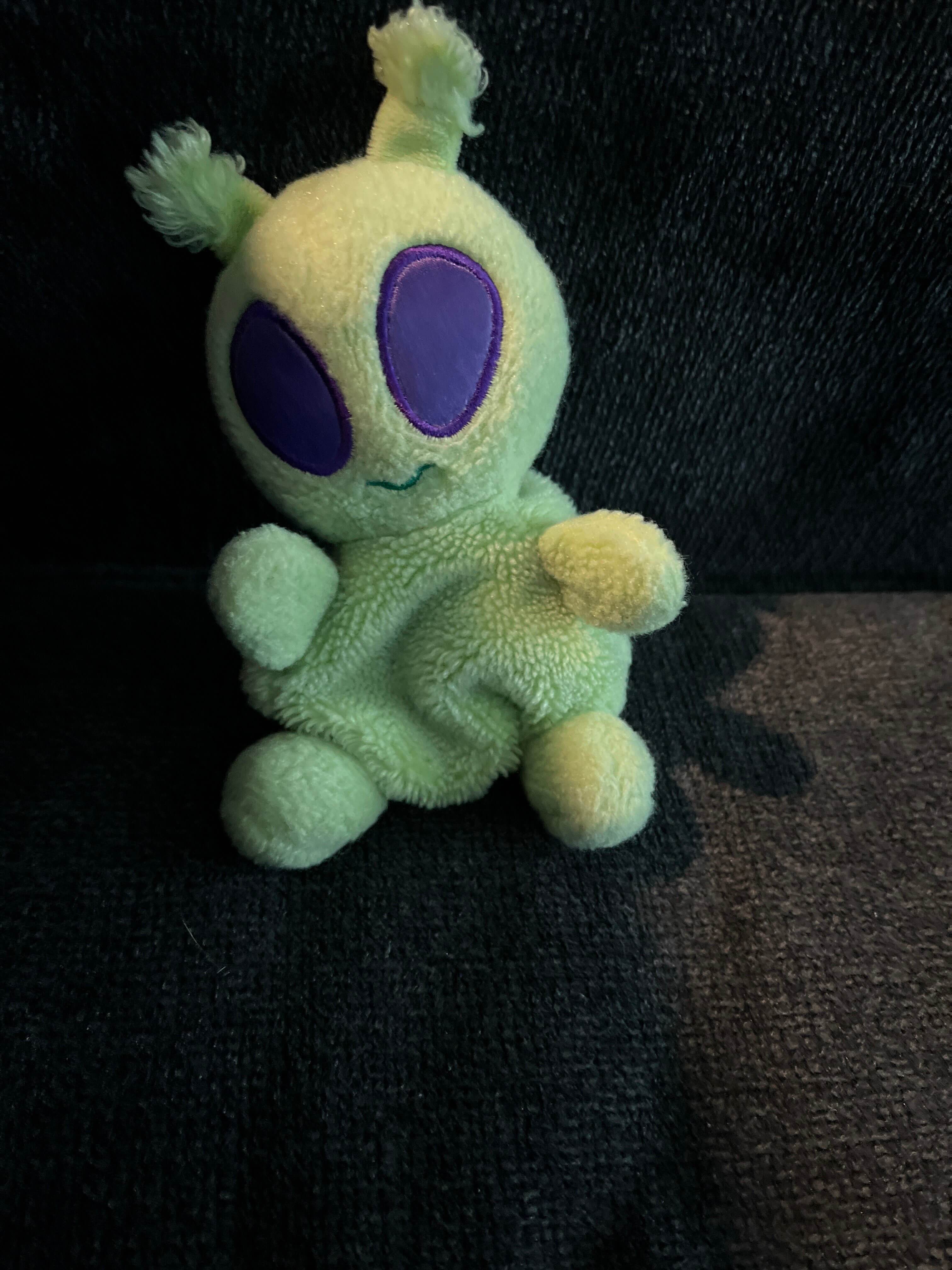 casper apparently woke up in a "dancy pants mood"--alastors words not mine !!!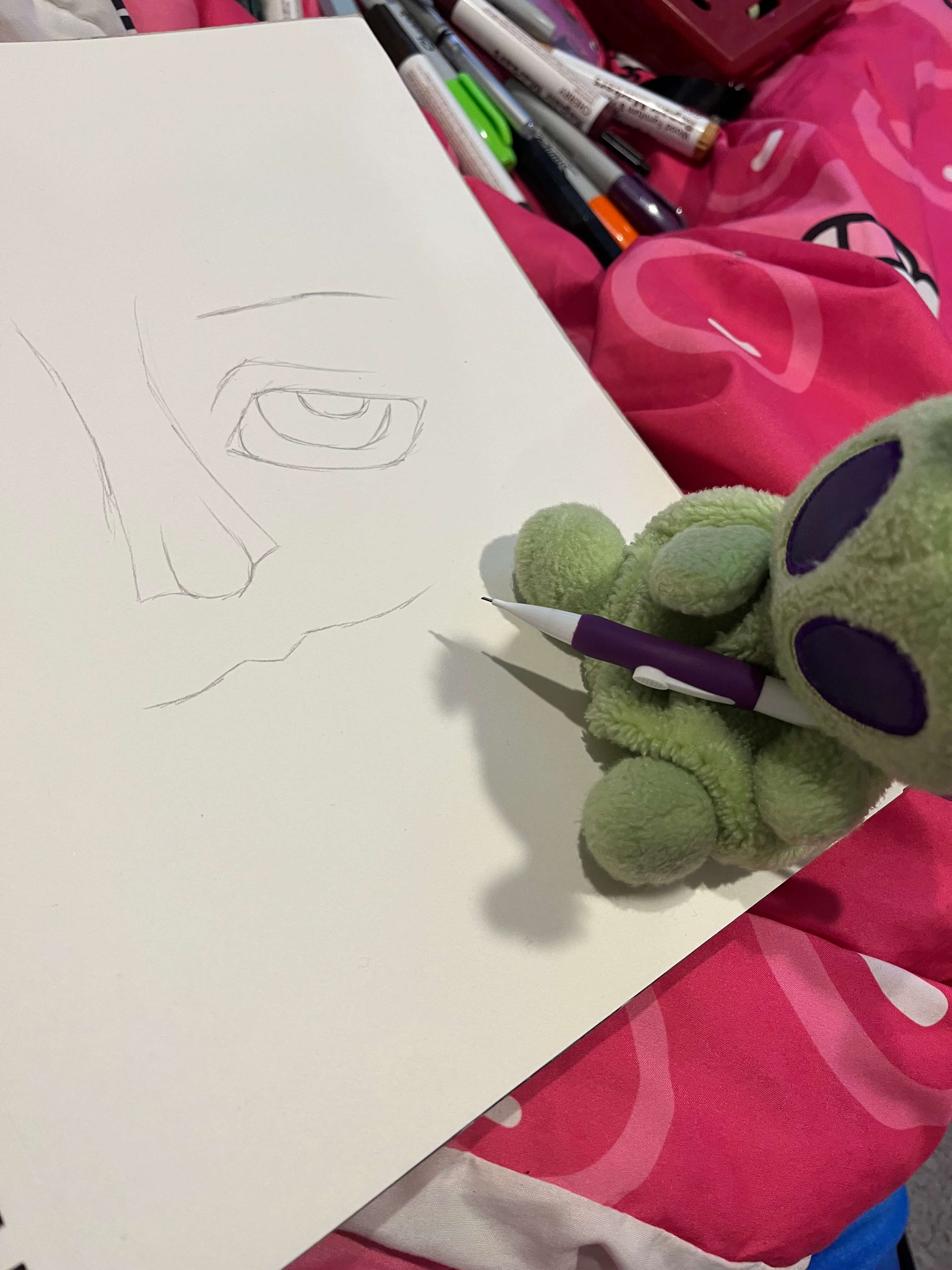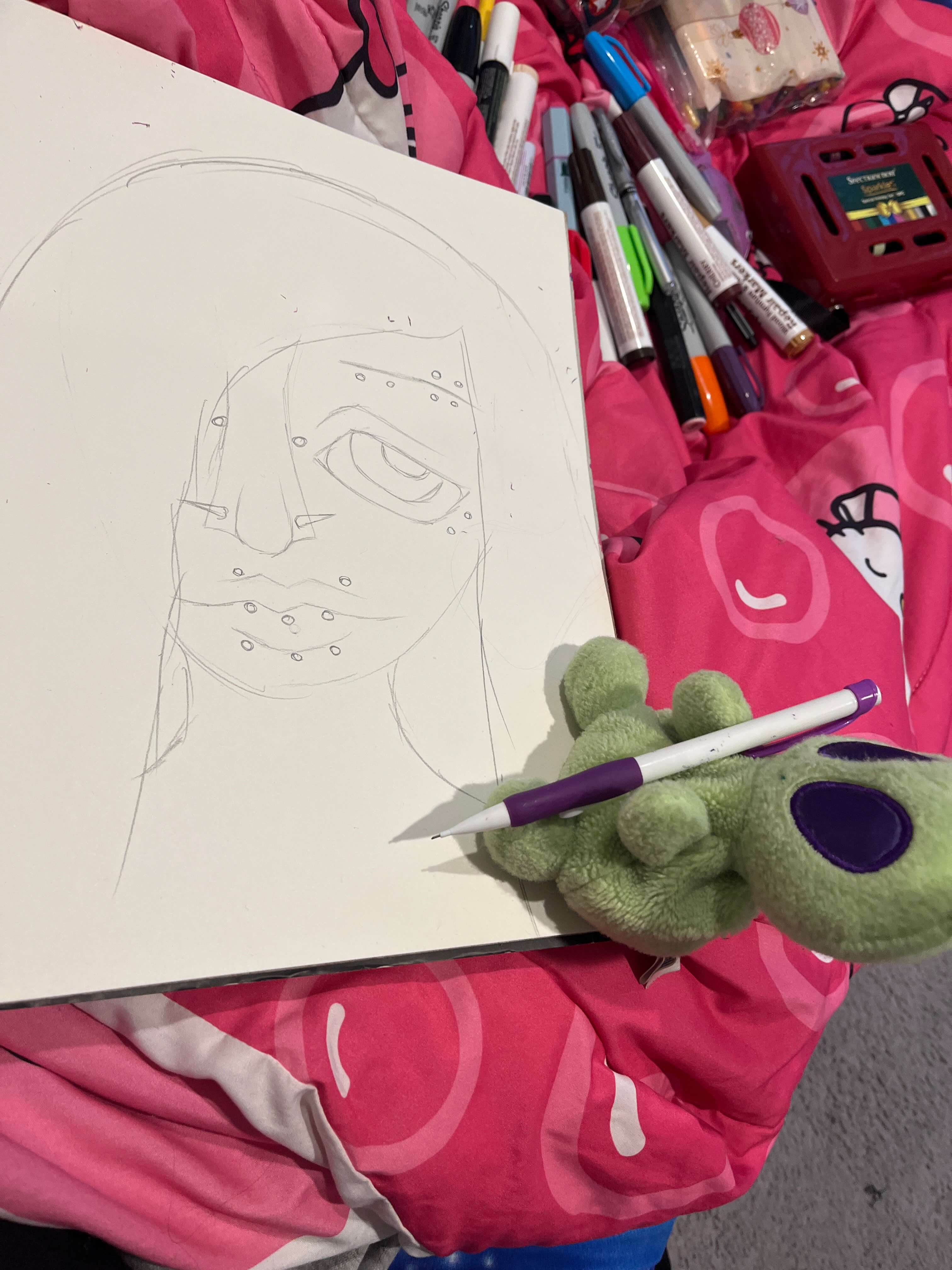 hes a little artist !!!!